Redesigning a WordPress website may sound like simply adding a fresh new coat of paint to your house. But really, a WordPress website redesign is more like a major kitchen renovation (which can add tremendous value when done right).
You see, at first, you may think you just want to replace those dated countertops with some fancy new granite. But once you do that, suddenly the backsplash needs to be updated as well, along with those ancient floor tiles, and on it goes.

Next thing you know, it makes more sense to completely remodel. A full redesign may be exactly what you need. After all, your website is your digital home. It's how you attract and educate your customers. And when used effectively, it can be the key to your entire inbound marketing strategy.


Consequently, redesigning your website can single-handedly boost website traffic and business revenue by offering an enhanced user experience, whether this means adding functionally or simply improving the visual aesthetics.


Plus, you can also generate a lot of buzz building up to the launch of a newly designed site or product that could result in an even bigger spike in user engagement.


The question you really need to ask yourself is: why do you want to redesign your website?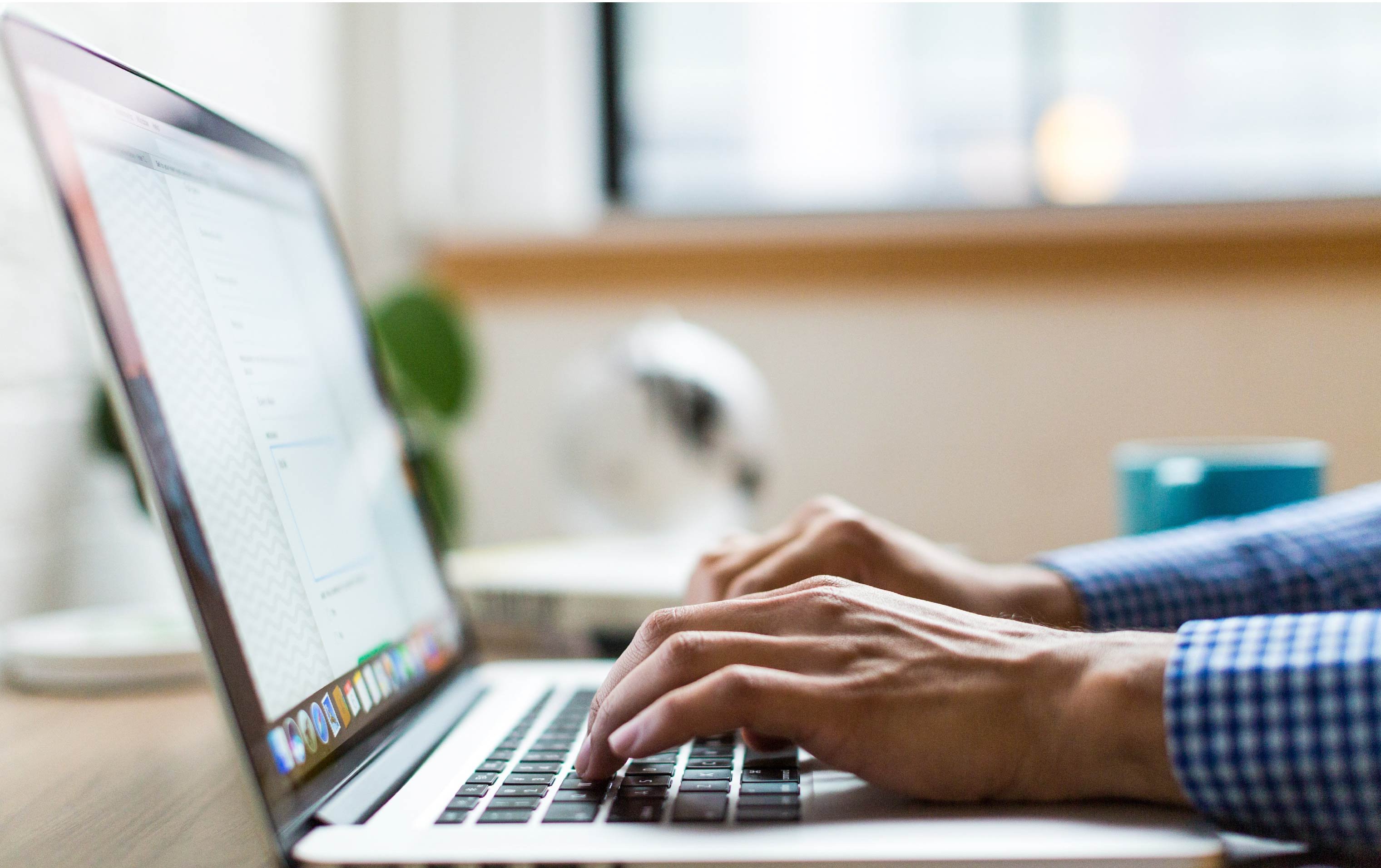 As a growth-driven design agency, we can tell you there are generally six signs it's time to redesign your website, including:
Does the design look unprofessional?
Is the messaging or brand outdated?
Is your site mobile responsive?
Are users complaining or having navigation issues?
Is updating content giving you reasons to complain?
Are conversions/sales sub par, or worse - just not happening?


Sometimes, a refresh of the visuals or logo might be enough to get the job done.


Whereas in other cases, a more intensive redesign is warranted. This was the case for our clients at Meridian Bank. We redesigned their site with new functionalities in just 9 weeks– without disrupting their customer service.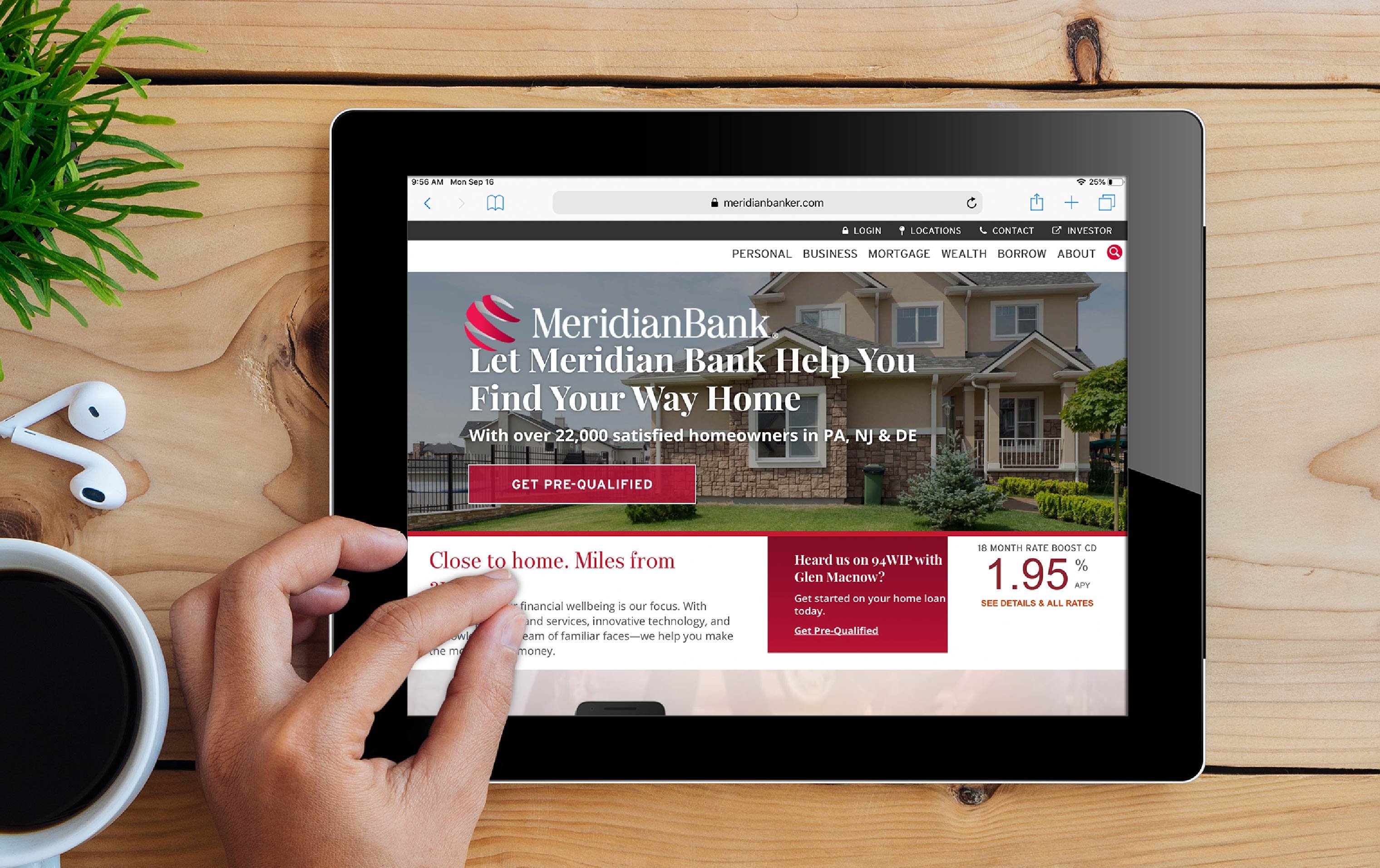 Just keep in mind that while a complete tear down is not always possible due to short-term budgetary constraints, it is something you may want to consider for the long-term cost efficiency.
Indeed, there are about 110 redesign questions to ask before deciding on how you (and your agency partner) want to go about upgrading your online hub.
So, before you try to do it yourself, let's think about a WordPress website redesign in terms of both design and functionality – to help ensure your site delivers the best results.
WordPress Website Redesign: 7 Things to Consider
1. Prepare for your redesign by reviewing your Google Analytics.
As an agency that uses data to make decisions that are in the best interest of our client's sustainable growth, we'd be sorely remiss if we didn't start on the subject of analytics.
When you opt for a website redesign, Google Analytics can help you monitor exactly how your users are using your website.
Don't assume!
Having the facts and figures will help you understand your visitors, including:
Which queries do they use to search?
How do they find your website?
What do they do there?
At which point do they leave, and why?
Plus, it will help you identify the parts of your site that are working quite well already. So there may be no need to go knocking down every virtual wall.
Once you identify how your website is being used, it will be much easier for you to fix the holes and make meaningful improvements.
Then, you can continue to keep track of how the revised site is working for your customers and make adjustments when needed.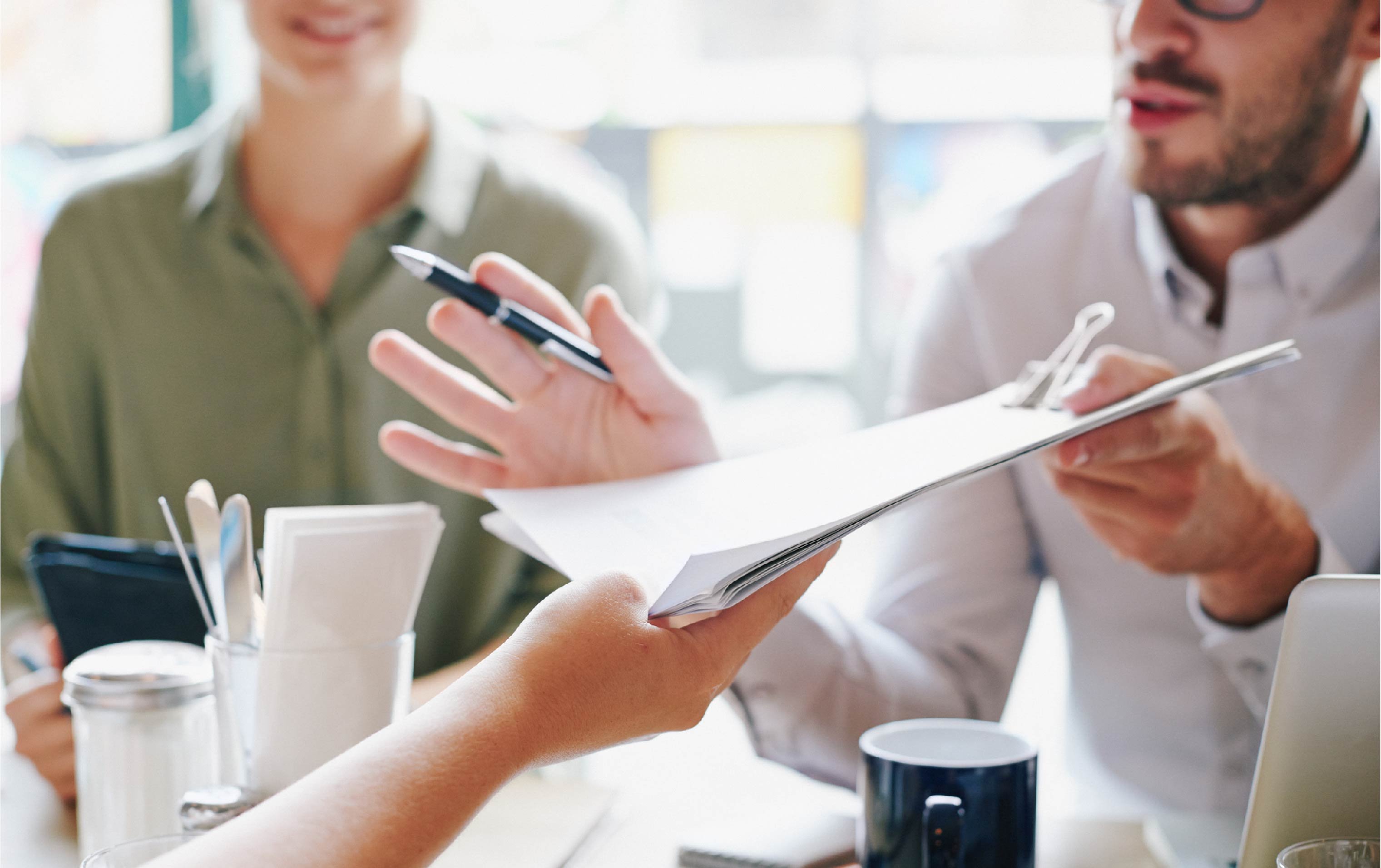 2. Research your target audience.
Using analytics to see what your visitors find valuable and what they don't is a big part of the information gathering process that will help create the best redesign for their needs.
There is also all kinds of information you can collect that will keep you from just guessing what visitors want and actually knowing, including:
Customer or buyer personas
Social media comments
Website or product comments
Talking to your sales department
Focus groups or interviews
Pop-up forms and surveys
Online questionnaires or emails
And yes, just old-fashioned calling and asking works wonders!
Another thing to consider in defining your audience that cannot be ignored is how they see you in relation to your competitors. So it may be time to do a SWOT analysis.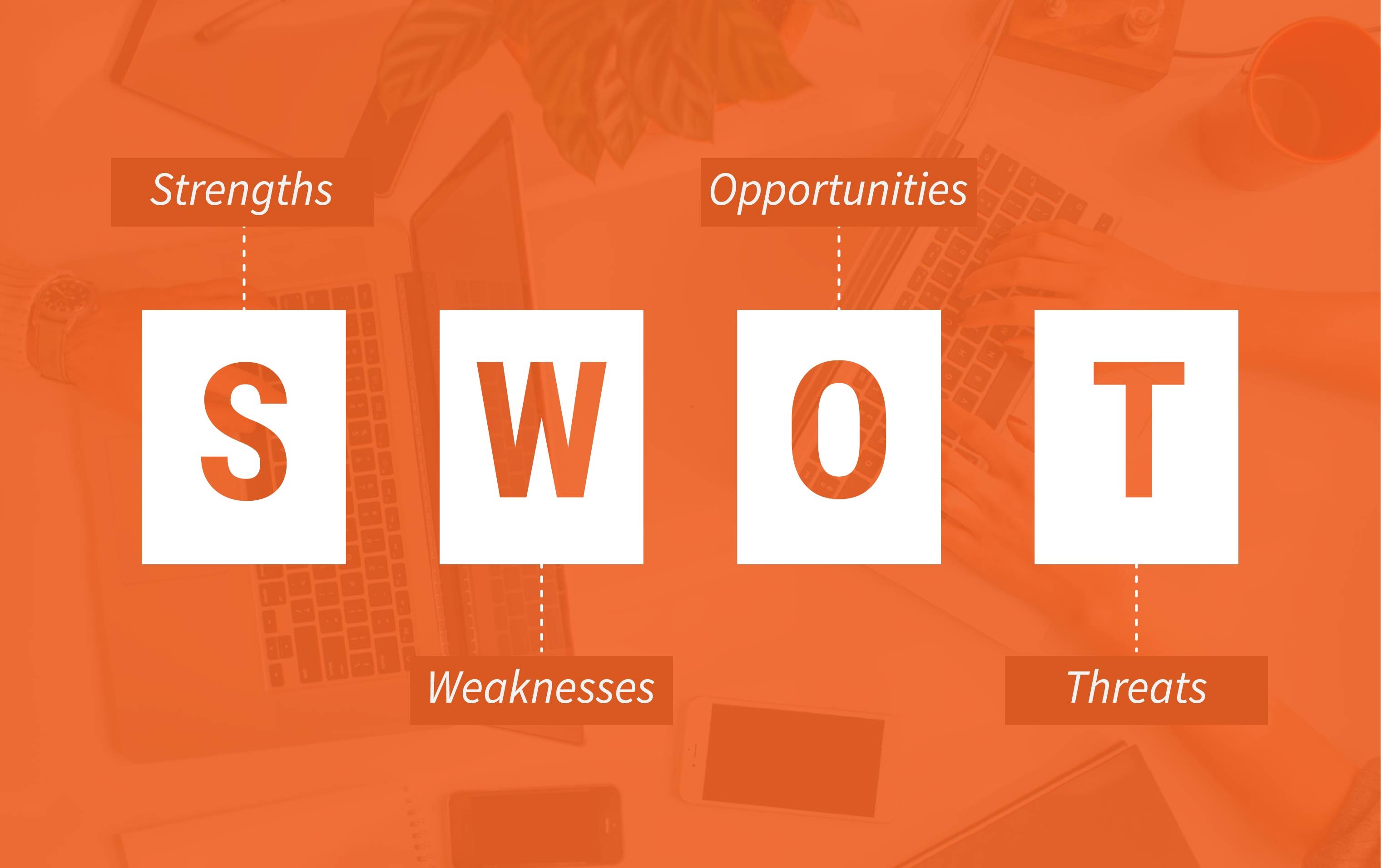 Not that you want to copy a competitor's website (because they may just be copying someone else who is doing it wrong as well) but you should definitely be aware of what they're doing.
Do they have strategies or functionalities that customers need and that you don't? Is there a way your redesign can out-maneuver them in the marketplace? Where is your niche?
What it all comes down to is this: seeing things from the customer's perspective.
3. Define your marketing goals and KPIs.
Mole Street is a HubSpot website design and development agency focused on building sites that communicate clearly and convert new business.
From our perspective, goal-driven design choices lead to better conversion.
It's for that reason that we believe in setting SMART goals, which means setting goals that are:
Specific
Measurable
Attainable
Relevant
Time-bound
In other words, if you want to make improvements to your website, you need to be able to measure the changes and progress. And you need to have attainable goals to help push you forward. So you'll want to set goals with marketing and revenue in mind because, really, that's the bottom line.

To guide your efforts, you'll need to choose the proper key performance indicators (KPIs) – quantifiable measurements or data points – to gauge your company's performance relative to your goals.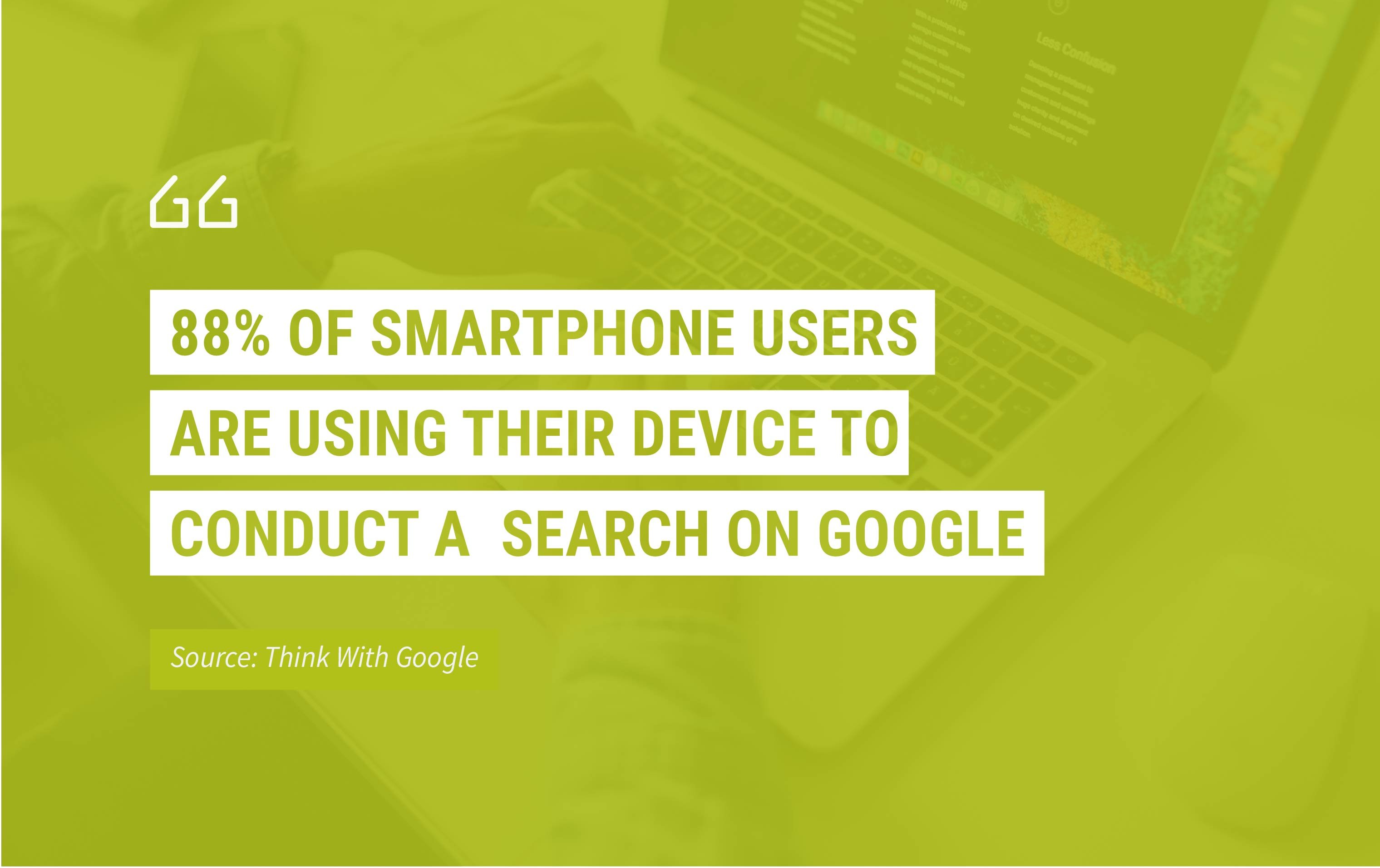 4. Optimize your website for SEO.
If you haven't taken SEO seriously before (i.e., your current website), now is the time to start taking advantage of it.
A website redesign will help boost your marketing but optimizing your search engine results to help people find you is now more critical than ever.
After all, you may no longer be competing with just the other businesses in your city. And most people don't even go past the first page of the search results when making an online query.
For these reasons and more, SEO optimization is one of the most important factors for digital marketing, including:
Targeting the best keywords for each page on your website
Reducing website loading times to a minimum (within 3 seconds)
Crafting strategic and compelling meta titles and descriptions
Designing content for readability, including lists and header tags
Creating quality content that is unique and adds value while conveying expertise, authority, and trustworthiness (E-A-T)
Keeping your navigation simple for search engines – and for people!
If this all seems a little foreign to you, it may be well worth your while to partner with an agency such as Mole Street that is staffed with experts in digital marketing.
On the other hand, if your current site already takes SEO into account, we can make sure that a sudden change in your site's design doesn't cause you to lose the search engine ranking and backlinks acquired over years of hard work.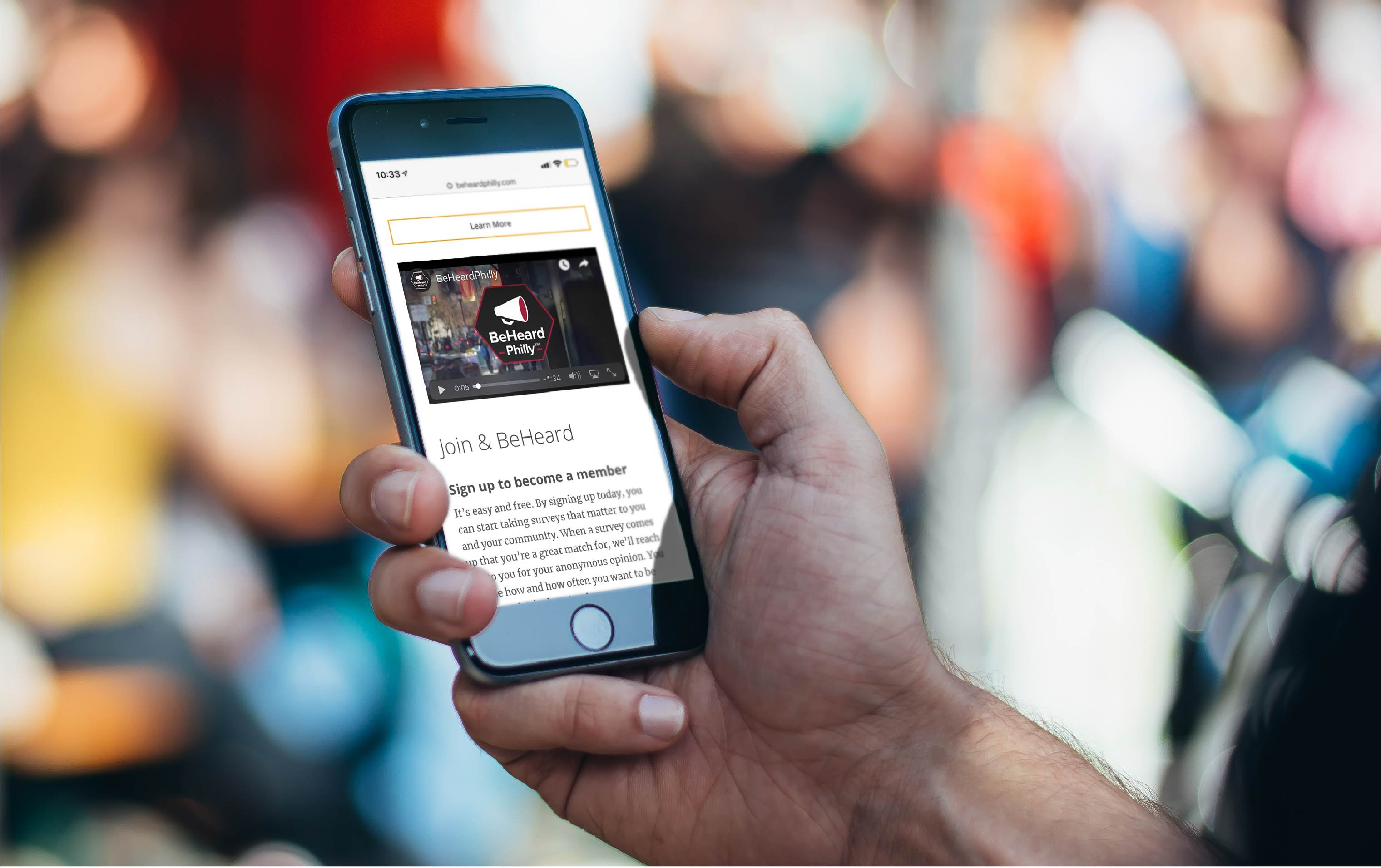 5. Create relevant web content for customers.
Much like home renovations, a website overhaul is the perfect time to reconsider other aspects of your digital home, including your content strategy.
For that, you'll want to take a look at… you guessed it, your analytics. (Notice a theme here?)
While content may be king, your content should be well informed by data. The numbers don't lie.
They'll help you determine which pages and content are providing value for your target audience and which are not. Then you can use this as a template for future development. You can also eliminate articles or blogs that aren't getting any real traffic and improve your CTAs. What's more, you may want to rethink your content strategy considering the increasing demand for video content.
At Mole Street, we used videos to help bring the "Be Heard Philly" story to life for Templeton University and saw a huge uplift in engagement – which in turn helps improve SEO ranking.
6. Think mobile first.
In the first quarter of 2021, mobile devices (excluding tablets) generated 54.8 percent of global website traffic, consistently hovering around the 50 percent mark since the beginning of 2017. Thus, mobile accounts for more than half (i.e., the majority) of all web traffic worldwide. This is a critical fact of life for any business.
This not only means your website needs to be mobile responsive. For many companies, it actually means you should be thinking mobile first.
Just think of how much of your own online searching is done while you're on-the-go, on your phone. If you're site doesn't provide users with the kind of mobile experience they expect in an on-demand world, they'll quickly move on to a business that does, and BOOM, you've lost them…
…forever.
Plus, keep in mind that mobile-friendly design is one of the primary factors that Google considers for SEO ranking. So if your site isn't mobile responsive – causing you to move lower down the search engine results – people may not even find you in the first place.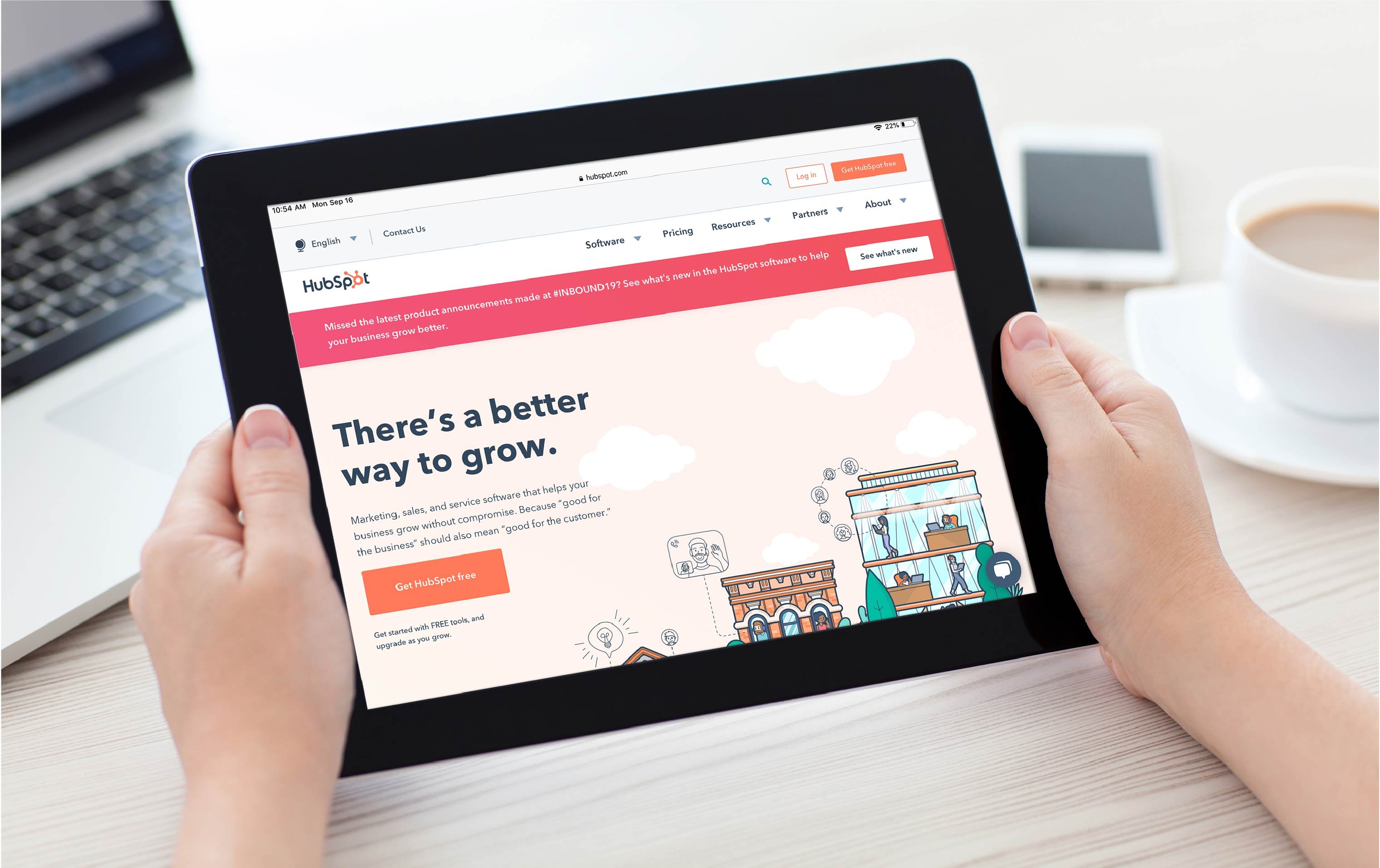 7. Consider a HubSpot website.
If you are serious about adopting and implementing the inbound methodology to grow your organization, then redesigning and building your website on the HubSpot makes perfect sense.
CMS
When it comes to creating sustainable growth for your business, scalability should also be one of your primary focuses. With that in mind, the selection of your content management system (CMS) will be a defining factor for your website and overall business.
This means, you'll have to balance any limitations of a CMS with the goals you have set for your business. Or put another way, from the customers perspective, which benefits and features do you need to deliver the best experience to your online audience?
With the HubSpot CMS, developers can build using flexible themes. Marketers can easily edit and create pages on their own. And since the CMS is backed by HubSpot's CRM tools, customers enjoy a seamless digital experience.
CRM
Why go HubSpot? Speaking of HubSpot's CRM, the platform is a full suite of software built to power the inbound approach to help you — and your customers — grow better.
Watch the short video above to see how your marketing, sales, service, and operations teams can leverage the HubSpot CRM platform to achieve their goals.
By using HubSpot, your teams can take advantage of marketing automation that helps better manage customer relationships by automating actions such as email sends, social media posts, and contact lifecycle stage changes.
Migrate from WordPress to HubSpot to Go "All in" on Inbound
If you think it might be time for a business website refresh, you're probably right. But don't just focus on looks.
Instead, you should be focusing on both design and functionality - and thinking about it from the perspective of your customers for the best inbound marketing results.
For Mole Street, this means analyzing data to understand the people for whom you're designing your products and services - and then designing and developing the HubSpot website that best serves them.
If you have any questions about how to start prepping for a website redesign, don't hesitate to reach out to Mole Street today! Our team of experts will walk you through the WordPress to HubSpot migration process step by step to help ensure a successful launch.
Originally published March 2020. Updated October 2021.