Website Optimization: 9 Strategies for Improving SEO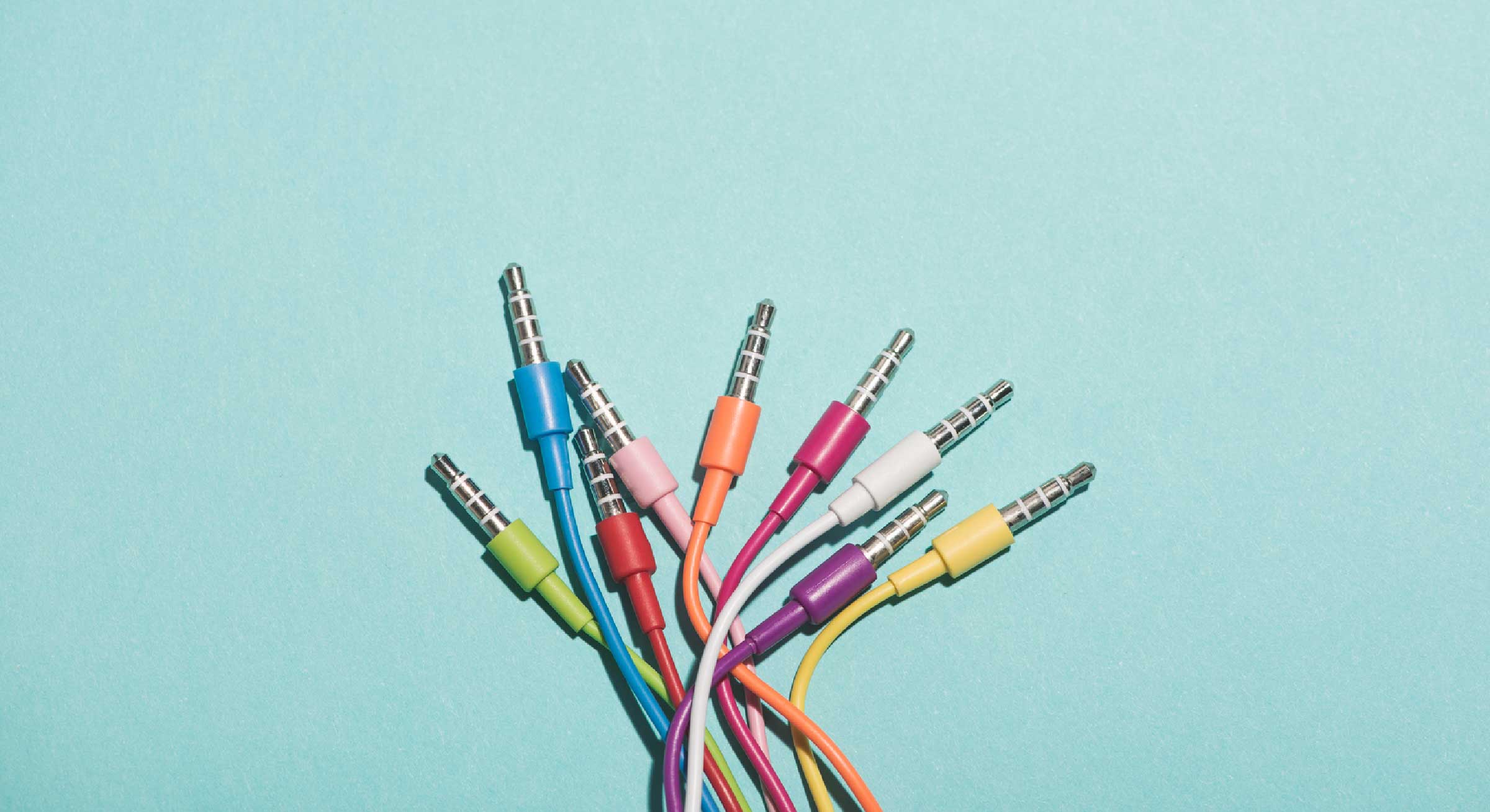 Search engine optimization (SEO). What is it, really?
It's optimizing your website so that your customers find you in the search results to draw more leads and awareness for your business.
There is not one answer to meeting all your SEO needs, but when thinking about a good place to start, let's talk about your website. Your website is more important than ever. It's your digital home, how you attract and educate your customer. It's your ultimate digital marketing tool, if used correctly.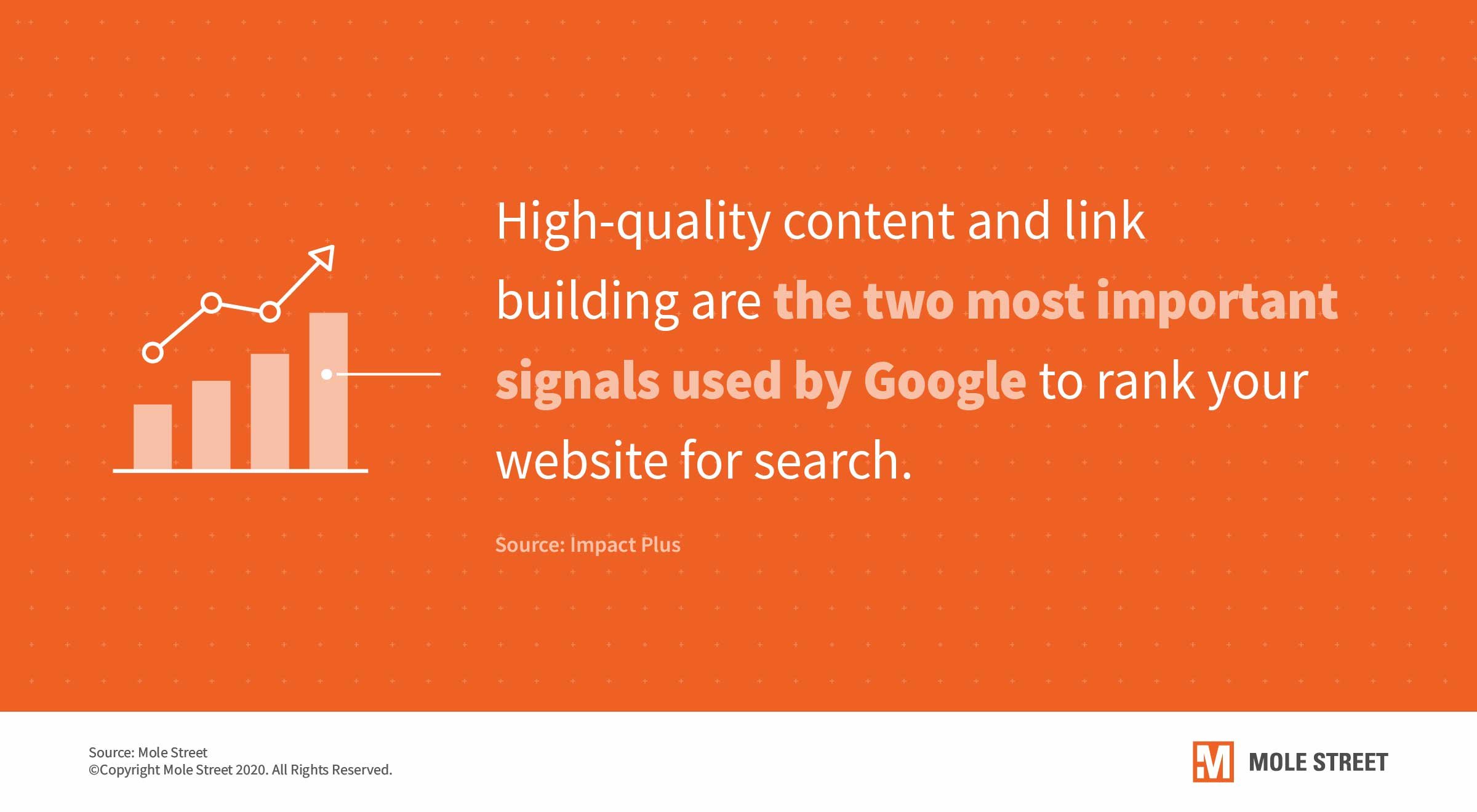 Let's use the analogy of a foundation for a home. When you build a home, you dig the foundation out and construct first. Usually un-flashy and built on solid materials, the goal here is something your house can sit on to successfully last the test of time, supporting the rest of your home and all the good things in it.
Transfer that thinking to your website. While design and copy are paramount, you need a solid website optimization strategy first and foremost. By that, we're talking about an approach to development that will make your site work efficiently for your business. Remember, this is before you launch any marketing at all.
9 Website Optimization Strategies for SEO
1. Take Care of the Technical
The first place to start when auditing your website is to review the technical health of your website. Also known as technical SEO, this activity identifies, assesses, and addresses technical errors, oversights and glitches that hinder your website score. Put plainly, technical SEO affects your ability to rank in search.
An effective technical SEO audit will address:
Your website's overall health score
404 errors: Page not found
Meta tags and header tags: Missing, duplicate or improper number of characters
Images: Missing image titles and alt text
Orphan pages
Redirect chains
Duplicate pages
2. Design for Mobile First
Mobile first means designing your site to be mobile responsive and prioritizing this before desktop design. Your website has to be functional across all mobile platforms. That means anyone picking up a phone, tablet, or any other mobile device needs to see the content when they pull up your site. It should be better on mobile than it is on desktop.

Think about how and when you search for things you need or want, and what you use to perform that search. That should prove just how important mobile is.

Our approach from a design perspective is always to design for mobile first and then for desktop as we've found desktop to mobile designs are much more complicated to get right.
Google understands this too, so if your website isn't mobile responsive, Google gets mad at you. Mobile first, always.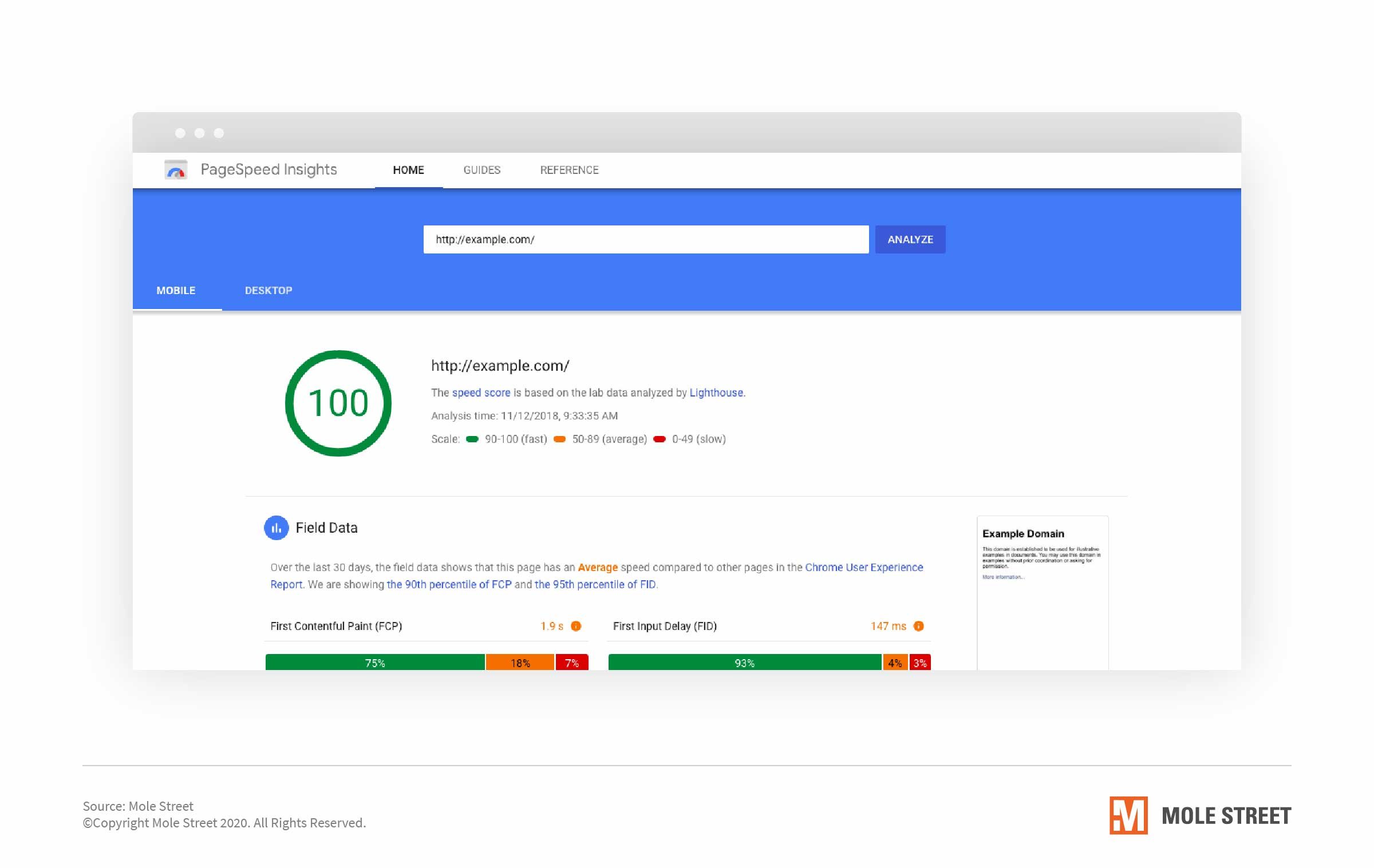 3. Improve Your Site Speed
Nobody likes a slow page loading speed, especially Google, so pack light. When you are uploading images and videos, it's important to always compress and manage the file sizes. In fact, there are a lot of factors that add up to a slower loading rate.
Here are some technical elements to keep in mind:
Page size – Try to keep your page size below 3MB for optimum performance. This means compressing images and videos to make sure you manage page size.
Page requests – Combine files to minimize the number of HTTP requests your site makes.
Page speed – The best websites on the web have pages that load within 3 seconds.
4. Upload a Site Map
When you plan a website for design, you create a site map. This is a visual layout of the pages on the site. For SEO purposes, you will need to organize this site map based on the URLs of all the pages and install on the site. This allows easier crawling of the site for Google... and they like that.
5. Secure Your Website
Website security has become best practice for all businesses. If you want to optimize your website for SEO, establish credibility with visitors and maintain a professional web presence, your site must be secure. In order to secure all of your URLs, you'll need an SSL Certificate. Talk to your development team about this. They will help to ensure the URL of each page on your site shows as https:\\ vs. http:\\.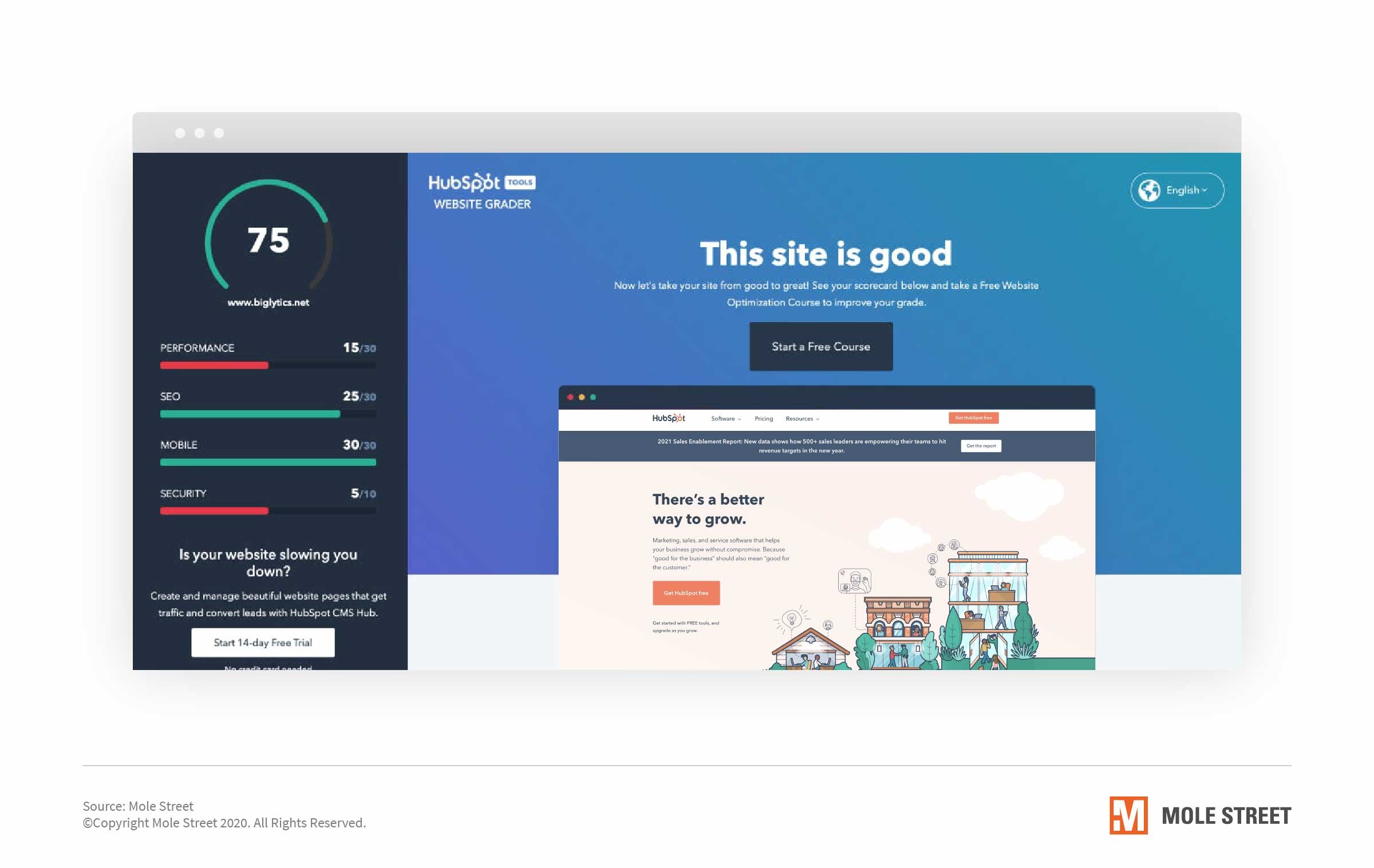 6. Use a Website Grader
There are plenty of ways to test your current website's SEO score. Not all of them are 100% accurate, but most provide a good glimpse into your most significant areas of opportunity. One simple and free tool that we use, amongst others, is HubSpot's Grader.
HubSpot is an industry standard automated marketing platform, with lots of bells and whistles. That said, this website grader function is perfect for those looking to get some insights about how their SEO foundation is stacking up on their current website.
7. Nail the On-Page SEO
According to the blog at ahrefs, "On-page SEO refers to the practice of optimizing web pages to help them rank higher in the search engines."
An effective on-page SEO strategy will include:
Keyword research
Page title
Meta description
Header tags
Descriptive URLs
Word count
Image titles and alt tags
Related Read - How to Choose Keywords for SEO: 5 Tips
And last but not certainly not least, when executed properly, on-page SEO strategy will direct the writer to produce a piece or series of content that is valuable to your target audience. Simply having the right header tags is not enough. You truly need to create high quality content. This will entail devising a comprehensive content strategy.
A proper content strategy is the synthesis of:
User demand: These are the topics your target audiences want to learn about.
Your expertise: There are the topics you are qualified to speak on.
Sales enablement: This is two-way communication with your sales team to support their sales goals.
In looking at the basics of on-page SEO strategy, the following are some essential elements that should never be overlooked when optimizing your website for SEO:
Meta Titles
Make sure each meta title, commonly known as page or title tags, includes the most important keyword you want the page to rank well for. In addition, each meta title should be no more than 60 characters in length. Please also bear in mind that each meta title should be completely unique.
Meta Descriptions
These are the one-to-two line descriptions found below meta titles on search engine results page (SERPs) on Google. Think of these elements as your calls-to-action on the SERPs. These prime pieces of real estate are your best opportunities to cue users in on what they can expect once they land on your pages. Keep each meta description unique and no more than 155 characters in length.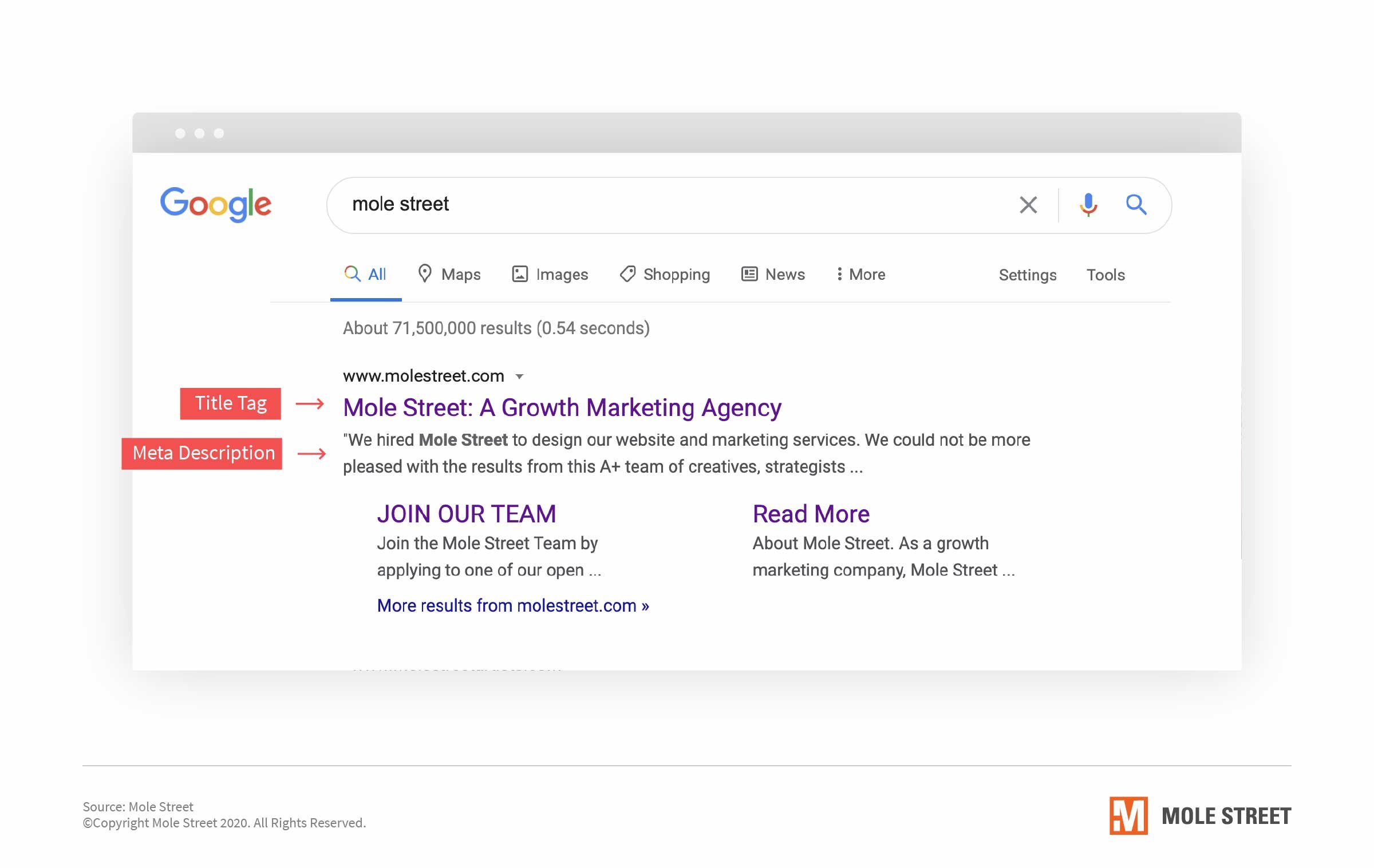 Header Tags
These designate subheadings and are most likely some of the largest, most emphasized copy points communicated on the page. Header tags, also known as H2, H3, H4, etc., are some of the most important on-page SEO elements because they help show search engines what your content is about. Make them count.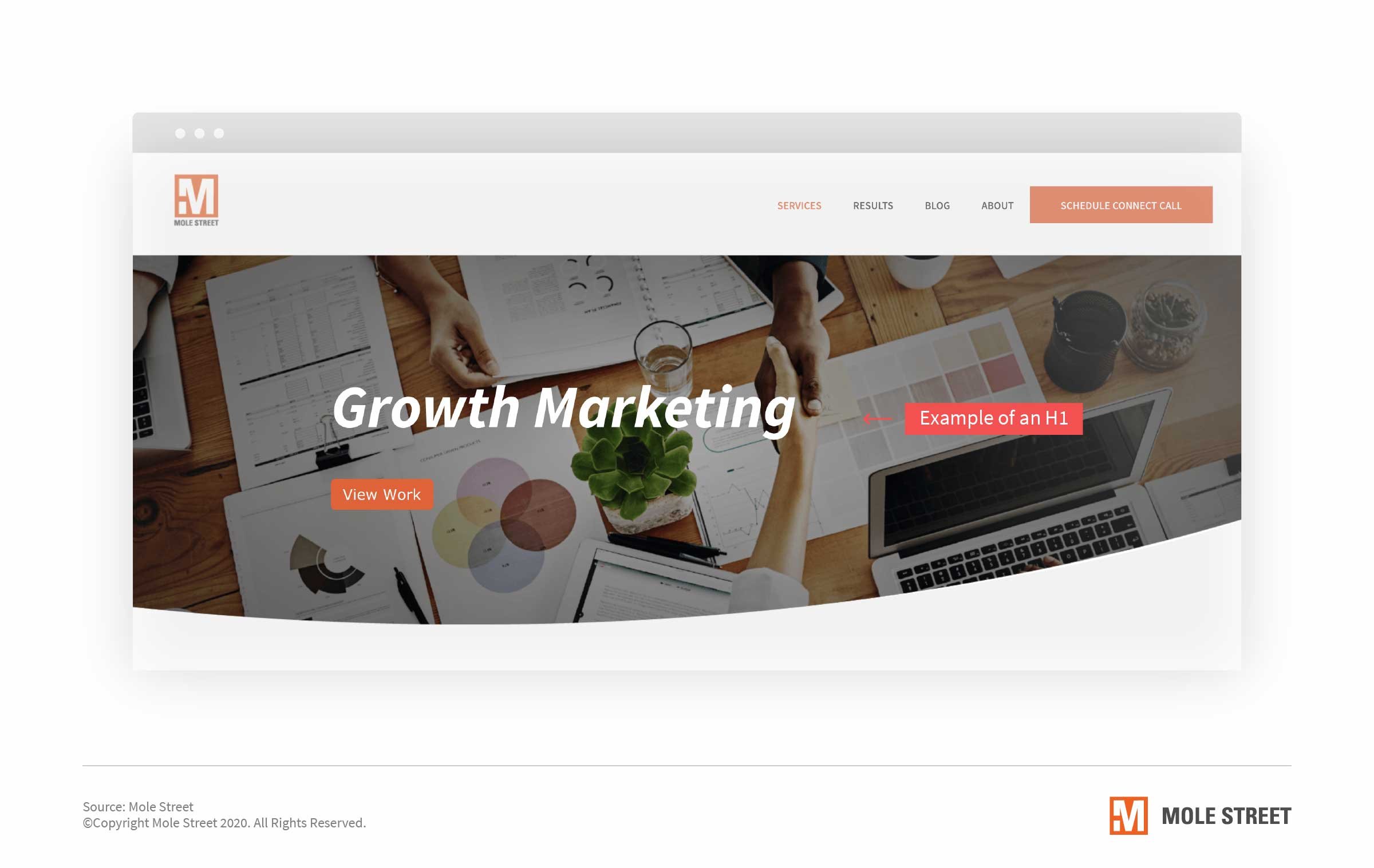 As you can see, there are a number of key steps to take in order to optimize your website for SEO. Having a strong SEO set up will help you achieve success with your digital marketing objectives. Get the right team and make sure the boxes are checked. Build that foundation so your website is strong, gets you leads and grows your business.
Once you've completed the technical setup, it's time to start creating relevant content.
Related Read - 4 Reasons Why Blogging Is Important for B2B
8. Choose Your CMS Wisely
Choosing a content management system (CMS) to develop your website in is crucial. At Mole Street, we focus primarily on custom websites built on the HubSpot CMS Hub. We find that HubSpot is effective, relatively simple for the owner to operate and can handle most needs. It even has built-in SEO tools for improving your website content.
9. Consult with a HubSpot Solutions Partner
If you're looking for transformational change in the structure, content and visibility of your website, the best bet is to consult with a trusted HubSpot Solutions Partner. This will help you effectively combine business needs and wants with best-practice recommendations for your website and successful future marketing.
Mole Street is a HubSpot Elite Solutions Partner agency that can help you migrate to the HubSpot CMS and direct your ongoing SEO and content strategy, ultimately leading to better visibility for your website, increased traffic, and improved sales prospecting.
Connect with us today to learn more.
Originally published November 2020. Updated September 2022.