Mole Street is on a mission to empower others to realize their greatness. As a consultancy with a global footprint, we implement HubSpot solutions for mid-market and enterprise organizations.
HubSpot-as-a-Solution (HaaS)
Clarity is currency.
At Mole Street, we create clarity by aligning teams, technologies and outcomes. We focus and unlock the potential of the HubSpot platform to realize your business objectives.
Make the most out of your HubSpot investment with consulting services for:
Migrations

Integrations

Implementation

CRM
Content Marketing

Attribution Reports

Onboarding

Training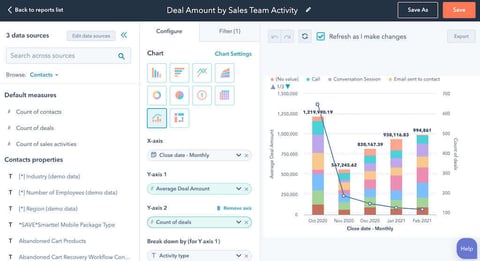 Collaborate. Implement. Grow.
We collaborate with best-in-class technology and marketing teams to maximize their growth potential.
Utilizing the HubSpot platform at the core, our team advises and implements solutions to maximize your HubSpot investment.
Together, we transform digital landscapes to realize growth.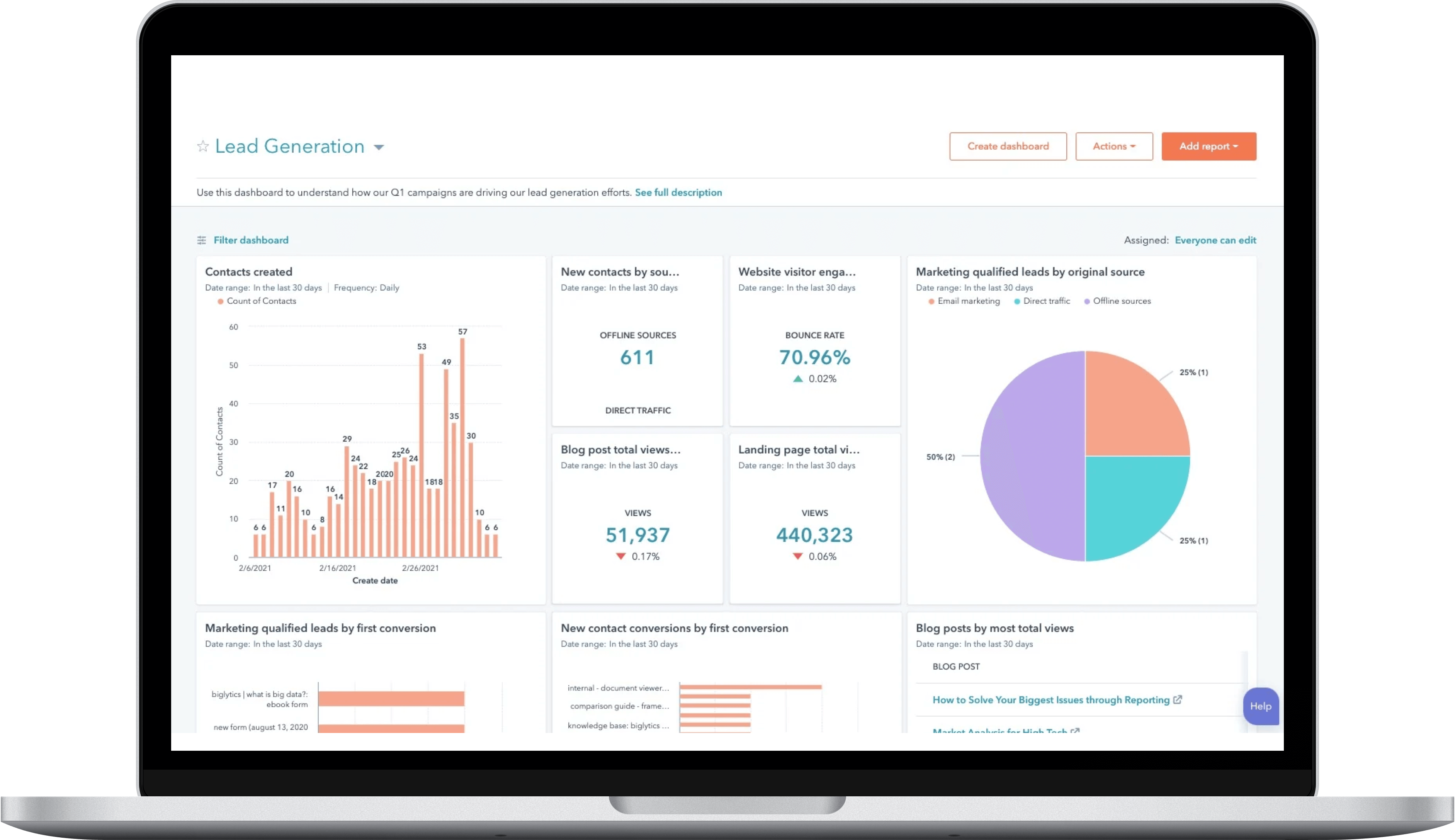 What Our Clients Have To Say:
"Mole Street implemented my company's transition from one CRM and another marketing automation system to HubSpot. The team was exceptional, from great communication to attention to detail. In particular, I was very impressed with their automation experience, professionalism, and personality. I would highly recommend them for HubSpot implementations."
Christie Alexander
Global Association of Risk Professionals - GARP
"Mole Street really shined in their support with SEO content strategy and backend optimization as well as HubSpot reporting and dashboard build out. They've really helped ramp up our digital marketing services over the last year and we have engaged with them on several digital marketing projects! They are flexible and try their best to accommodate their clients, we truly appreciate that about them."

Riffat Lakhani
Guidance Residential
"Molestreet has been not only a joy to work with but so incredibly valuable in regards to really helping and educating our team on areas of opportunity that we were not utilizing or underutilizing when it comes to marketing. We've recently started working with them and have immediately noticed a huge difference in results in regards to increasing traffic and leads. They are also assisting us in implementing HubSpot so we can take what we have learned from them and continue to utilize it in our marketing process."

Allison Bigoness
D-Tools, Inc.

We Are an Official HubSpot Solutions Partner
View your marketing, sales, service, operations and CMS, all in one place. Talk with us if you're exploring HubSpot as the technology to power your business.
Hear from one of our partners about what it's like to work with Mole Street.