Think deeply, speak
simply.
Our team of senior content strategists align your business objectives with compelling content that builds trust with your audience and moves buyers from awareness to decision.
Content Marketing
We develop sophisticated content plans that attract qualified buyers and guide them along the buyer's journey. With a keen eye on results, we know that success doesn't just happen, it's planned.
Content Marketing Program
​​Responsive, data-driven content strategies geared to drive pipeline, support top-line business objectives, and boost organic performance.
Messaging Frameworks
Systematic, differentiated messaging to clearly articulate your company's offering and key value proposition. From taglines to top-level messaging.
"Mole Street really shines in their support with SEO content strategy and backend optimization, as well as HubSpot reporting and dashboard build out. They're a helpful extension of our internal team and really helped ramp up our digital marketing services over the last year as we engaged with them on several projects! They are flexible and try their best to accommodate their clients — we truly appreciate that about them."
Riffat Lakhani
─
SVP, Chief Marketing Officer, Guidance Residential
Relevant Results
Our track record speaks for itself. We maintain a strict 5-star review status within the HubSpot Partner ecosystem.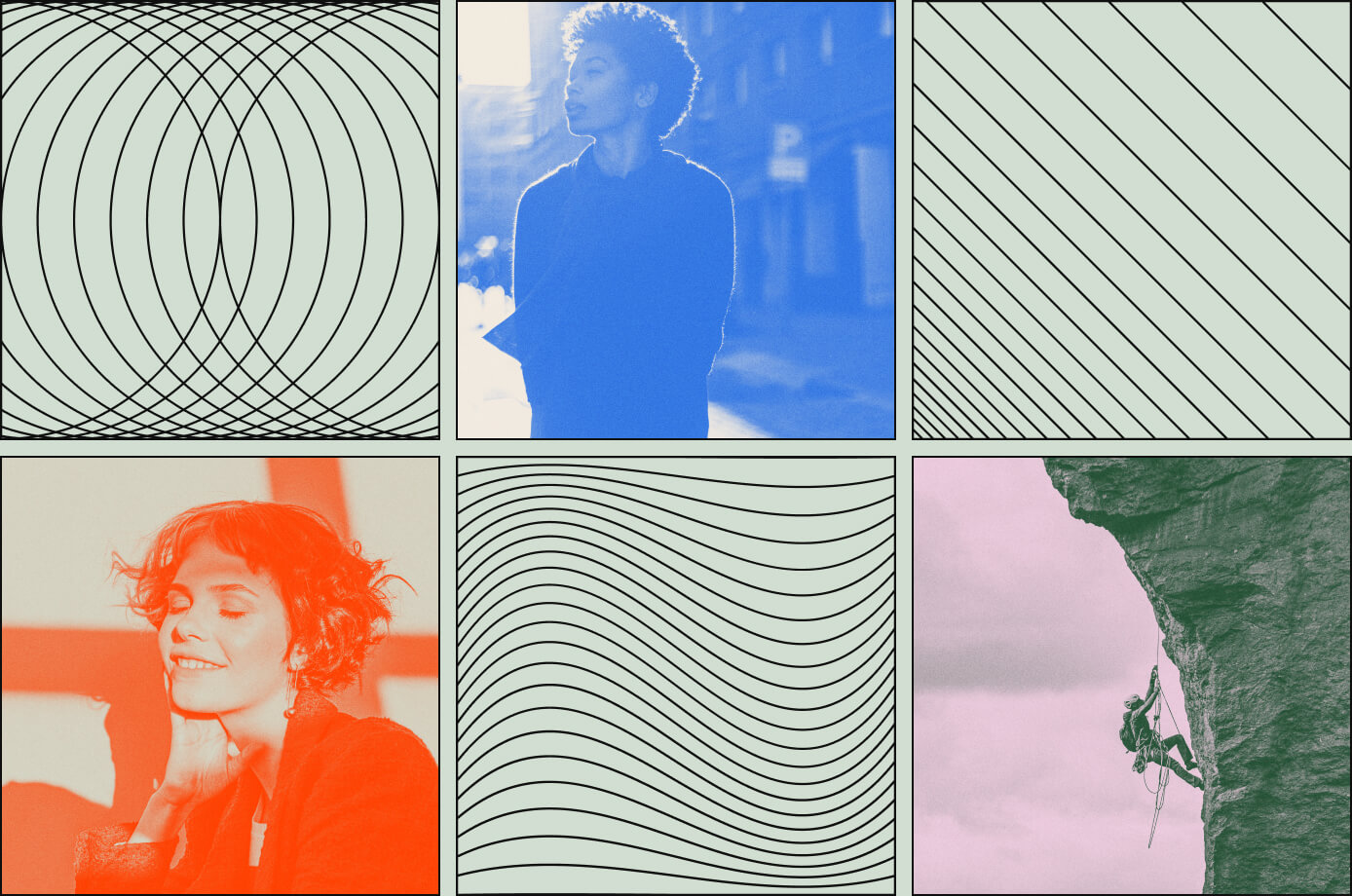 The Right Process Makes Progress
Our data-driven methodologies help you target in-market buyers with strategic messaging and content strategies that deliver results.