Conversion-focused web design.
Our team combines sophisticated content strategies with UX/UI design best practices for task-specific projects or ongoing programs. We build websites, design landing pages, and run A/B test programs to attract more qualified leads to your site and nurture those leads using marketing automation.
HubSpot Web Design
We design and develop HubSpot websites according to growth-driven design principles that allow for the evolution of your website as your company grows and business needs evolve.
Growth-Driven Design Program
Ongoing website optimization, landing page strategies, and A/B testing programs to meet your business objectives.
HubSpot Web Design + Development
Strategic sitemaps and conversion-focused websites designed and developed on the HubSpot CMS.
Partner with us and rest easy knowing HubSpot-accredited levels of quality, service, and strategic insight support and fuel the success of your project and enterprise.
"
The team members at Mole Street are ninjas. They are wildly creative and they execute! We have an efficient cadence built with their team. Projects move quickly, the quality is high, and we are seeing results. Communication is consistent and thorough. Besides being extremely effective, these people are fun to work with. This is a relationship that gets better every single month.

"
Alan Krutsch
─
Director of OEM and Industry Relations, FUSE Autotech
Relevant Results
Our track record speaks for itself. We maintain a strict 5-star review status within the HubSpot Partner ecosystem.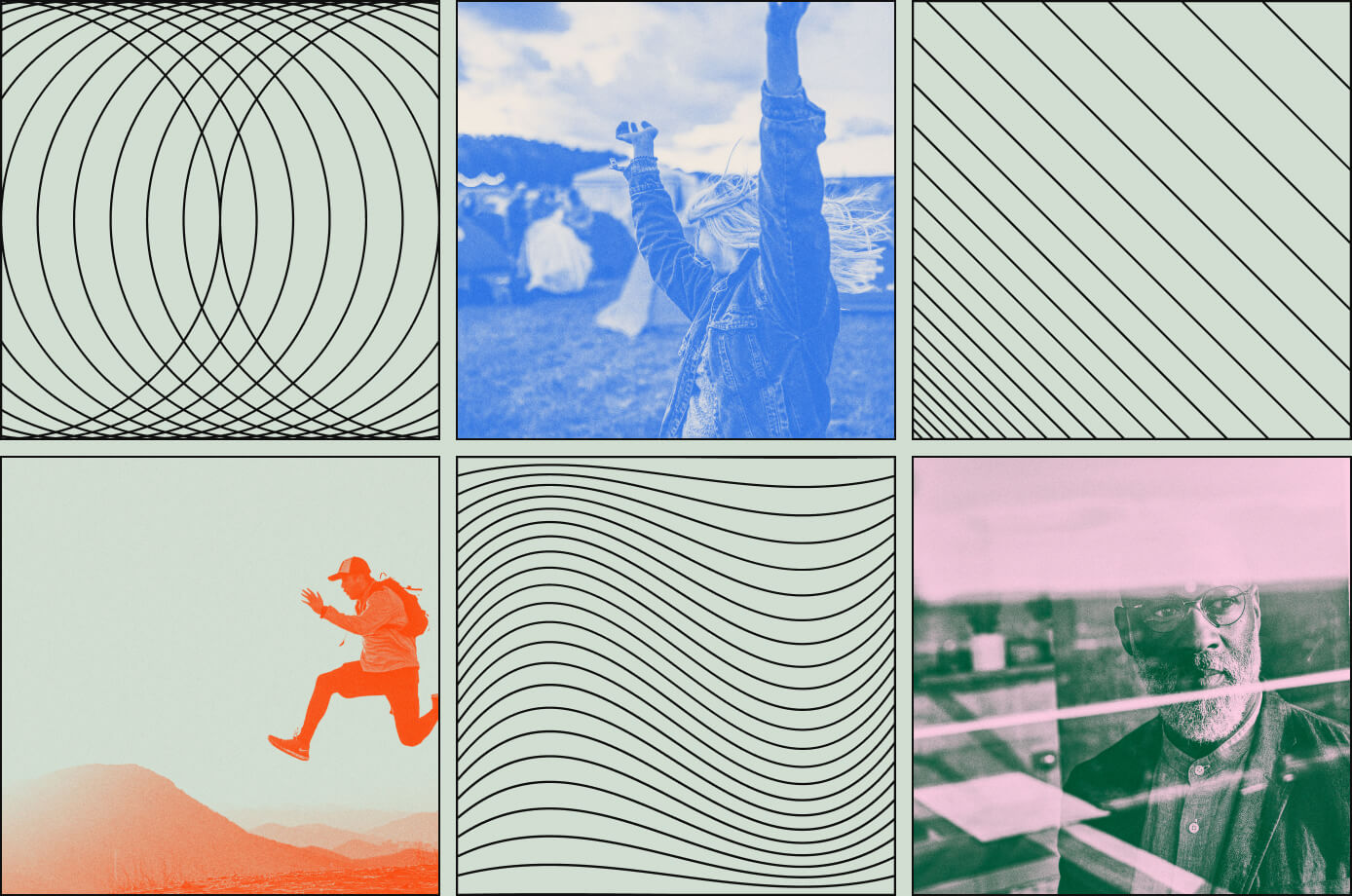 The Right Process Makes Progress
We help you leverage the power of the HubSpot CMS to create optimized, conversion-focused customer experiences.