Marketing Hub Enterprise Implementation for 65-person Team at Top 100 Accounting Firm

Sax LLP is a Top 100, multi-disciplinary accounting, tax and advisory firm serving clients in NJ, NY, PA and CT for more than 60 years.
Solution: Technical HubSpot Consulting

Professional Services, Accounting & Tax Advisory

Timeline
Dec 2022 - Current

HubSpot Product
Marketing Hub Enterprise, Operations Hub Professional, Sales Hub Enterprise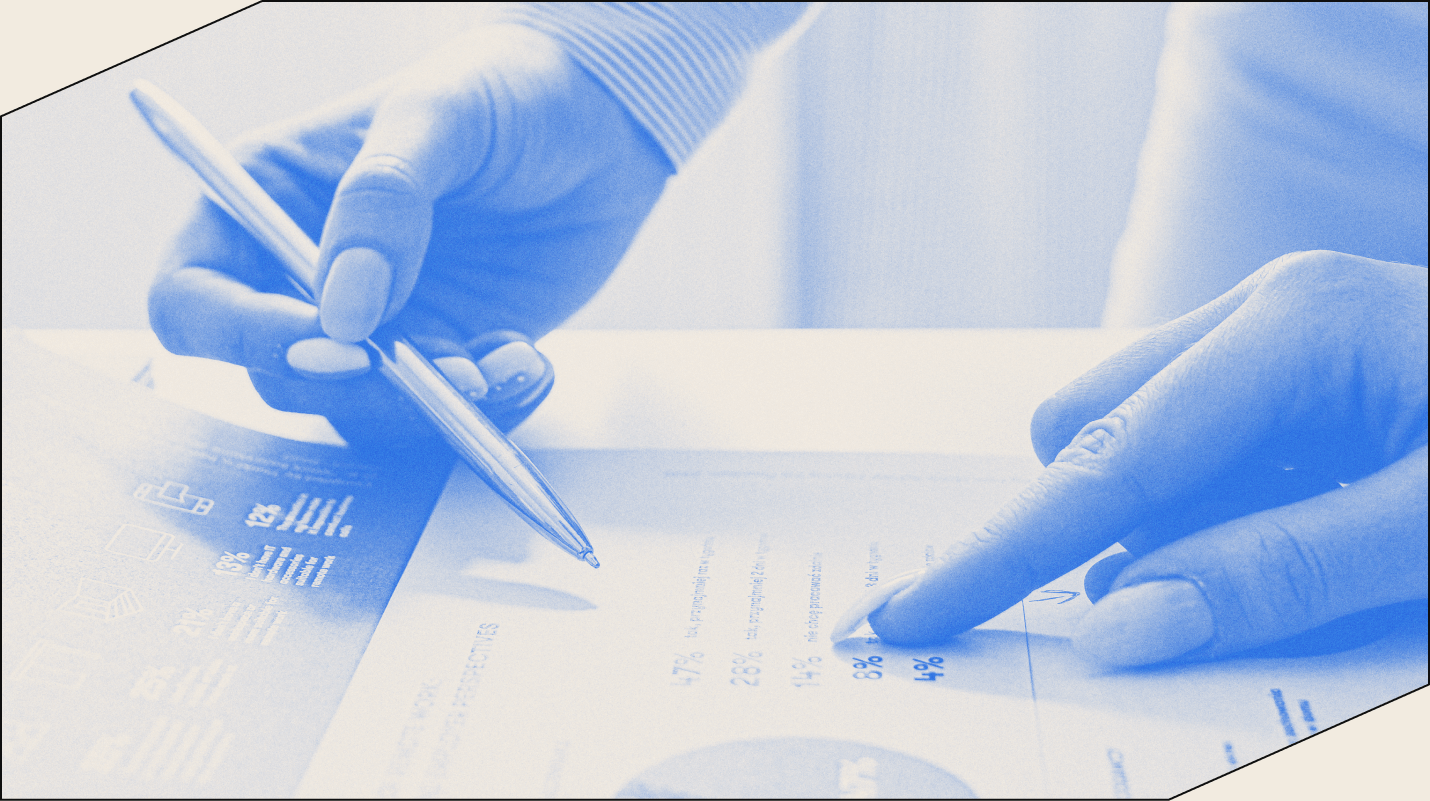 The team at Sax LLP was looking for a solution to bring all of their users into a single CRM in order to have a single source of truth for their business. As a company, they were running the business traditionally and mostly offline and knew they needed to undergo a digital transformation.
Specifically, they were looking for a way to integrate Wolters Kluwer — a tax and accounting project manager software that is key to their operations — with HubSpot.
Implement 2 enterprise-level HubSpot Hubs
Implement 1 professional-level HubSpot Hub
HubSpot training for Marketing and Sales teams
Build out email automation
Develop and design landing pages
Develop and design email and social assets
Reporting via CampaignsSystems integration
In the first 4 months of the engagement, Mole Street has set up the foundation necessary to drive and measure results. We'll be updating the page as additional work is completed and reporting becomes available.
Initial HubSpot setup and implementation

Migration from Mailchimp to HubSpot

Structured all Sales processes in Sales Hub Enterprise
HubSpot training for 80+ Sales people

Supported data integration with Wolters Kluwer platform

Data migration plan for 40,000 contacts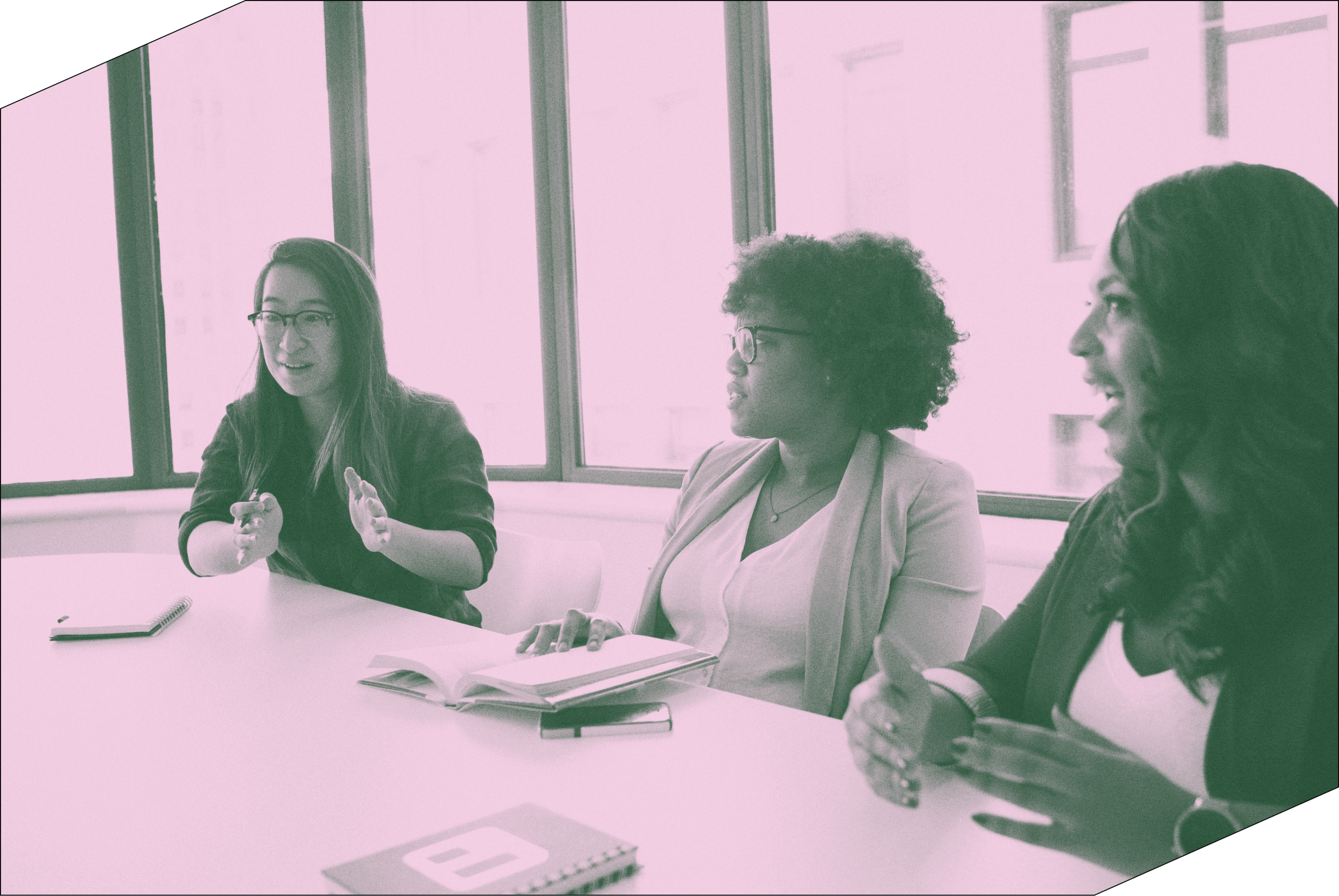 Technical HubSpot Consulting
130 hour
Package
Marketing Hub Enterprise implementation for 65 users

Setup for Operations Hub Professional

Setup, implementation, and onboarding/training for Sales Hub Enterprise

Training for 80+ sales people

Imported 1,100+ deals to retain historical data from manual systems

Migrated 25,000+ contacts
"I am so glad that I was referred to Mole Street by a peer in the industry. I had the task of onboarding a firm onto HubSpot (in fact, it was the company's first-ever CRM), so this was set to be a challenging endeavor. Mole Street took the time to understand our use case, and ultimately delivered HubSpot in a way that a team of non-Salespeople could understand. Mole Street is a great partner, one I would recommend to my peers"
Leon Grassi
─
CMO & Head of Business Development