Multi-Year Digital Transformation for a Credit Union Powered by HubSpot's Enterprise Suite
Pennsylvania State Employees Credit Union manages more than $7 billion in assets for its 560,000+ members. Established in 1934, PSECU is the largest credit union in Pennsylvania.
Solution: Growth-Driven Design +
Technical HubSpot Consulting

Financial Services, Credit Union

Timeline
Q2 2022 - Current

HubSpot Product
HubSpot Enterprise CRM Suite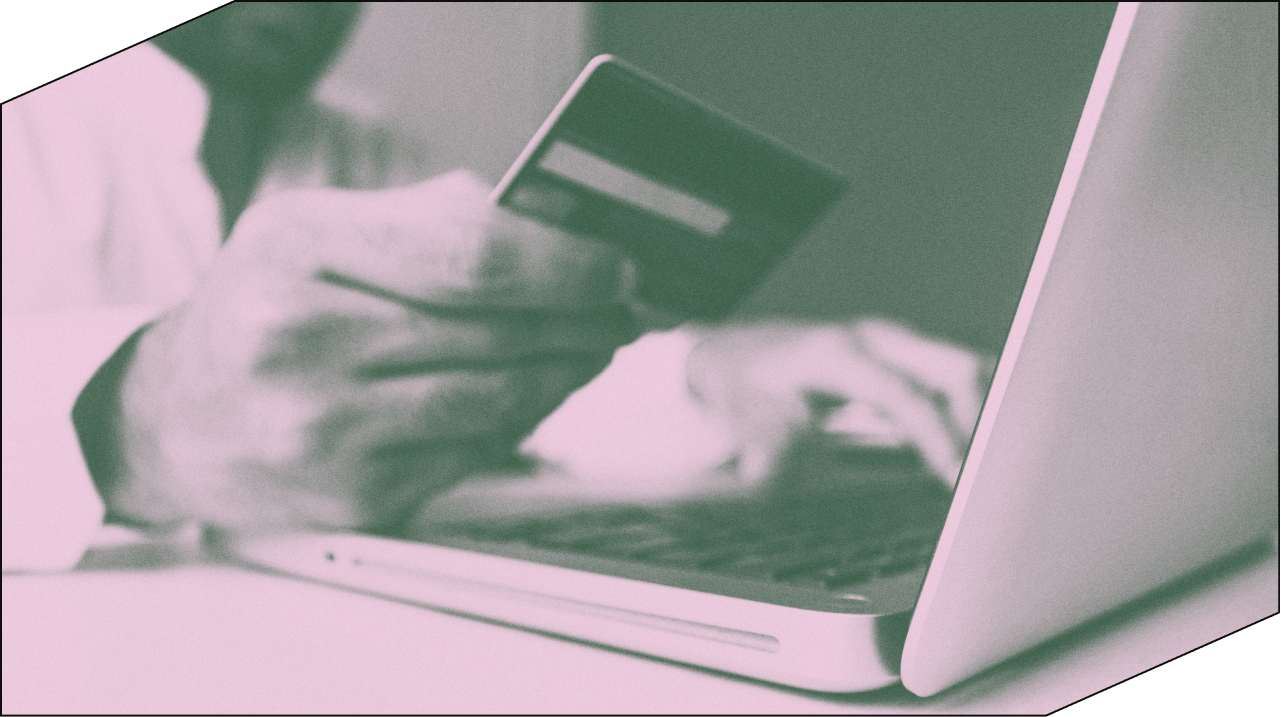 As a HubSpot Enterprise customer, PSECU's leadership — including the Director of Marketing, Director of CRM, and the AVP of Sales Strategy — were embarking on a large-scale digital transformation project to achieve sweeping business objectives.
Mole Street works across multi-disciplinary teams at PSECU to deliver frameworks, strategies, and on-site workshops to ensure the credit union is leveraging its HubSpot instance for maximum return on investment.
Realize the full potential of HubSpot CMS Enterprise
Migrate all sales and marketing activities to happen with HubSpot
Increase HubSpot user adoption rates
Integrate proprietary systems with HubSpot
Improve UX and conversion rates on the website
Streamline sales processes across 3 business units
Establish automated nurture email workflows
Develop reporting capabilities
In the first year of the engagement, our teams have been focused on setting up the foundation necessary to measure and drive results.
We'll be updating this page as Phase 2 of this project goes live.
On-site training + discover

y workshops for 30+ executives and team members

HubSpot Enterprise training and support

Sales Hub implementation and customization

Trained Sales team and migrated sales processes to Sales Hub

Developed new website architecture and navigation
Conducted website user experience (UX) audit

Documented Buyer Journeys for new site

Consolidation of 6 blogs and resource centers

Assessment of content and blog strategy

Technical discovery and development roadmap

for new web build in CMS Enterprise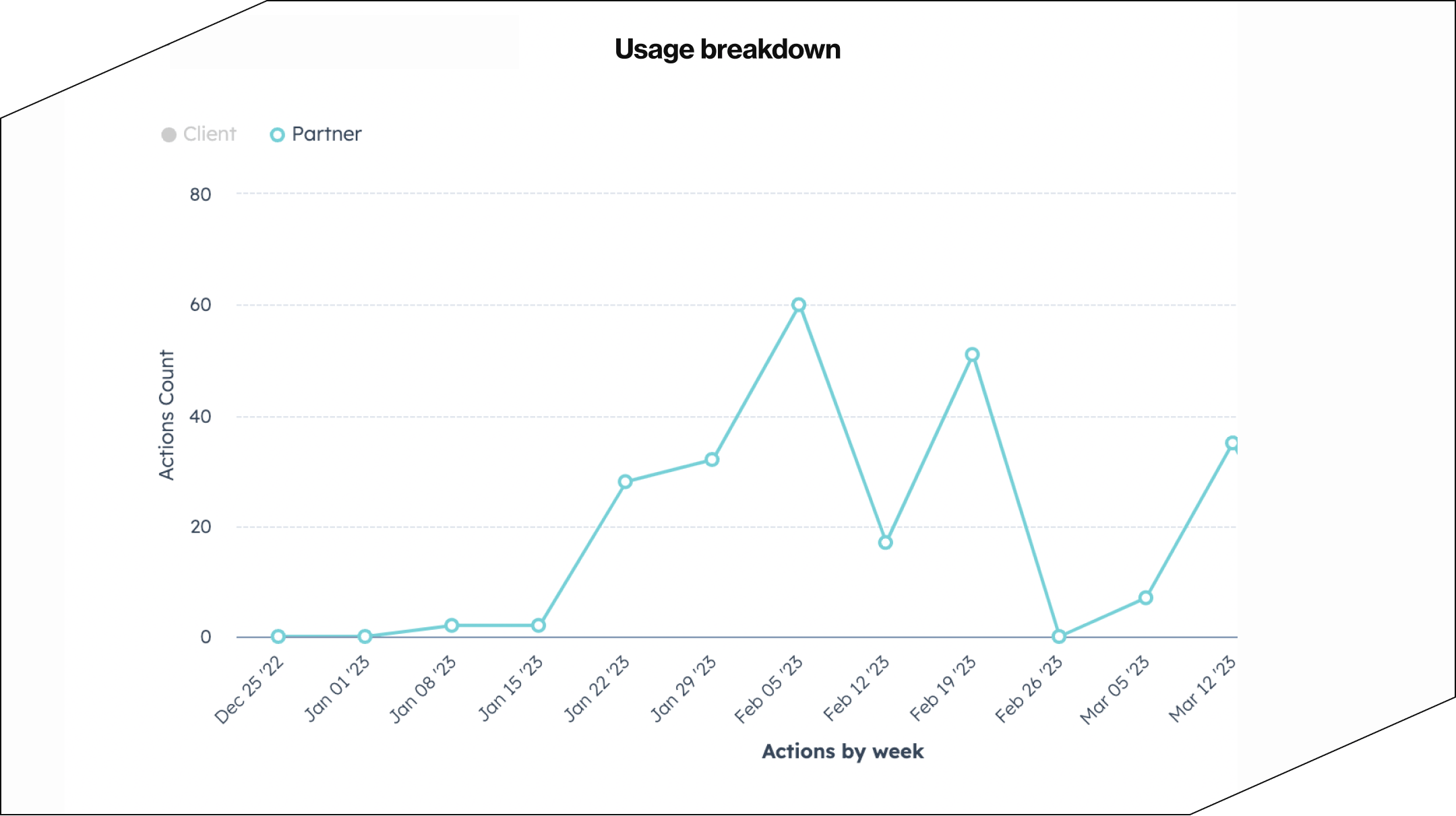 Technical HubSpot Consulting
322 hour
Package
Sales Hub implementation + customization

Sales Hub migration + team training

Consulting and guidance for process best practices and technical solutions
Growth-Driven Design
1,650 hour Package
New website architecture discovery

Website UX and technical discovery

Consolidation of 6 blog/resource centers

Website buyers journey assessment
"This is such an amazing partnership"
Becky Giannelli
─
Director of Integrated Marketing, Digital and Creative