CMS Migration Best Practices
Unlocking Your Website's Potential
Watch a 25-minute webinar focused on how to scope and plan for a website migration. You'll learn from experts at HubSpot and Mole Street how to avoid the "unknown unknowns" that often emerge in CMS migration projects.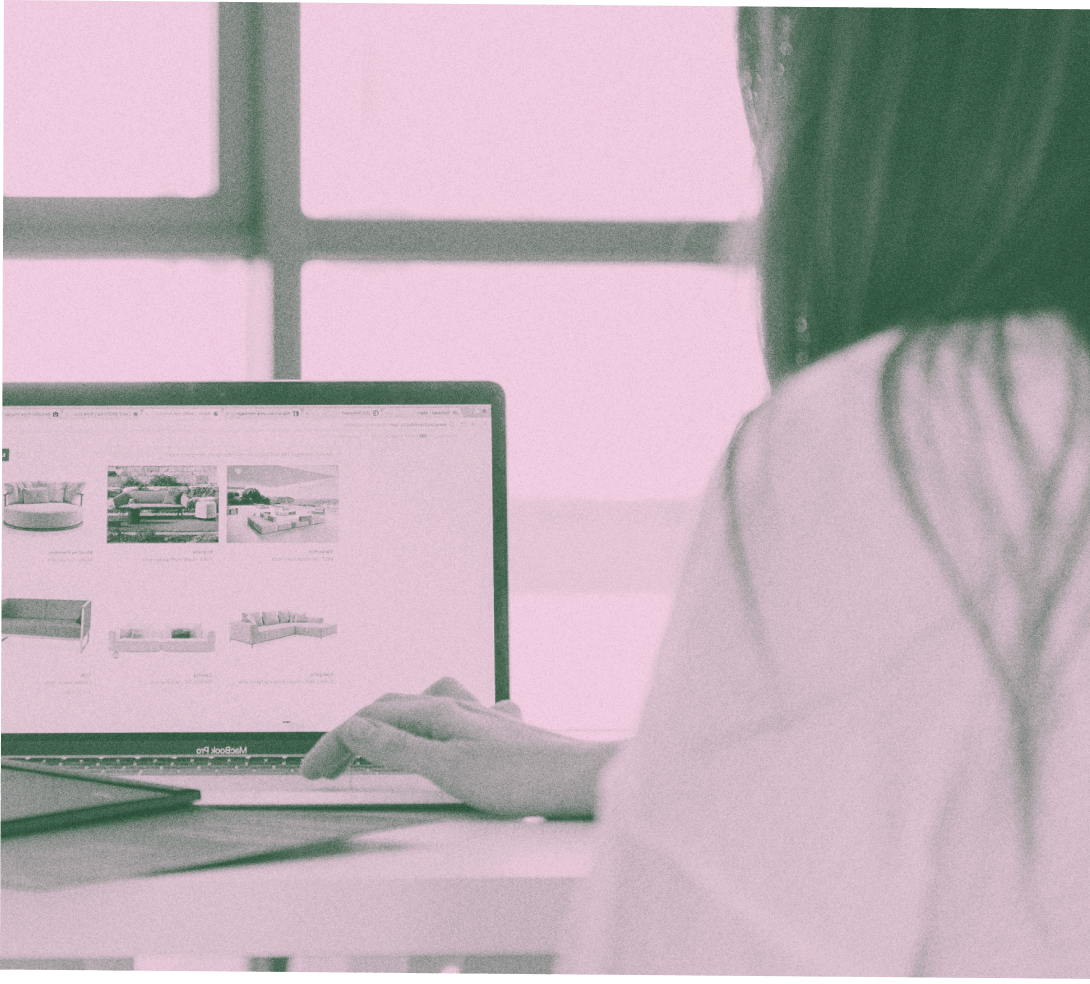 We'll cover 3 best practices for large website migrations, including:
How to properly scope a large-scale migration.

Areas of risk and how to avoid them.

Total cost of ownership for CMS platforms.

Gabe Wahhab
HubSpot
CMS Expert

Michele Herzog
Mole Street
Lead Developer

Gabe and Michele will discuss the importance of advance planning and meticulous implementation as a website migration unfolds and the "unknown unknowns" emerge.
If you're considering a CMS migration to re-platform your website — this webinar is for you.