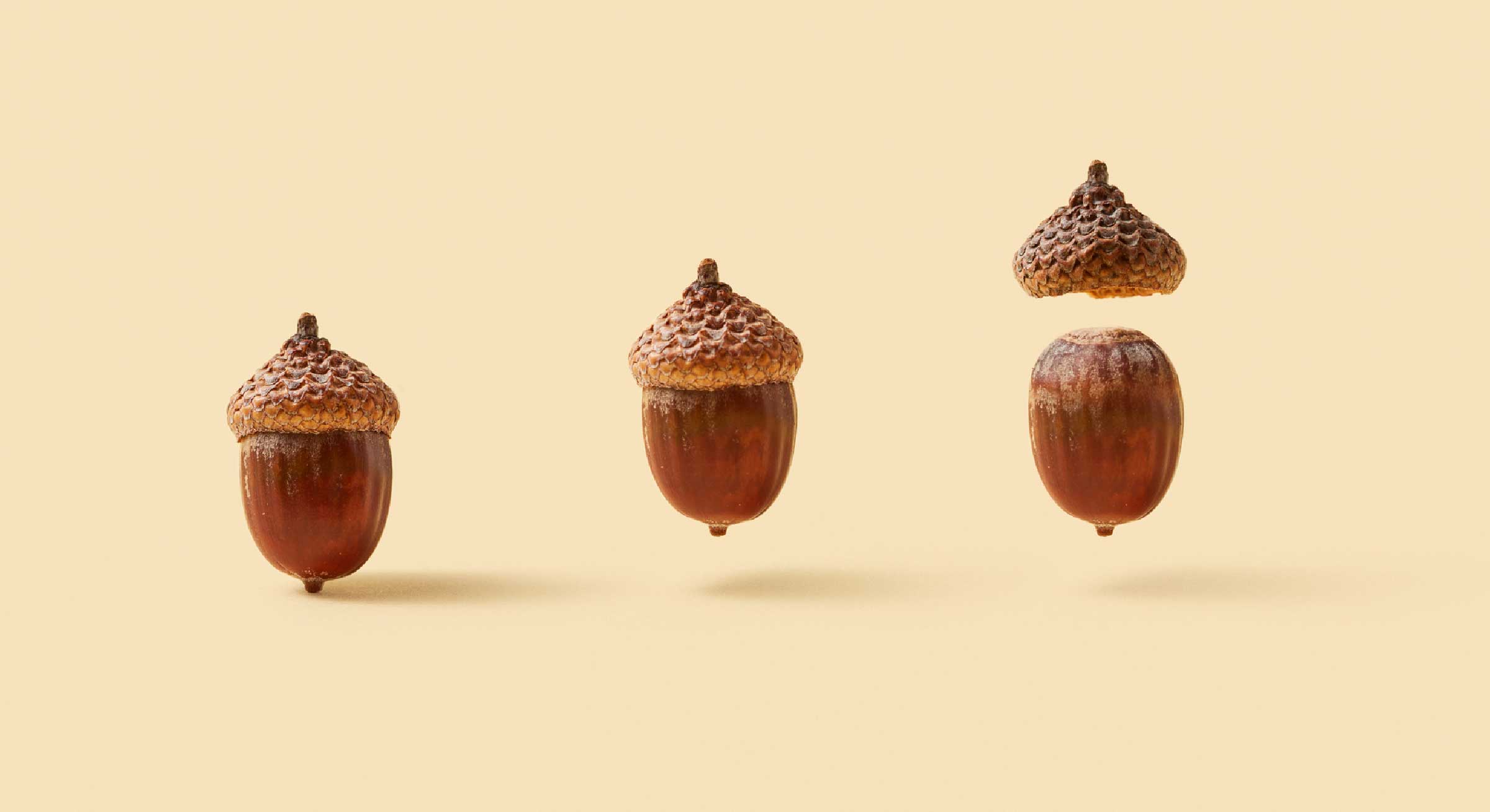 Wondering Where Your Team Should Begin with HubSpot Certifications?
Try the HubSpot Inbound Marketing Course.
To say that marketing has changed in the past decade would be an understatement. Instead, recognize that marketing is always changing.
Training your team on modern marketing best practices can seem like a gargantuan task—from keeping up with social media character limits to emerging tech and Google's algorithm— even the marketing experts at some of the best agencies in the world admit they are continually learning. In the end, it's best to equip your marketing team by instilling them with the mindset to always be improving and innovating on your organization's approach to marketing strategy.
In our opinion – and in the eyes of thousands of other marketing professionals – there's no better tool to help you accomplish this task than the HubSpot Academy Inbound Marketing Certification Course.
In this article, we'll highlight the content and benefits of this free online certification course from HubSpot Academy, which will help align, inform, and strengthen your organization's marketing team.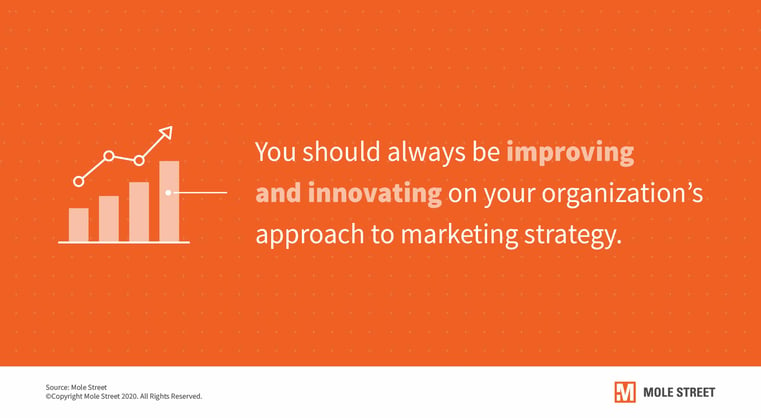 What is the HubSpot Inbound Marketing Certification?
The Inbound Marketing Certification Course from HubSpot Academy is a seven-lesson, four-hour long interactive online course. According to HubSpot Academy, the course is intended to help its takers learn about inbound marketing, discover core marketing tactics, and grow their careers in marketing with 32 videos, eight quizzes throughout the course, and a certification exam at the end.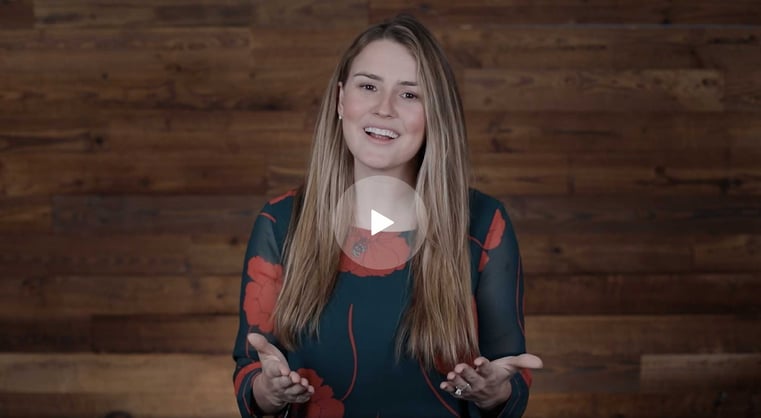 The Pros and Cons of the Inbound Marketing Course
Pro: The course is free.
Like all courses on HubSpot Academy, the Inbound Marketing Certification has been, is, and will remain free to all, meaning no corporate reimbursements of hundred or thousands of dollars are necessary for this online class.
Con: There's no official academic affiliation.
HubSpot does an excellent job of gathering testimonials from industry experts and including successful examples of inbound best practices in their courses, giving course takers confidence that the tactics they are learning have been proven to work. However, despite its name, HubSpot Academy is not accredited by an official academic institution – so while getting Inbound Marketing Certified is nice to have on your LinkedIn profile and shows you value education, there's no organization to vouch for the course contents in the Inbound Marketing Certification Course other than HubSpot itself.
Pro: It can be completed on the taker's schedule.
The lesson content in the Inbound Marketing Certification Course is only four hours long, is doable on demand, and is not timed with regard to completion. Therefore, if your marketing team is always busy, you can require your team to complete the certification course in a day, a week, or even a month.
Con. The course is not exhaustive.
The Inbound Marketing Course covers just seven core topics, each for an average of just 25 minutes. They are:
Inbound Marketing Fundamentals
Social Media Promotion
Conversational Growth
Conversion Strategy
Lead Nurturing
Sales & Marketing Alignment
Customer Marketing
Because the course covers so much in only a few hours, attendees won't necessarily walk away as definitive experts in their field after this sole course – particularly if they are already experienced in marketing. However, HubSpot Academy has dedicated lessons and/or certifications for all of these topics and several more – so your marketing team can go on to get social media marketing certified after learning the basics of social media promotion in the inbound marketing course.
Pro: The course will align your marketing team.
Your marketing team's collective experience serves years or even decades across multiple industries and educational backgrounds. Requiring all members of your marketing team to earn their certification can unite them with common terms and platforms to share and promote their campaign ideas garnered over their extensive careers.
Pro: The course shares proven, modern, and relevant marketing information.
The contents of the HubSpot Inbound Marketing Course are timely and relevant. To make sure that students don't take the course and risk forgetting its contents over time or missing out on updated best practices, the Inbound Marketing Certification is only valid for 25 months so that those who earn it must routinely come back to refresh their education and learn new knowledge in the world of inbound marketing.
What the Inbound Marketing Certification Can (and Can't) Do
The Inbound Marketing Certification can educate your marketing team, unite them with common knowledge and terms, and help them set and achieve team goals with regard to growth, promotion, events, and campaigns – all in under five hours. Being Inbound Marketing Certified is a signal that its bearer cares about staying current on marketing best practices and pledges to always be learning.
The Inbound Marketing Certification can't guarantee that lesson takers truly care about inbound – so it's up to your marketing department's leaders to hire and train their employees based on a desire to improve and innovate. In that light, the Inbound Marketing Certification is a tool to educate and accelerate the work of your all-star marketing team. It can't replace them, but it can enhance them.
>> Have you yet to realize the ROI from your HubSpot Professional or Enterprise software plan? We can help! Explore our HubSpot Consulting Services.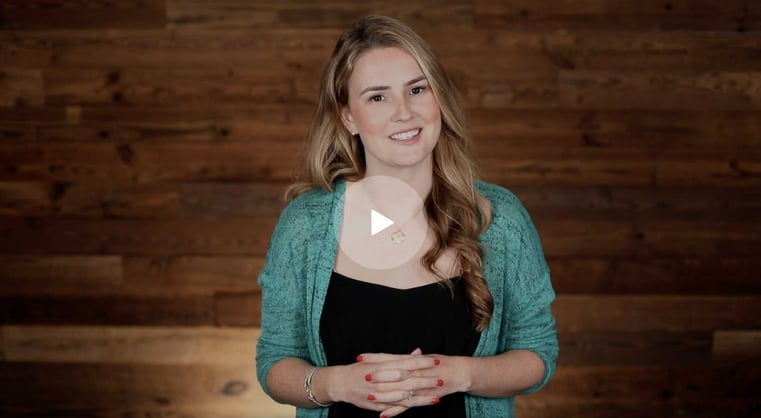 How is the Inbound Marketing Course Different From the Inbound Course?
Among HubSpot Academy's other courses and certifications is the Inbound Certification Course. Often confused with the Inbound Certification, the Inbound Marketing Certification has some key differences:
Length. Inbound is a shorter course than the Inbound Marketing Course. The Inbound Marketing Certification is a seven-lesson, four-hour long course, while Inbound has six lessons and is only about two hours.
Subject Matter. The contents of the Inbound Certification are largely dedicated to inbound marketing, but also touch on how inbound sales and inbound customer service also factor into a successful business strategy. The Inbound Marketing Course is specifically about marketing.
Specificity. Because the Inbound Certification Course covers more subjects in less time, the Inbound Marketing Certification provides those who take it with more detailed and specific examples – even though the scope is arguably narrower than the Inbound Certification.
What Will My Team Learn in the HubSpot Inbound Marketing Certification Course?
HubSpot Academy's Inbound Marketing Certification Course contains seven lessons, each taught over the course of two to six videos. Each course is taught by an experienced HubSpot Academy professor and lasts between 17 and 45 minutes.
The lessons in the certification course will instruct your team in the following areas:
This three-video, 24-minute long lesson emphasizes the importance of educating your contacts with content, rather than immediately trying to sell to them. The course will instruct your marketing team on how to build a relationship founded on trust with informative and helpful marketing collateral that prepares prospects for long-term growth.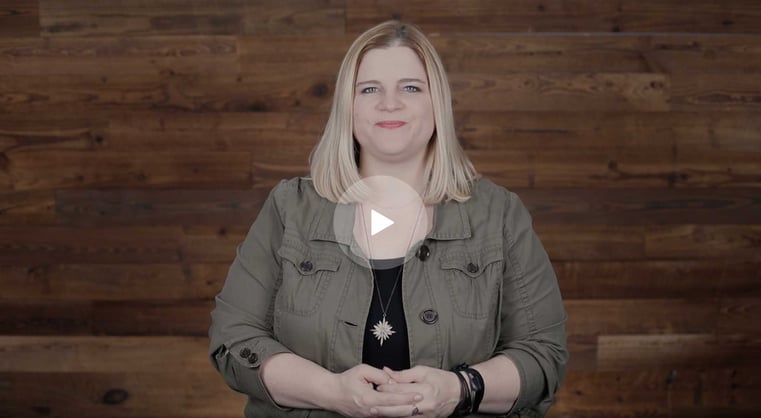 This six-video, 45-minute long lesson helps your marketing team utilize social media platforms with purpose to grow an engaged, loyal audience online. Those who take this lesson will walk away with the knowledge of how to create an effective promotional plan that builds a strong presence for your company on social media, encourages conversation, and results in more followers and customers.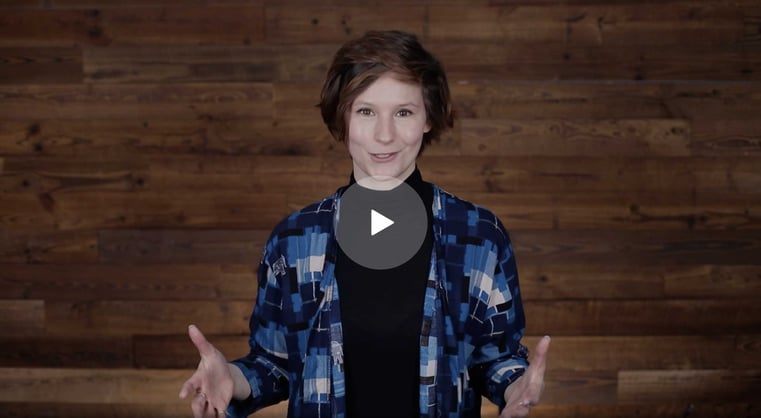 This four-video, 17-minute long lesson teaches your team to take a more conversational approach to marketing activity – specifically, an emphasis on conversation. "Customers are expecting more information – more personalization – quicker," explains HubSpot Academy Professor Jorie Munroe. The lesson helps your team discover and prioritize platforms that emphasize conversation – such as live chat and social media – and that your prospects and customers utilize, so that your team can deliver the right content, in the right way, at the right time.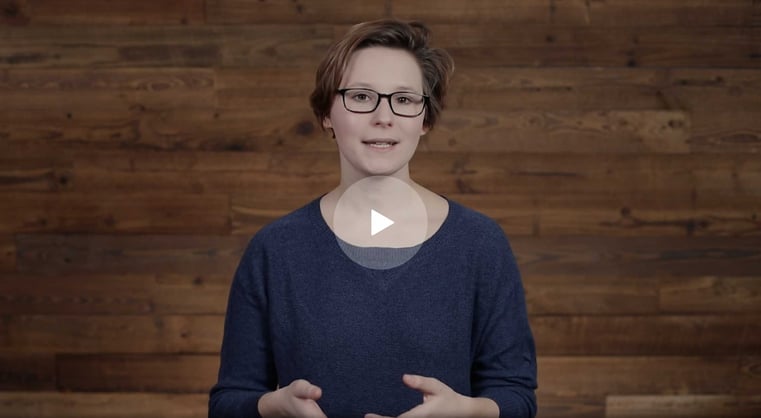 This four-video, 30-minute long lesson is all about teaching marketers how to get website visitors to take a desired action. Whether it's downloading an ebook or requesting to speak to sales, the primary conversion is the first act that lets your marketing team know someone may be interested in becoming a customer. This lesson will help your team define your organization's buyer's journey, define your conversion points, and develop a marketing strategy to keep contacts moving through the purchase funnel.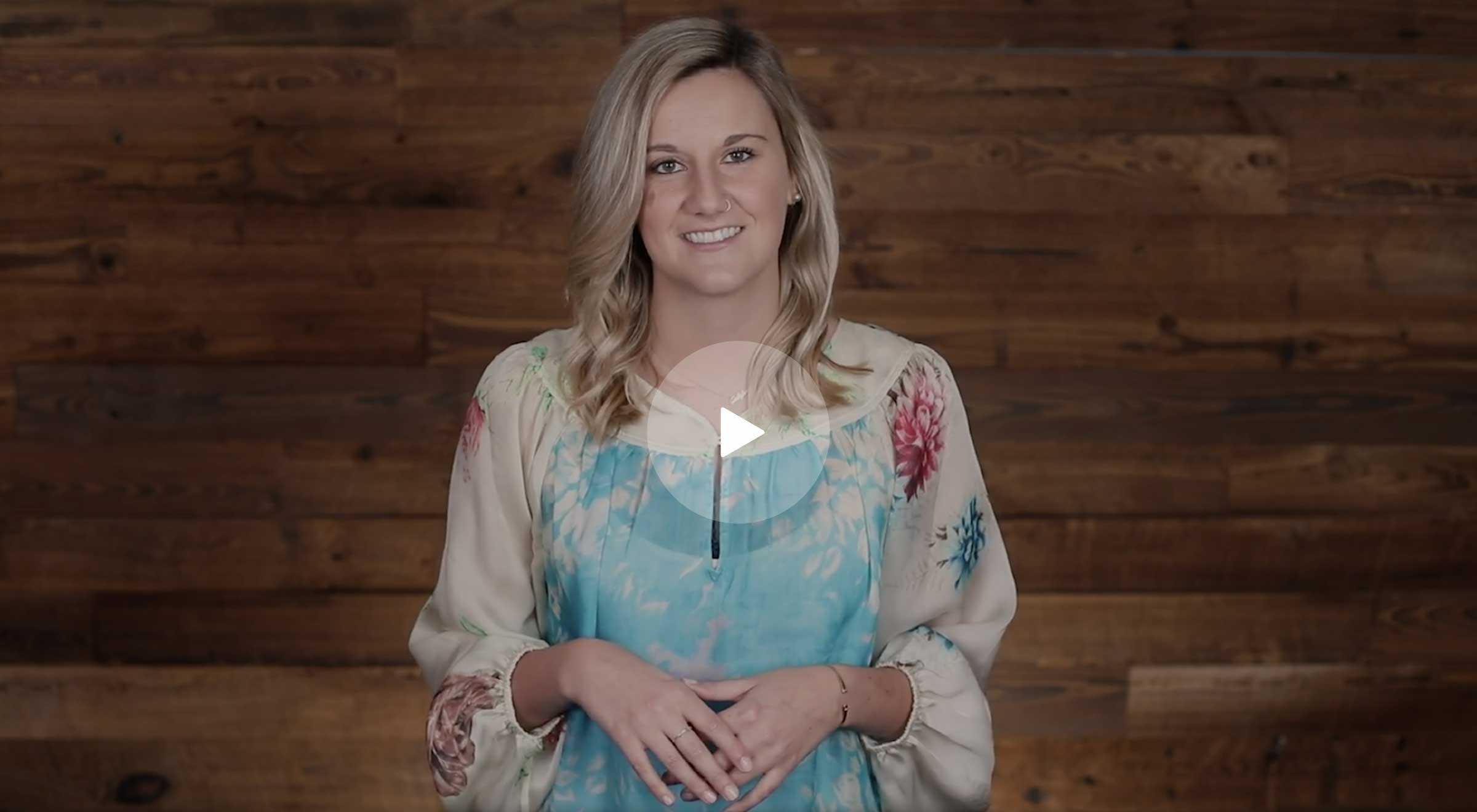 This three-video, 23-minute long lesson teaches marketers how to earn the business (and trust) of your leads. After an initial conversion, a lead nurturing strategy helps your team build a relationship with your contacts and work with them to turn them into customers when the time is right.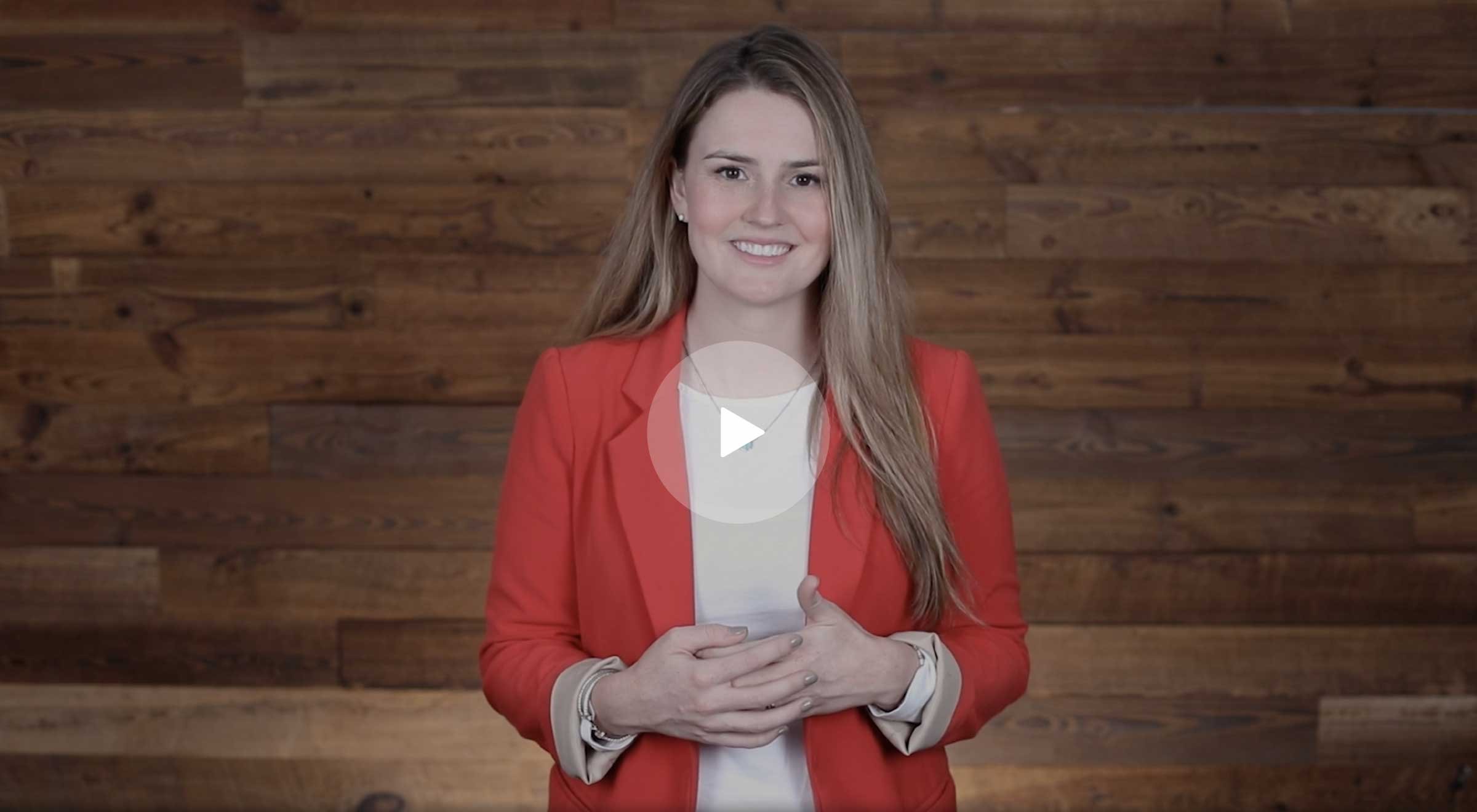 A great inbound marketing strategy recognizes the importance of a strong relationship with sales. This two-video, 19-minute long lesson will help your marketing team do just that, but explaining how to get input from sales on what makes a qualified lead in order to yield a higher lead-to-customer close rate.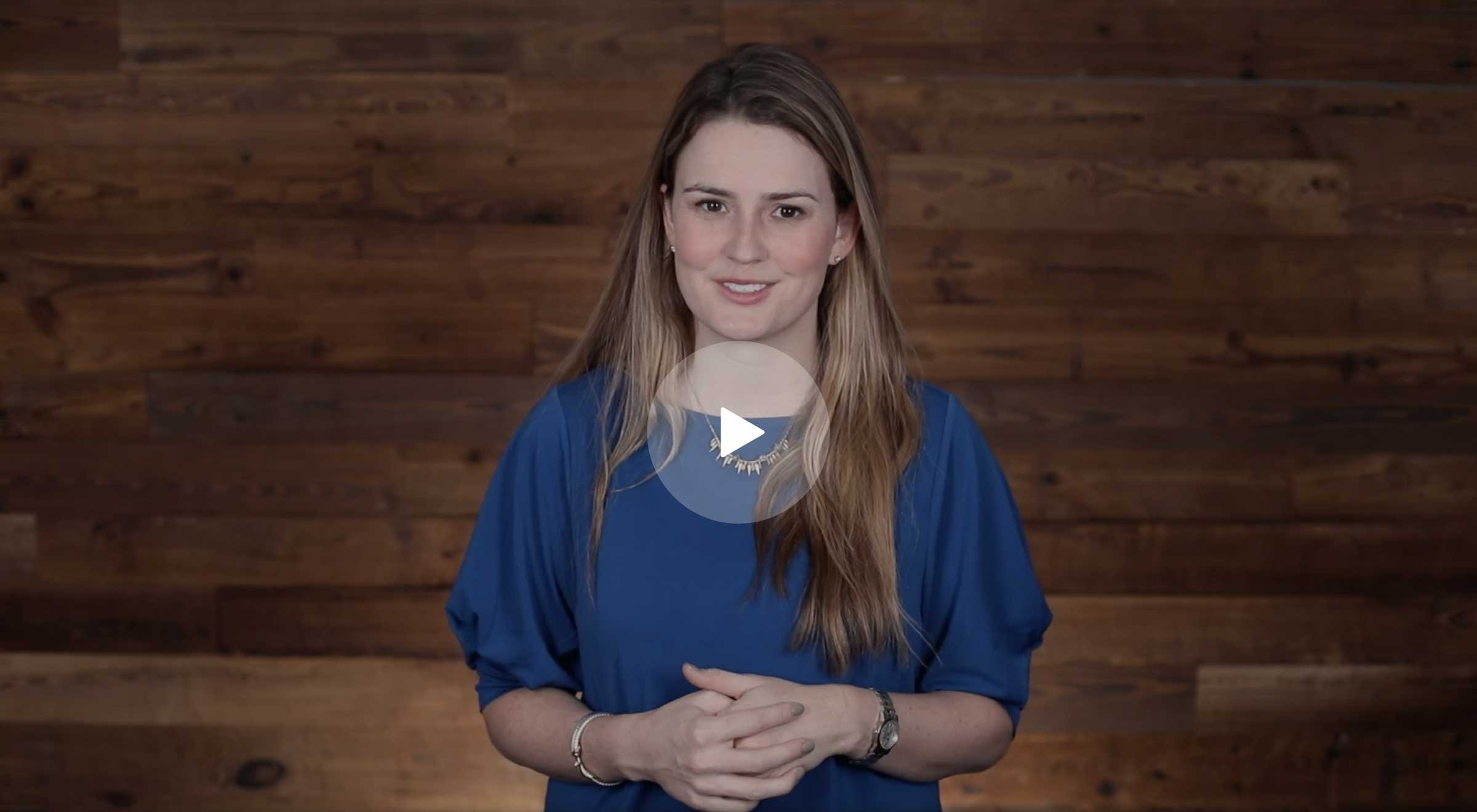 Undoubtedly, one of your most powerful marketing channels is your existing customer base. This three-video, 20-minute long lesson helps your marketing team tap into your customer base and generate word-of-mouth marketing through reviews, referrals, and other customer marketing activities.
All-in-all, the Inbound Marketing Certification Course provides an outline of how inbound marketing can and should be employes from before a stranger lands on your website and throughout their time as a customer of your business. It emphasizes the earning potential of education, conversation, and earning trust with prospects.
How Long Does it Take to Complete the HubSpot Inbound Marketing Certification Course?
The Inbound Marketing Certification Course takes approximately five to six hours to complete.
Video content for the seven lessons totals four hours and twelve minutes. Throughout the course, there are eight quizzes which take a few minutes each to complete.
Following the completion of the course, students must take an exam to receive their HubSpot Academy Inbound Marketing Certification. The exam is timed at one hour and 15 minutes.
This means depending on the speed at which you complete the exam, the time spent becoming Inbound Marketing Certified – between starting the course and earning the certification – totals between five and six hours, plus any time spent reviewing course material, studying, or retaking quizzes or the certification exam.
Timing this out as part of your employees' work schedule is completely up to you and your employees. You could set aside one day as a "certification day" and challenge all employees to drop their normal work and complete the certification course, or you could give them a deadline weeks or months away.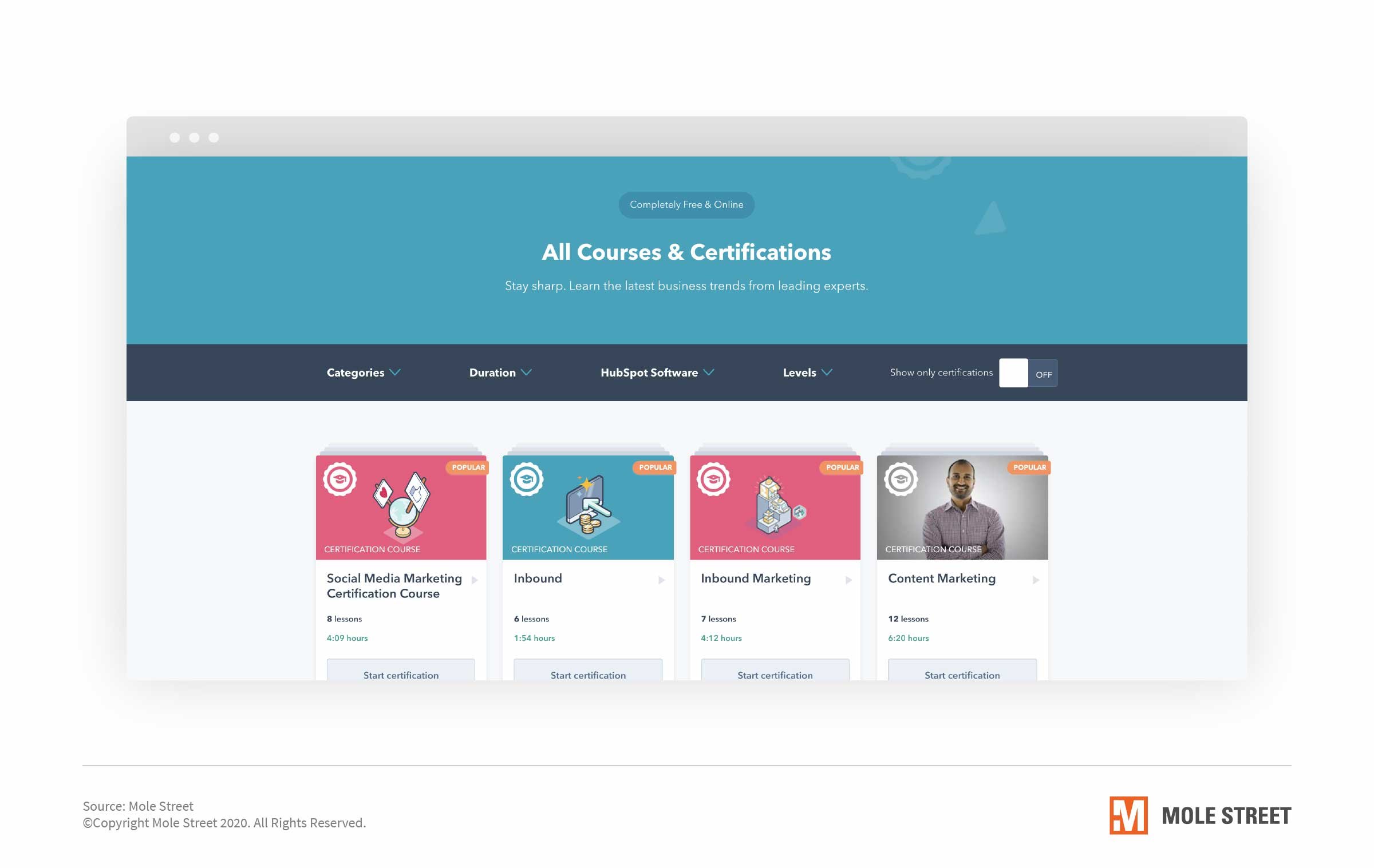 What Are Some Other Resources For My Team?
HubSpot Academy's free content library is filled with lessons and certifications that your team can learn from. Once they get certified in inbound marketing, consider encouraging employees to sign up for one or all of these courses.
HubSpot Marketing Software Certification Course: If your team is using HubSpot's Marketing Hub software, you'll definitely want them to earn this certification. The HubSpot product is filled with tools and functionality that we'd hedge to say your team isn't fully utilizing – and mandating this course for all marketers (and particularly new hires) helps your organization get more use and worth out of HubSpot's marketing software.
Social Media Marketing Certification Course: Expand on the learnings from the Understanding Social Media Promotion lesson in the Inbound Marketing Course with a four-house certification course dedicated to the ins and outs of growing an audience and generating revenue from social media.
Strengthen Your Marketing Team with the Help of a Platinum HubSpot Agency
Asking busy marketers to take hours out of their day to take an online course can be a big ask, so consider giving them more time back. When you work with a HubSpot Agency Partner, you ensure your team is utilizing HubSpot in the most efficient way possible instead of wasting time figuring out how the tool works.
As a Certified Platinum HubSpot Agency Partner, Mole Street provides consulting, onboarding, and customized packages for organizations using HubSpot software to generate more traffic and leads, connect sales with marketing, and provide training to your team. That way, your marketers spend less time figuring out how to use the software and can spend more time watching HubSpot Academy content and becoming better marketers for your business.
Learn more about how Mole Street can help your business use HubSpot and market itself better.