Your HubSpot Marketing Agency To The Rescue
We understand your marketing and sales challenges, and our HubSpot Pros can help! So, you have a new HubSpot account – where do you start? How do you implement your current marketing channels to engage with prospects and delight current clients? At Mole Street, we understand HubSpot can be challenging and there are many obstacles when implementing a new process or transitioning to a new platform. Having an experienced HubSpot Agency on your side, no matter where you are in the process, can help.
Mole Street Is a Certified HubSpot Agency Partner

Hear From One of Our Partners What It's Like To Work With Mole Street
What It's Like To Work With a Certified HubSpot Agency Partner
Mole Street takes a customer-centric approach. We focus on delighting your customers every step of the way by providing simple and elegant solutions to their problems. By adjusting your business positioning, creating a seamless customer experience, and defining a clear and concise message, you will find that aligning your marketing efforts with Mole Street can really help empower your sales team.
As a HubSpot Marketing Agency, Mole Street Can Assist You With: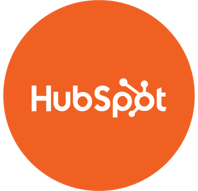 Generating More Traffic and Leads

Tracking The True ROI of Marketing Activities

Securing Enough Budget to Scale

Aligning your Sales Teams
Connecting Marketing and Sales

Turning your Website into a BD tool

Content Strategy and Planning

Training to Your Team
Not sure if your HubSpot is working to its fullest potential for you?
Request a free HubSpot assessment today!
HubSpot Services that are Tailored for your Business Growth
We know that there isn't a one-size-fits-all approach to a HubSpot implementation. We have several packages that are set to work for your business – no matter what stage it is in. Whatever your HubSpot needs are, we are here to help. Whether you're new to HubSpot, need a refresher, or need help with your current marketing and sales, we have prepackaged and customized solutions to fit your business needs.
HubSpot Consulting Package
You have purchased HubSpot and you've done the on-boarding and set up. You have ran some campaigns, integrated technologies, and have someone on your team running point, but you haven't seen the true value yet. Mole Street can help you optimize your workflows and get the most out of this powerful marketing platform.
Customized HubSpot Package
We know that every business has different needs and goals, so we developed a third, customized approach to tackling your HubSpot challenges. We offer a free HubSpot consultation to determine areas that we can help your strengthen, including support for:
HubSpot Marketing Pro

HubSpot Sales Pro

HubSpot CMS Solutions

HubSpot Marketing Enterprise

HubSpot Sales Enterprise

HubSpot Growth Stack
HubSpot On-Boarding Package
Mole Street will work with you to create systems and processes that align with your business needs and utilize HubSpot to its fullest potential. We have created a 2 phased approach in a 60 day period, tailoring each growth stack to align appropriately with your business goals and provide the support needed for your sales and marketing teams to be successful.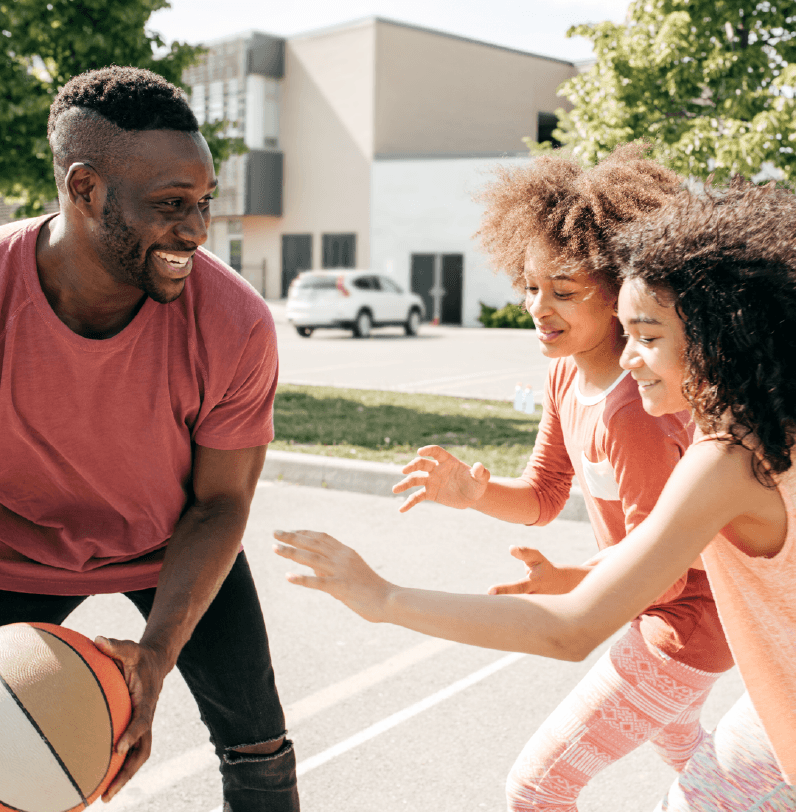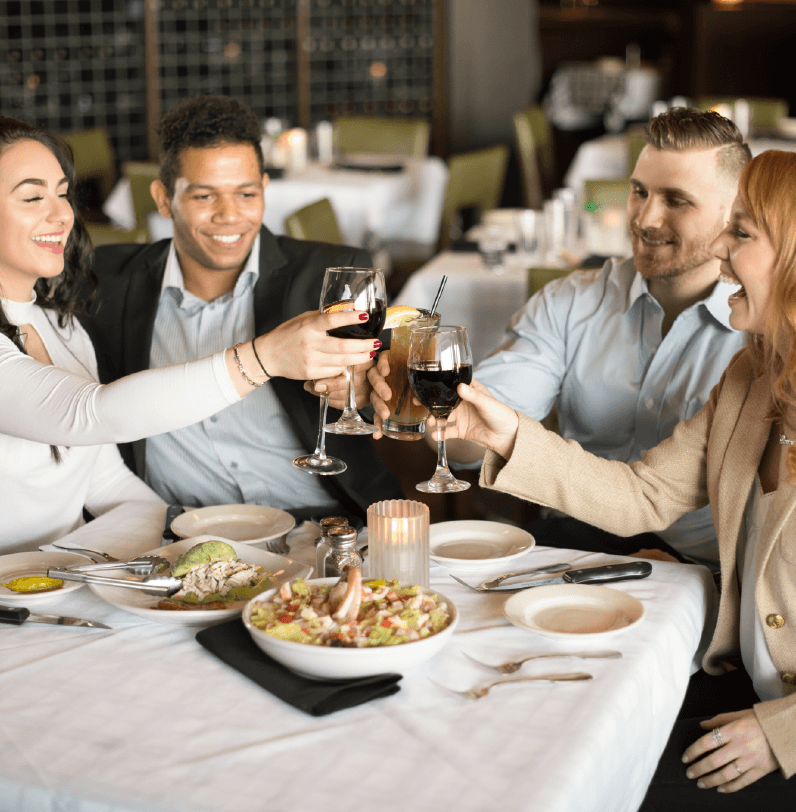 Growth Marketing Agency in Philadelphia
Success doesn't just happen, it's planned. With actionable data and insights into the top strategies for success, we can plan for sustainable growth for our clients. By this part of the process, we've conducted a reasonable number of campaign experimentations and creative explorations to provide visibility into what's working best. This informs fresh conversations with our clients around cost per acquisition and future budget planning so we can scale the campaigns for predictable sales growth.