As a growth marketing company, Mole Street's approach is to rapidly experiment with marketing strategies to identify the top tactics for gaining (and retaining!) leads and customers for our clients. Our approach leverages trackable data to draw a direct line of sight from marketing to sales. Our marketing services are full funnel – tracking acquisition from leads to sales and retention.
Mole Street's content marketing methodology utilizes a combination of digital marketing strategy, fast-paced experimentation, value-adding creative content, and data-driven decision-making. Our goal is to quickly uncover the best strategies and tactics to create sustainable, predictable growth for your company.
Our Content Marketing Services Include:
Inbound Marketing

Email Marketing

Experiential Marketing

Automated Marketing

Lead Generation & Conversion Strategy
Social Media

SEO

Technology Integrations

PPC
Custom HubSpot CMS and WordPress Websites
We approach custom HubSpot CMS and WordPress design and development from a business mindset, viewing websites as one of your most powerful conversion tools. We consult on engagement strategy, build out your content, design the interface, and develop custom-coded templates or a custom WordPress theme to attract, engage, and convert leads.
Our Website Design + Development Services Include:
Lead Generation Consultation

Content Strategy

Engagement Strategy

Custom WordPress Theme Development
Inbound Marketing Consultation

SEO

UX Strategy

Customized Content
At Mole Street, we know that there isn't a one-size-fits-all approach. Our HubSpot consulting services are customized to meet the needs of your team so you can make the most out of your investment in HubSpot's powerful marketing automation software and start maximizing your bottom-line results.
Our HubSpot Consulting Services May Include:
Migration

Integrations

Onboarding

Training
Implementation

Optimization

Lead Scoring

Attribution
Live Music Unites Mole Street Principals
It all started on a Spring day in 2009 on the 100 block of North Mole Street. Drawn out of his home by the sounds of soulful electric guitar, Mole Street Principal, Brendan Walsh negotiated with the front desk staff at Magee Rehabilitation Hospital to let him venture up to the roof deck to see who was laying down the sweet riffs. And that's where Brendan Walsh met soon-to-be business partner and Principal, Brian LaPann.
The friendship quickly developed into a business partnership, and Mole Street's foundation was built on more than just a mutual interest in music. Deep-rooted morals and an entrepreneurial drive are key pillars that would guide business decisions for years to come.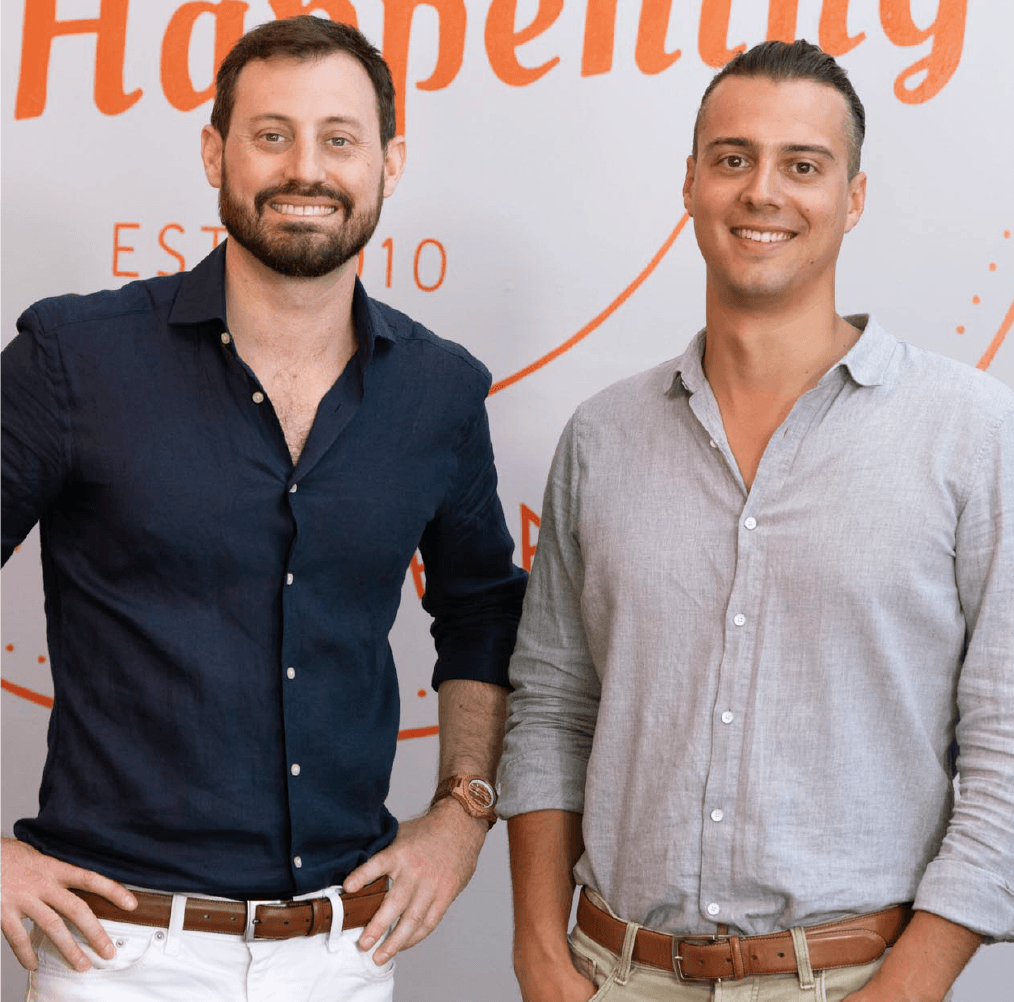 The Early Days: Entertainment Booking + Experiential Marketing
Mole Street launched in 2011 as an entertainment booking and experiential marketing company serving the Greater Philadelphia region, cutting its teeth with a summer music series called Friday Nights Under the Stars at The Brandywine Polo Club, and partnering with clients such as The Barnes Foundation, National Museum for American Jewish History, Philadelphia Museum of Art, and Independence Seaport Museum to attract guests and drive engagement, particularly with the young professionals demographic.
Mole Street's entertainment booking history would soon become the foundation for what is now Mole Street Artists. And the creative agency, Mole Street, would go on to evolve its services, diving into the digital world of marketing and navigating away from its experiential roots toward user-centric marketing strategies and data-driven decisions.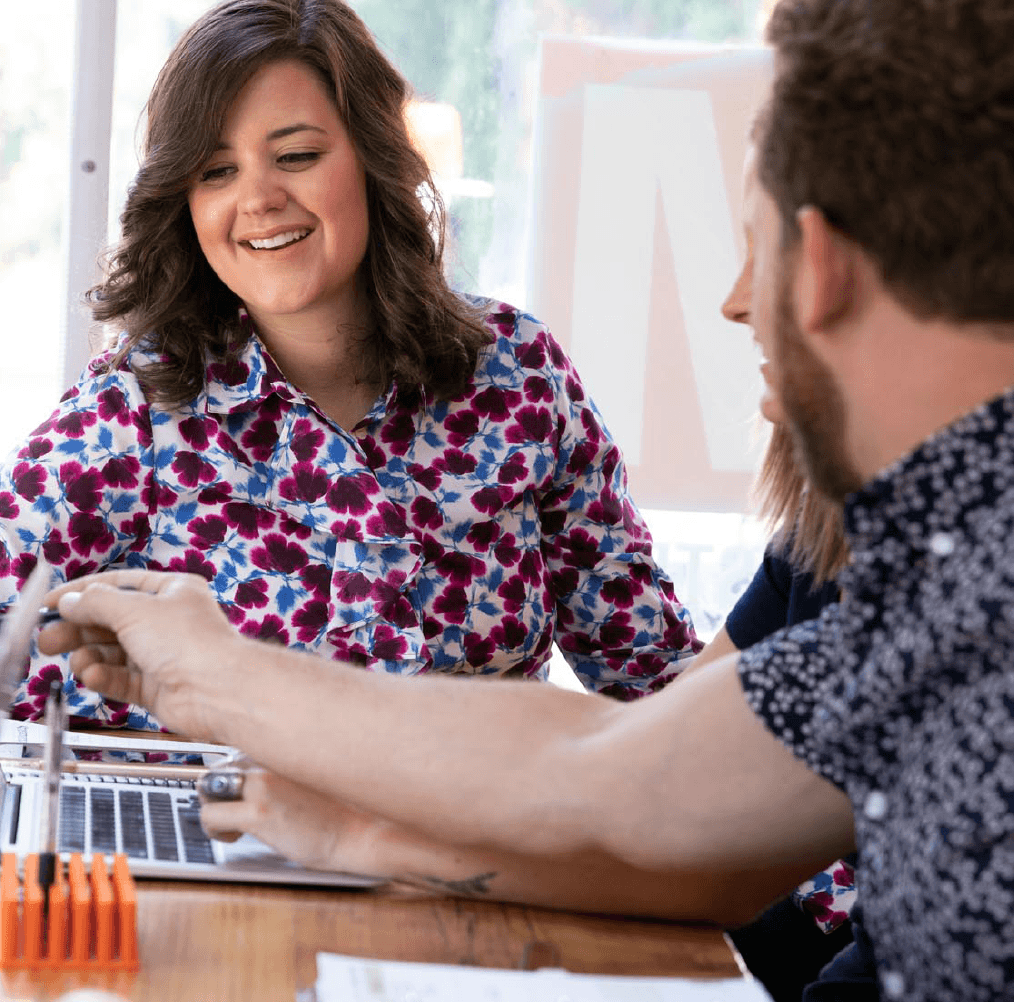 A Growth Marketing Agency Is Born…With Soul
"The evolving marketing industry and our own experiences as a business have led us to embrace growth marketing as the umbrella strategy that allows us to explore a wide set of marketing channels and tactics for our clients. In the same way we've been able to pivot our own business for growth, we work with our clients to uncover the just-right recipe for predictable growth," says Brian LaPann, Principal.
"It's Mole Street's soul that initially attracts many of our clients. Once we dig in and start working with a client, they stick with us because they see that we're able to deliver. Our clients value the transparency, data insights, quick action, and moral compass that keeps us focused on providing optimal service while cutting the nonsense that many people experience with other agencies." says Brendan Walsh, Principal.
Empowering Others To Realize
Their Greatness.