GARP is the leading association for risk professionals globally, serving over 150,000 members in 190 countries. Their purpose is to educate and inform their members across multiple segments, from those beginning their careers in risk to those leading risk programs at the largest financial institutions across the globe, to regulators that govern them.
HubSpot for Financial Services: A

Digital Transformation
The Global Association of Risk Professionals (GARP) was embarking on a multi-layered digital transformation initiative to address website, CRM, and email challenges that were limiting their ability to create clarity and alignment for their internal team. With so many members in so many different countries, GARP needed a way for its Marketing and Membership teams to update website content and send email communications without needing to involve IT or Salesforce resources.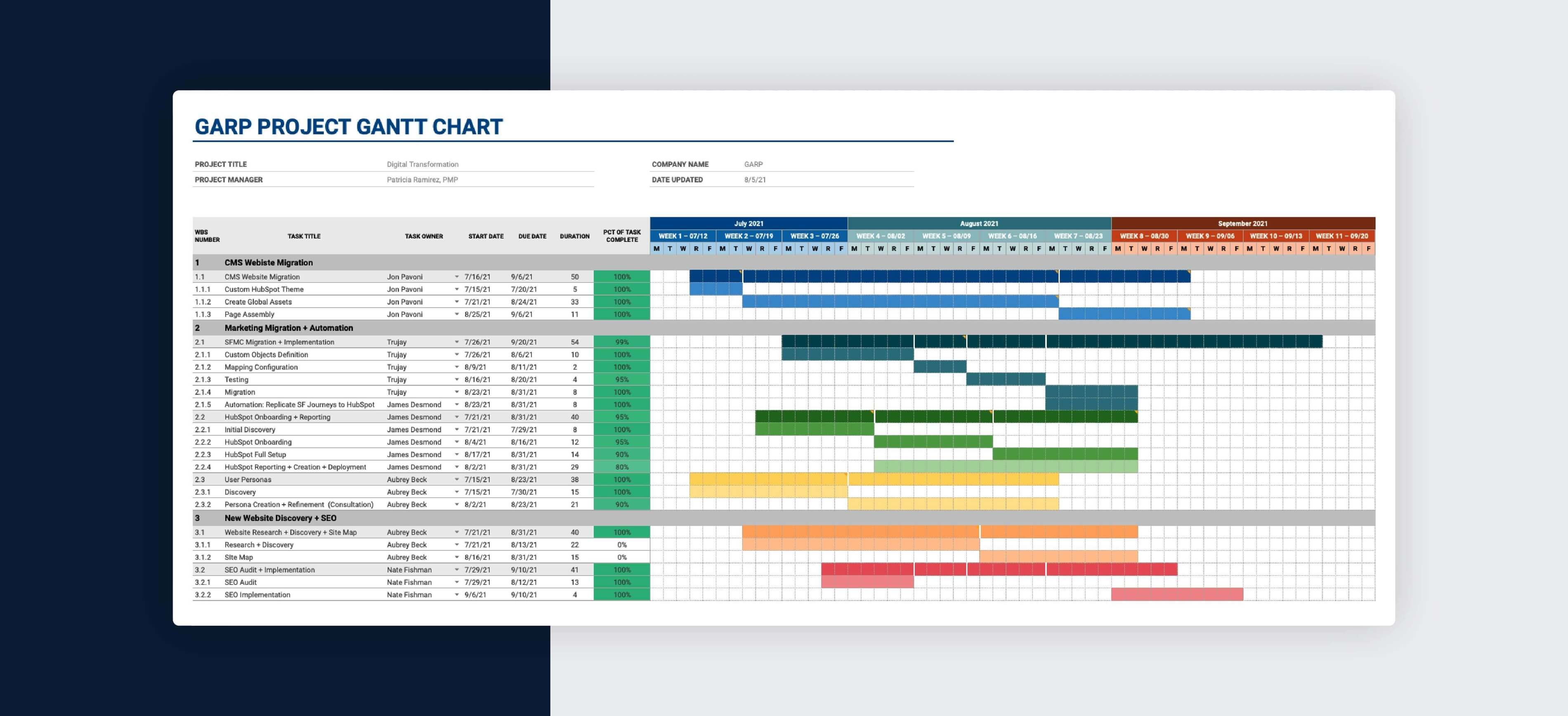 HubSpot Case Study Solution:

Creating Clarity at Every Step
As GARP began to evaluate alternatives, it became clear that the expertise of a certified HubSpot partner would be critical to meeting their complex business objectives and aggressive timeline. The Mole Street team immediately began collaborating with GARP's senior Marketing and IT leadership along with HubSpot solutions engineer to chart a path forward by selecting Enterprise CRM Suite.
With GARP's CIO as internal champion, Mole Street partnered across multi-disciplinary teams within GARP to fast track discovery, strategize around business rule requirements, drive internal workflows, and execute on the technical and strategic components of the project.
The project required three unique workstreams running simultaneously across three Mole Street project teams who worked in lockstep with seven key GARP stakeholders spanning IT, Product Marketing, Email Marketing, Operations, Membership, Brand and Design.
Our team created clarity for GARP through every stage of the project.
Project Specifics
Technical HubSpot Consulting
Leading the complex two pronged, implementation and migration required moving data from two separate systems. Mole Street built out the module and database infrastructure needed for the data to eventually live within HubSpot. In addition, a third team led a comprehensive discovery project for a future-state version of GARP's website. This required a high level of sophistication and meticulous project management.
3 Workstreams
Salesforce Marketing Cloud Migration
GARP's Salesforce Marketing Cloud (SFMC) instance was highly customized and required a full-time administrator to maintain. This structure also prevented other marketing team leads from creating and distributing timely campaign communications on their own and drastically impacted communication timelines and launch dates. Due to the quantity of records and standard/custom objects that needed to be imported from Salesforce, Mole Street employed a wide range of custom solutions.
For standard objects, subsets of data were added to Campaigns in SFMC and data was imported in batches via the Campaign Import option. Mole Street created custom fields in SFMC and updated them in small batches for the purpose of triggering historical records that could then be migrated. For custom objects, the team requested custom development from the HubSpot Engineering team who were able to raise the limit for this migration. To accomplish bi-directional syncing, our team worked to develop custom automated workflows.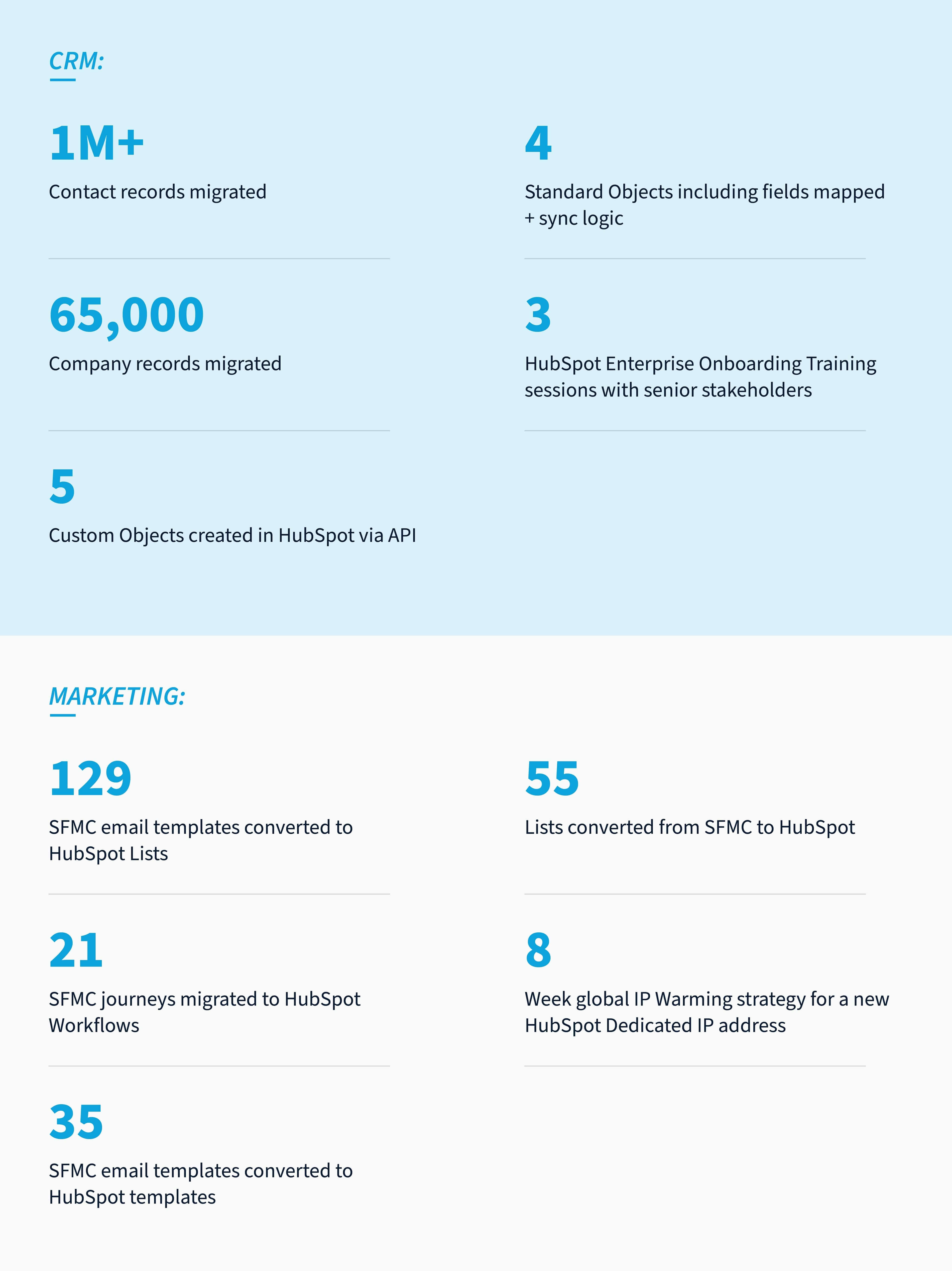 HubSpot CMS Enterprise Migration
GARP was running a hard-coded site built on Angular which meant all structural and content changes always had to flow through the IT team. This left Marketing reliant on IT for minor site changes, pushing content live, and on-the-fly campaign-related web requests. And IT was often bogged down with time-sensitive Marketing requests. Our team completed a "lift-and-shift" migration from Angular to the HubSpot Enterprise CMS.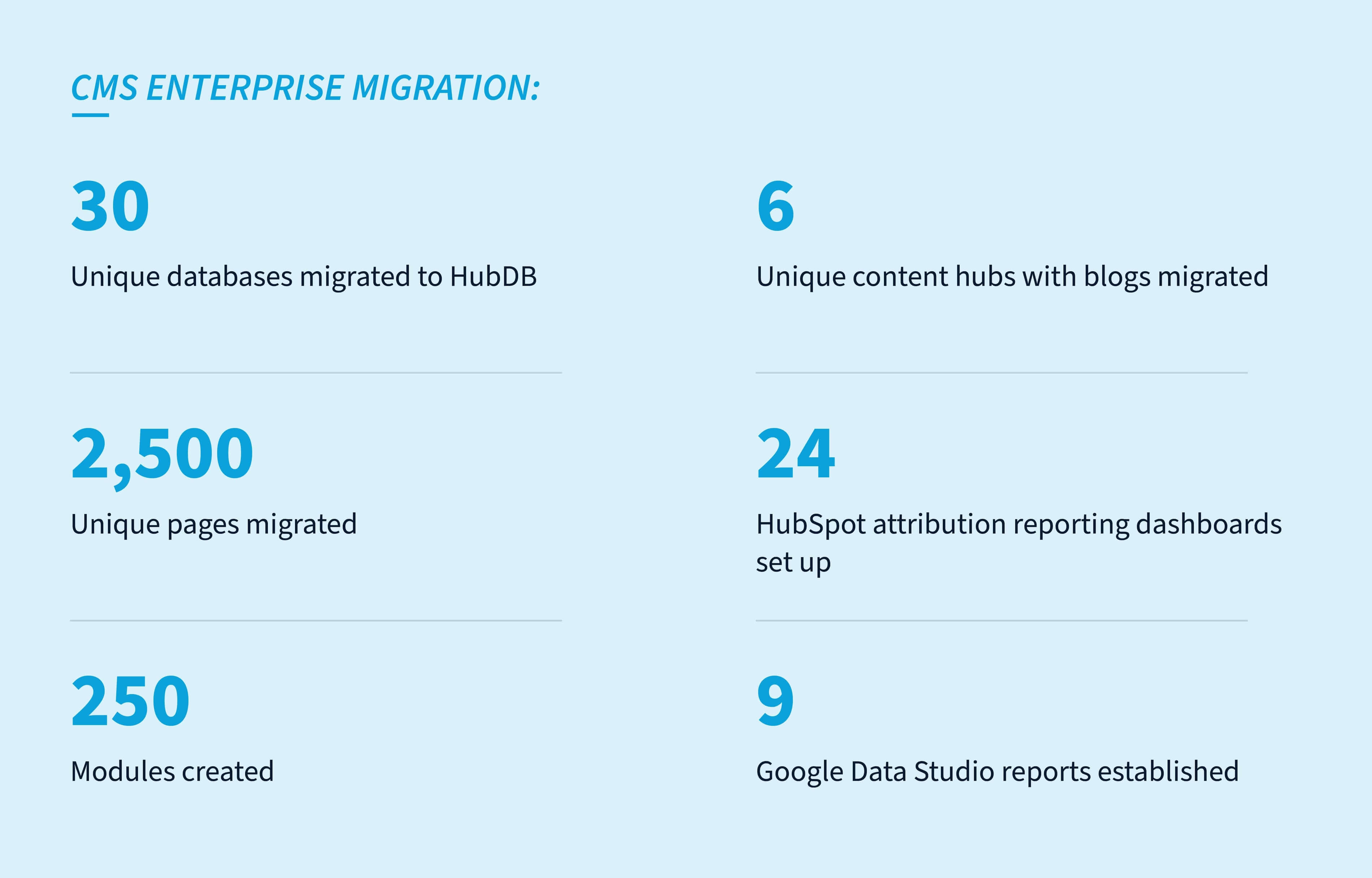 New Website Planning + Sitemap
In anticipation of completing the migration of GARP's website to the HubSpot CMS, our Growth Driven Design team worked to complete a full sitemap discovery that included intensive UX user testing, competitor analysis, a full SEO audit and implementation of recommendations. This included an executive-ready presentation to announce the future state of the website to senior stakeholders as well.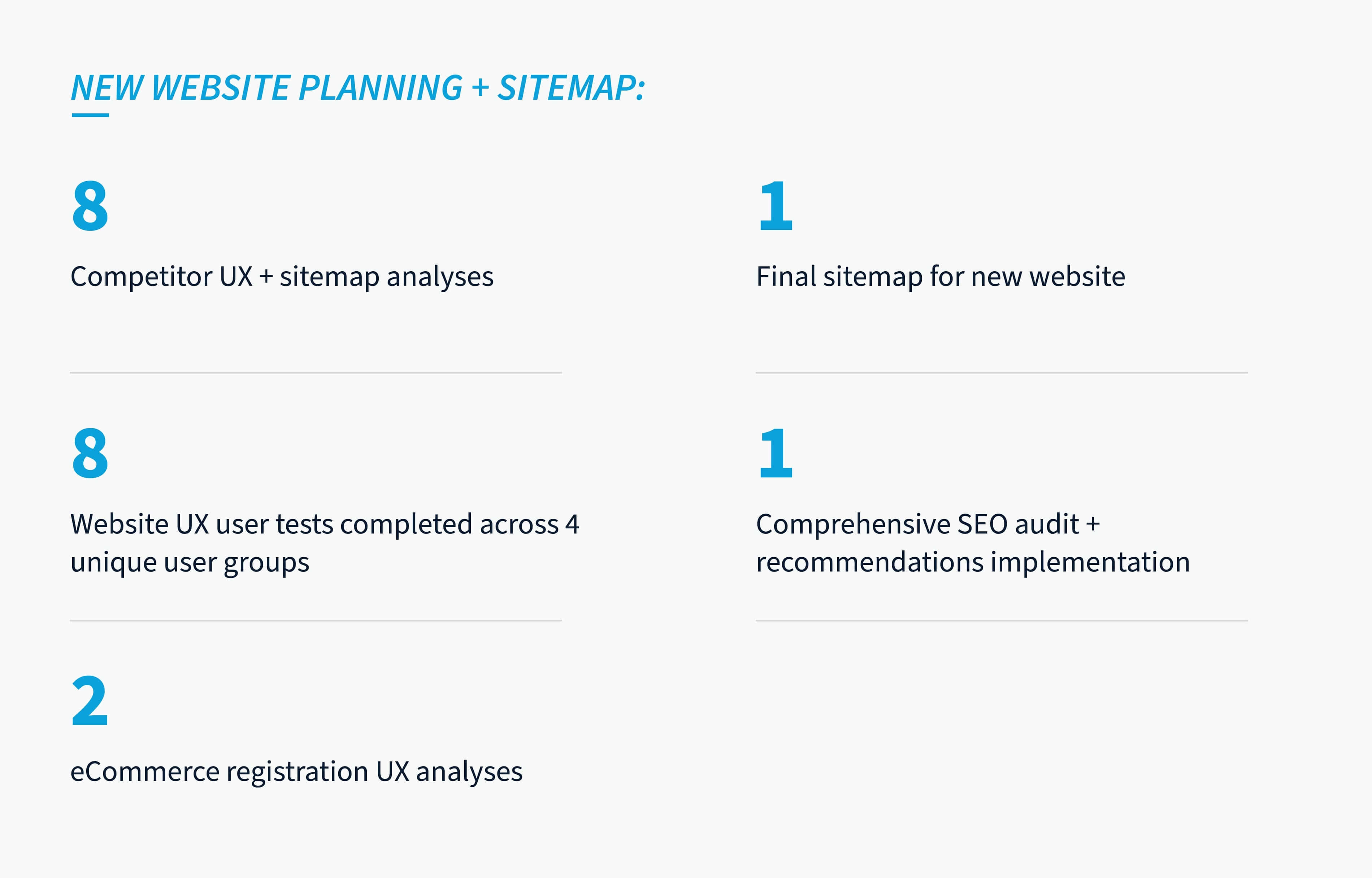 Sprint with Us for 2 Weeks / 20 Hours
Regardless of if your team has been using HubSpot for years or if it's just looking to get started, our HubSpot platform experts can help your team use HubSpot in your organization better. Between building custom reports, creating a library of templates for your content, and aiding your team in understanding and executing an inbound marketing strategy, Mole Street is a Platinum Certified HubSpot Partner Agency ready to work with your team in a myriad of ways to get set up with the best CRM and CMS for SaaS.
We can help you with sales and marketing alignment, acquiring and qualifying leads, and building reports that matter to decision makers within HubSpot. Contact us today to discuss our 2-week / 20-hour HubSpot consulting package. Sprint with us for two weeks and let's get your HubSpot engine running better for you.