Corporate Website Design at Mole Street
Demystify your messaging and convert leads. Our approach to corporate website design comes from a business mindset. Together, we identify target personas, define the user journey, and explore calls to action to turn your corporate website into a lead generation tool.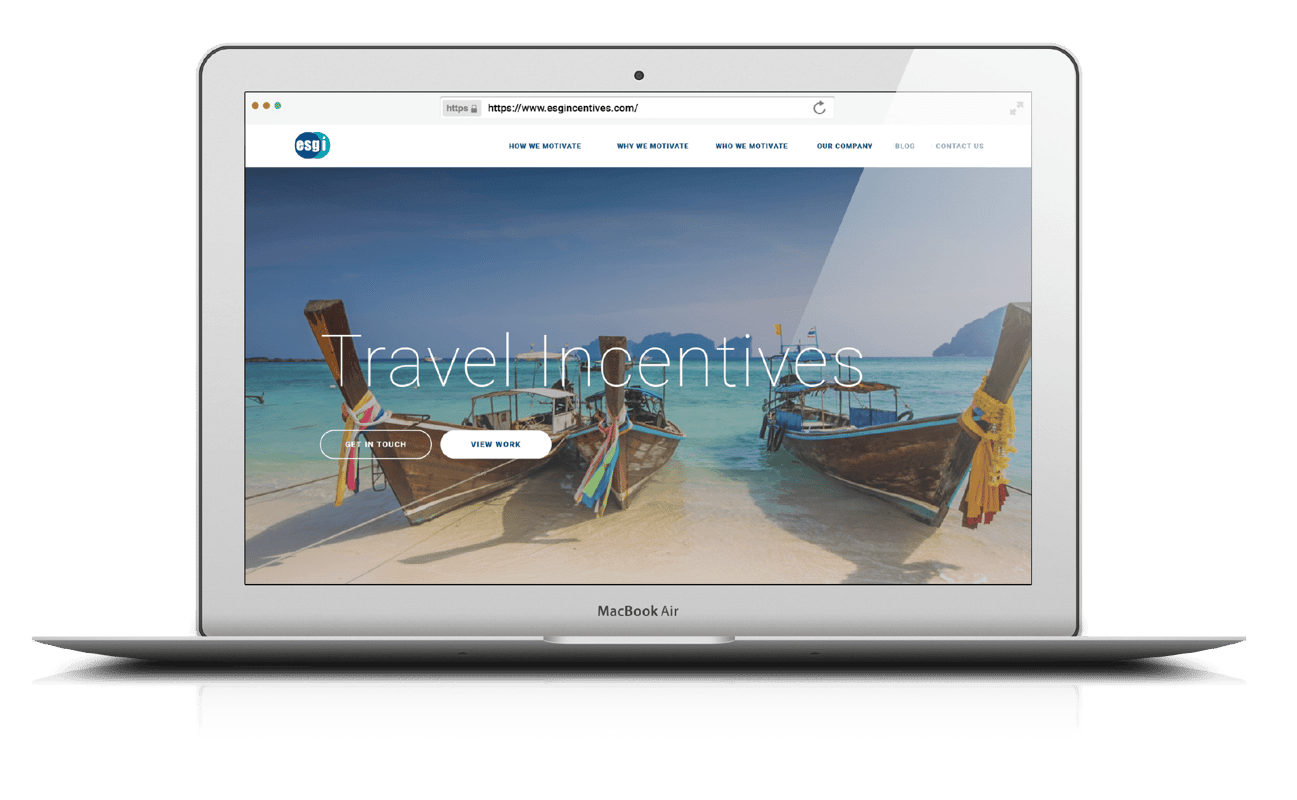 When Is The Right Time To Redesign Your Website?
We understand that you want your website done once and you want it done right. If your having meeting after internal meeting about your website with no real progress forward, it's time to call in "The Mole." We've got the process and team in place to get started with you today.
Here are some signs it's time to redesign your website:
Your website looks unprofessional.

The messaging is out of date.

Users can't seem to figure out how to navigate.

You need to engage with a web developer every time you want to update it.

Lead generation is sub-par or non-existent.

It's nowhere to be found on search engines.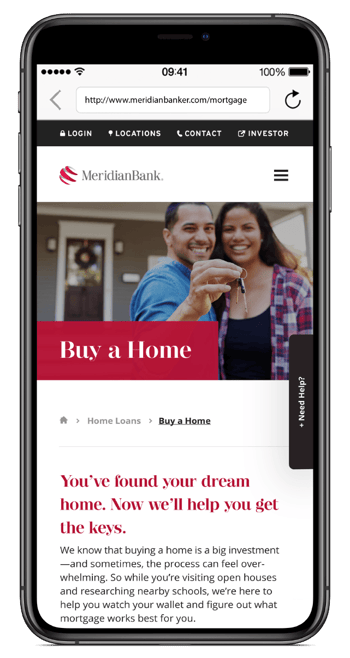 How We Make Custom WordPress Websites Happen:

Content Strategy
Are you clearly communicating who you are and what you do on your website? We'll help you to define the pillar pages, blog posts, and case studies to attract, educate, and engage with your target audiences.

Persona Development
Let's ensure we're speaking the same language by identifying the target users you want to speak to. We work with you to develop personas so that the content of your website attracts and engages the right kinds of people.

Lead Generation
We build custom WordPress websites that integrate seamlessly with HubSpot and SalesForce. With strategically placed calls to action, forms, chat bots, and landing pages, your company website can flawlessly share lead information between Marketing and Sales.

Agile Web Development
An agile approach to web development allows us to transition your company website from old to new without causing a significant disruption in service. Key areas of your existing website remain live while we makeover other areas, piece by piece.

Drag and Drop Page Building
We build custom WordPress websites that offer infinite flexibility in updating the content of your website. With drag and drop functionality powered by the most widely used CMS in the world, we empower our clients to take governance into their own hands.

Search Engine Optimization
A foundational SEO Setup is a standard part of our corporate website design process. We strategize keyword recommendations, and install your SSL certificate and XML Sitemap. We also conduct redirects to bypass 404 errors when the new site launches.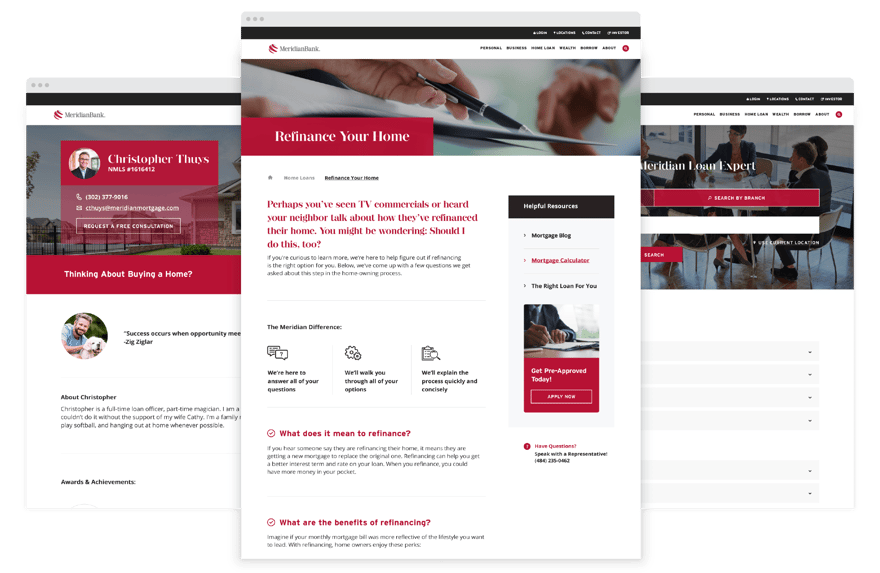 Why Work With Mole Street?
Organized and strategic in our approach, we make the process of redesigning your corporate website manageable—and even enjoyable! We assign a project manager as your point of contact and arrange key collaborations with our team of copywriters, web designers, UX strategists, and SEO specialists at appropriate checkpoints throughout the process. We advise your team on decisions every step of the way, and we delight with presentations that are thoughtful and inspiring.
Here are some of the most common reasons we get the job:
We build custom WordPress website that offer infinite flexibility in updating the content of your website.

We approach website design with a business mindset. We consult with you on lead capture opportunities and incorporate strategic direct response messaging on your website.

We produce website that are an accurate reflection on your business. If you're constantly hearing that people don't really understand what you do, it's time to call Mole Street.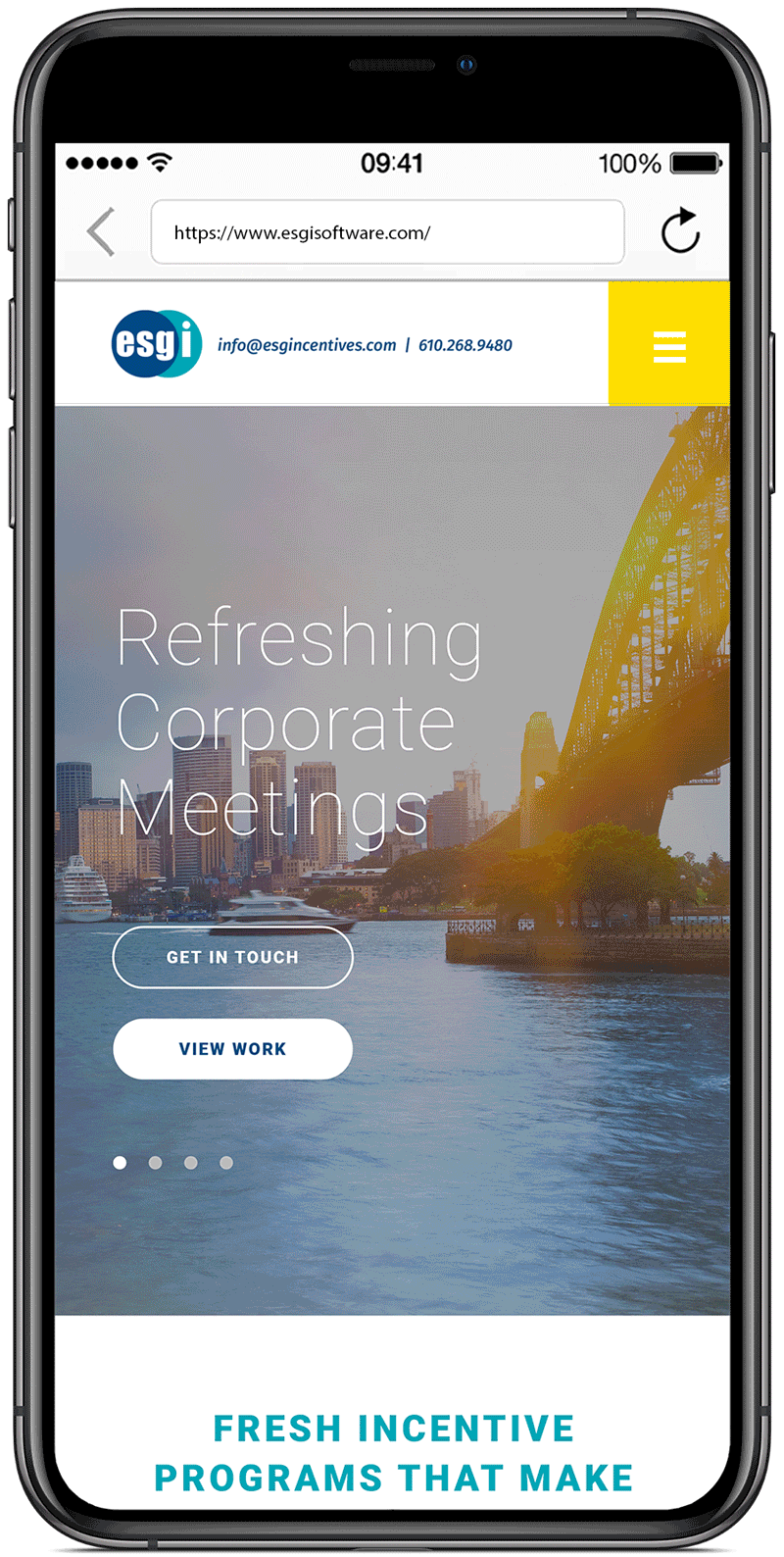 Get In Touch To Start A Project Today
What Our Clients Have To Say:
"Mole Street redesigned our website and handled marketing for our company. We were blown away by their attention to detail and willingness to be flexible with our unique needs. Would highly recommend their services to anyone in need of a great partner!"
12th Street Catering
"We hired Mole Street at ESG Incentives to design our B2B website and market our services. We could not be more pleased with the results. The team at Mole Street just gets it and has the thought leadership and creative execution to position your company as a leader in your industry. We recommend Mole Street to any company that is looking for marketing and branding services you will be delighted with the results and will love working with an A+ team."
ESG Incentives
"Mole Street is unique from other marketing firms I've worked with in that they don't repackage the same advice and sell it to every client. Instead, they align research-based methodology, immense expertise and professional experience, extreme organization, and innovative thinking with your unique industry, goals, and market position. No business is too big or too small to benefit from working with their team!"
Capital Enhancement, Inc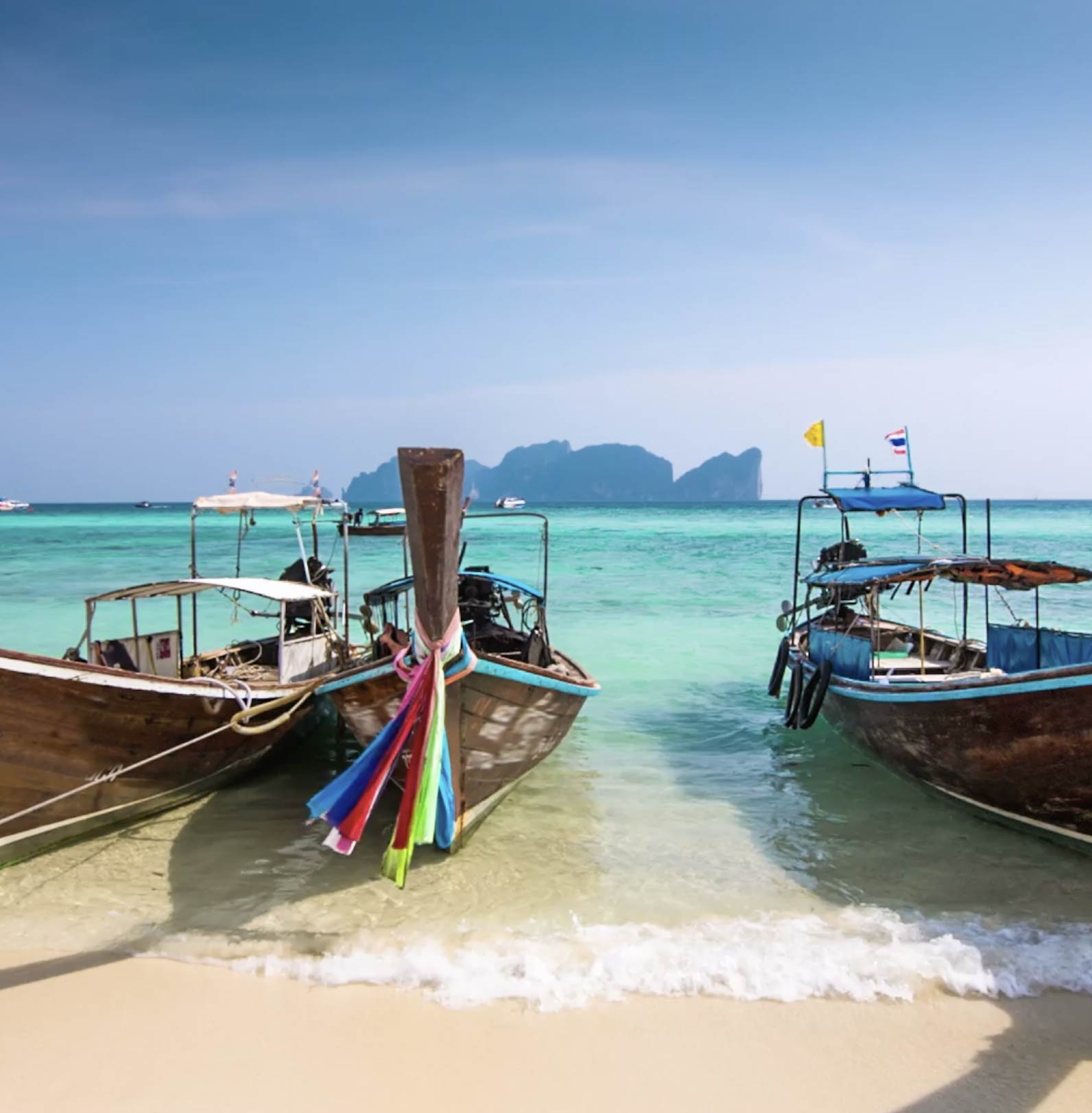 Custom WordPress Design Company in Philadelphia
Mole Street is a custom WordPress design company, dedicated to building an online presence that will help to grow your business. We focus on the content strategy, and design methodologies that will increase your chances for conversion, and communicate clearly to your ideal customers. We are committed to helping our clients' business grow through custom WordPress websites.
Mole Street is a HubSpot Agency Partner, learn more about connecting your leads to sales and finally getting clear about ROI on your marketing efforts.