Our Story
Evolution is
ongoing.
We're here. We've endured, learned, achieved, and found our purpose. We're like the brick building on an old stone street. Low to the ground where we can be amongst the people.
The soul of the neighborhood. Trustworthy and inspiring. A profound presence.
We're gritty and curious. We embody our values and find joy in learning, evolving, and discovering new ways to bring out the best in every person and every situation.
We're here. Resolute and ready to guide others on the journey ahead. Leading with strategy, experience, and the ability to execute. Rooted in unwavering values of joy, curiosity, grit, growth mindedness, accountability, and clarity
We listen. We seek to understand.
To define the problem so we can find the solution together.
Timeline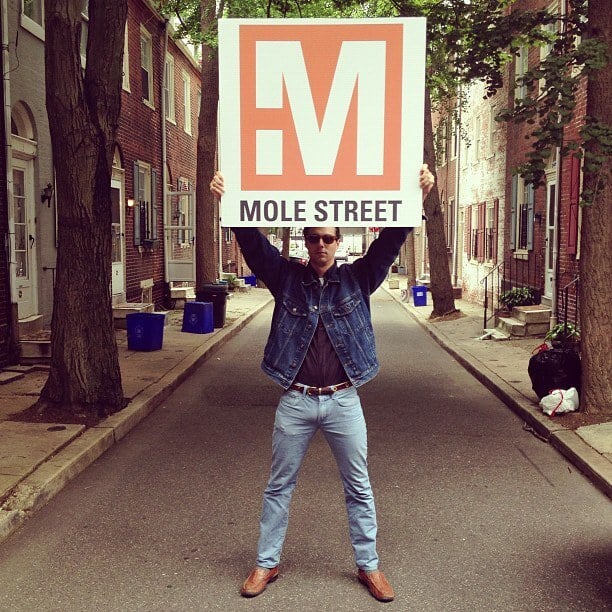 Founding Story
Mole Street co-founders and principals, Brian LaPann and Brendan Walsh, meet on North Mole Street in Philadelphia. Brian and his band are performing a show on a rooftop when Brendan hears the music from his home off North Mole Street and walks over to enjoy the concert. The guys form a friendship over music.
2010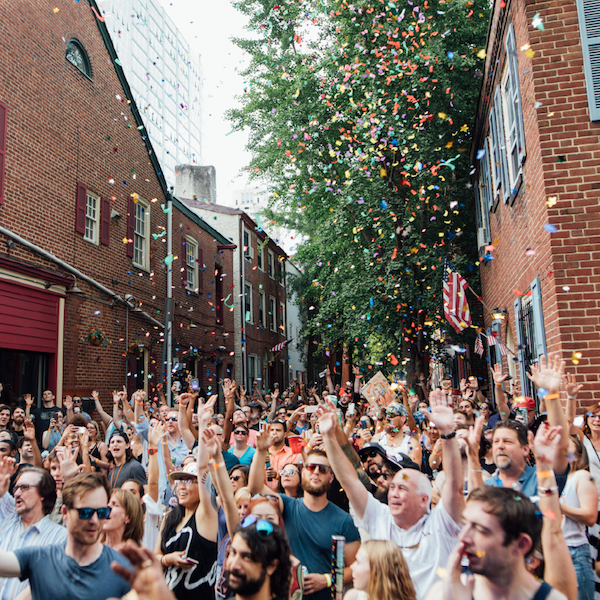 Live Music + Experiential Marketing
Mole Street is established as an experiential marketing agency with an office in Center City, Philadelphia. The team produces music and art events for brands such as Campbell Soup, New York Rangers, Comcast, Philadelphia Museum of Art, The Barnes Foundation, University of the Arts, National Museum for American Jewish History, and the Brandywine Polo Club.
2011 - 2018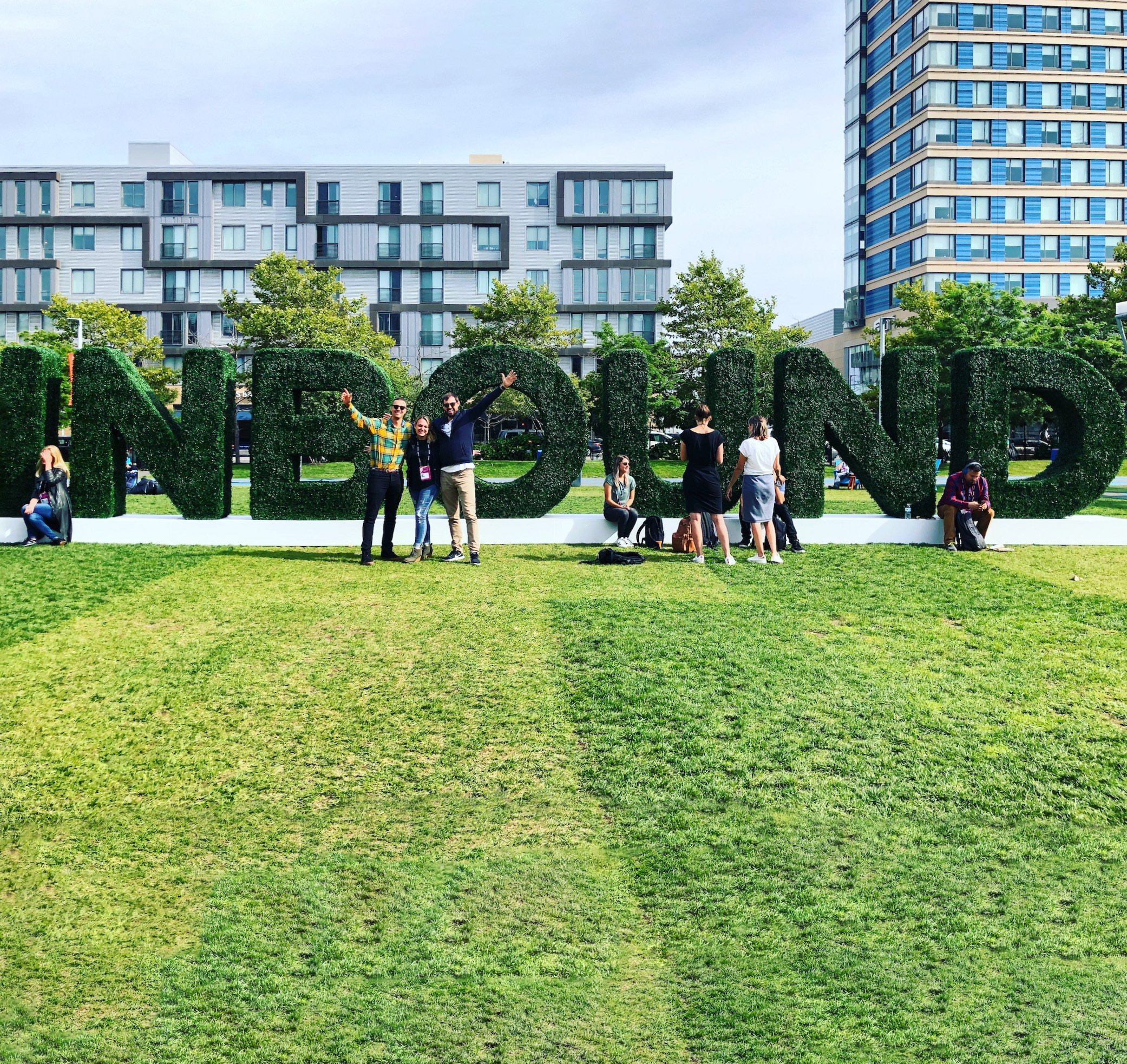 HubSpot Solutions Partner Agency
In 2018, Brian attends the INBOUND conference in Boston and is inspired by the problems HubSpot is solving for its customers. By 2020, Mole Street has earned HubSpot Diamond partner status and makes the decision to close the Philadelphia office space to embrace a fully remote team focused on three distinct solution lines: Technical HubSpot Consulting, Content Marketing, and Growth-Driven Design.
2018 - 2021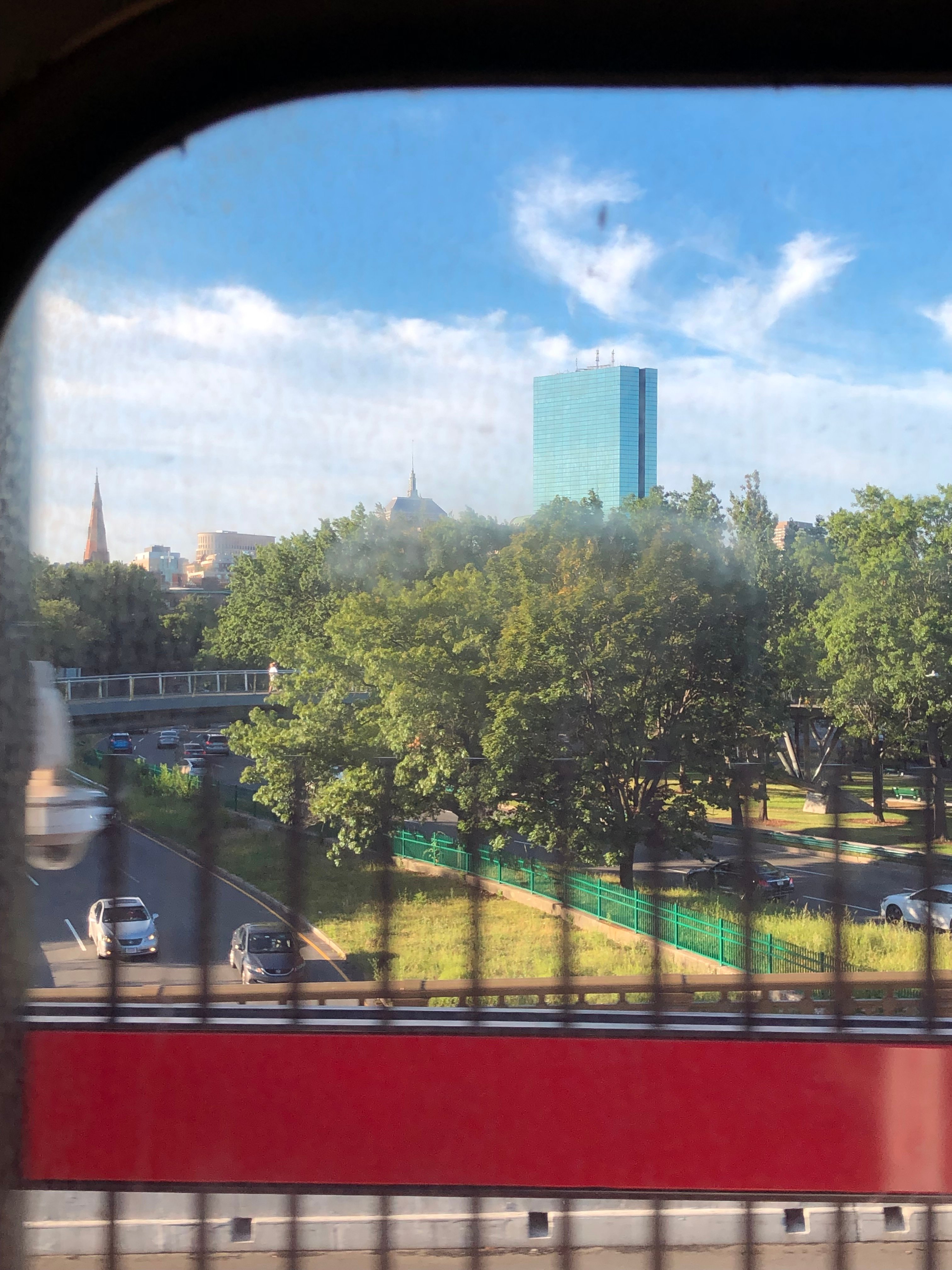 Today - HubSpot Elite Consultancy
Mole Street ascends to HubSpot Elite status as a leading Marketing and Technology consultancy with a global footprint, helping driving major business initiatives for enterprise and mid-market B2B and SaaS companies.
2022
Mission + Values
Mission: Empowering others to realize their greatness.
Whether it's guiding clients along the path to success or supporting team members in their professional goals, we're mission-driven and here to help you reach your full potential.
Not everything in life and work will make you happy. But no one can steal your joy.
A Mole is honest, real, and true.
Keep pursuing answers, exploring technologies, and following thoughts that lead you to innovative ideas. Ask more questions.
Sometimes it's jumping high. Other times it's digging in. A Mole knows how to focus, roll up their sleeves, and get their hands dirty.
Listen. A Mole is teachable, open, and receptive to opportunities to expand talent and abilities.
We do what we say we are going to do.
Think deeply and communicate simply.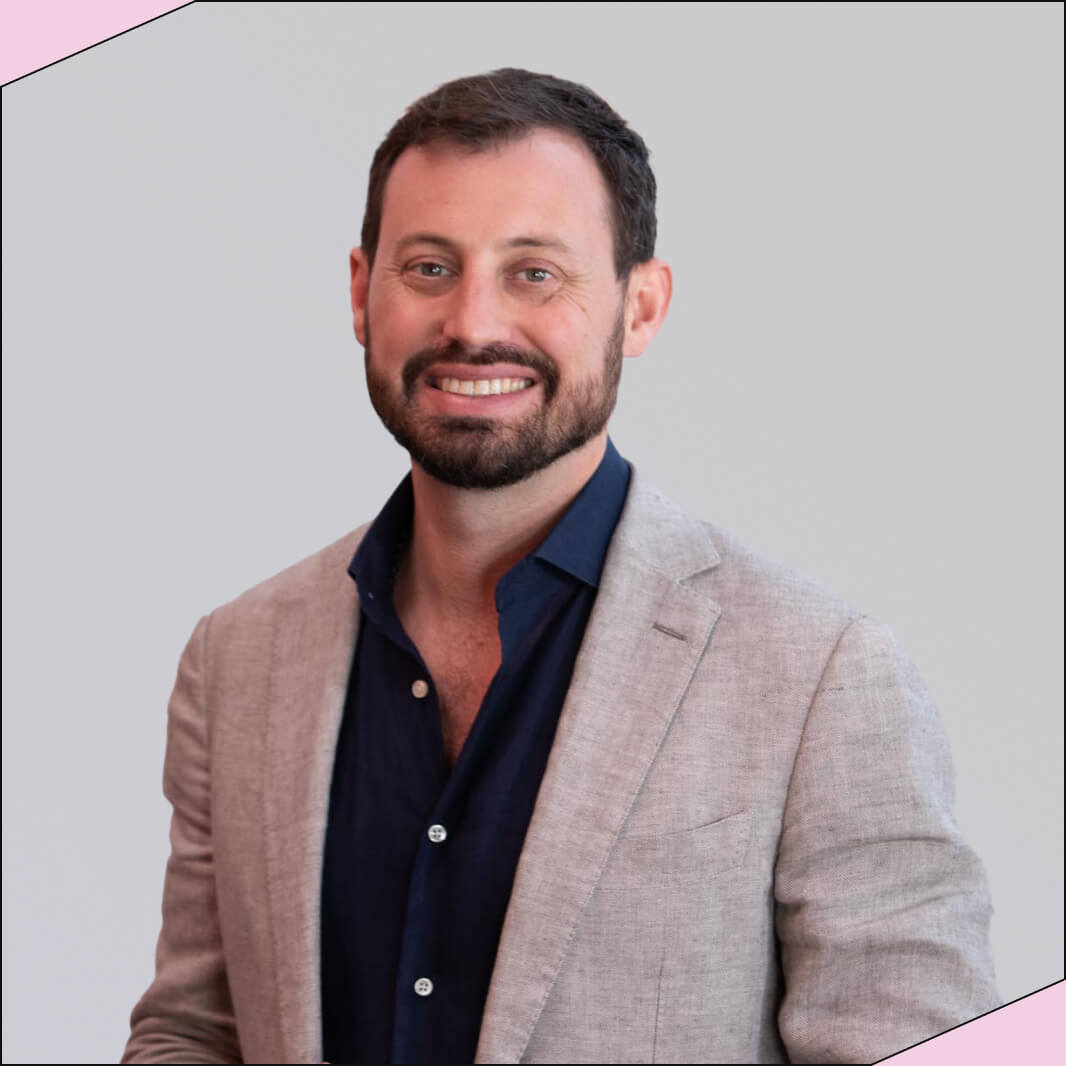 Brendan Walsh
Co-founder + Principal
Brendan is part growth strategist and part HubSpot hype man. He has 15+ years experience with a strong background in sales, advertising and marketing. After stints with the production team behind the Consumer Electronics Show(CES) and leading reporting efforts for Siemens Gamesa — Brendan felt there was something missing in the traditional agency world and founded Mole Street with Brian LaPann in 2011.
Brendan is responsible for Mole Street's relationship with HubSpot and has overseen growth and strategy since the consultancy's inception. His core focus is nurturing client relationships and expanding our solution offerings to serve scaling enterprise and mid-market B2B companies. Brendan is dedicated to growing Mole Street into the most experienced HubSpot Elite Solutions Partner in the HubSpot ecosystem.
Brendan is an equestrian and when he's not at work, you can find him on a polo field. He is also an avid world traveler with a passion for music.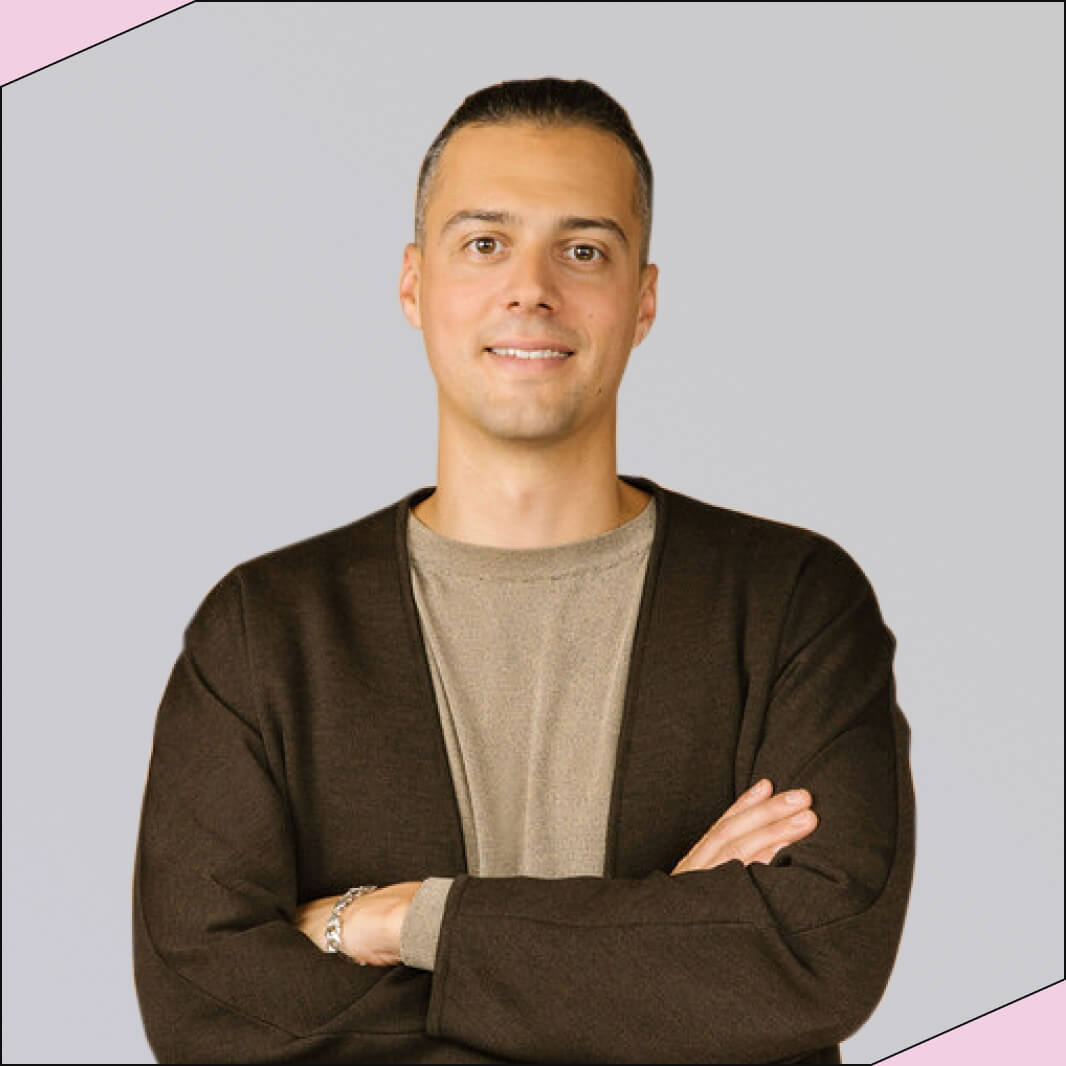 Brian LaPann
Co-founder + Principal
Brian is dedicated to setting the standard for the consultancy of the future and realizing the vision of the company. He has been leading, managing, and building Mole Street for more than a decade. His core responsibilities include people, growth strategy, and operations. He is focused on nurturing a culture driven by core values and implementing business strategies and processes that result in wins for the collective good of the company and its clientele.
Born in Maine and raised in Southern New Jersey, Brian carries a BA degree from the University of Delaware in Music and Management. He co-founded Mole Street early in his career after a stint working at a law firm in Wilmington, Delaware.
Outside of working on the business, Brian enjoys time with his wife and three children. He is a classically trained guitarist, songwriter, and performer in the style of blues and rock and roll. He can also be found with two feet in the water, fly fishing for wild trout whenever and wherever he can.