Mole Street's Approach To Growth Marketing
Our model for growth marketing is built on the premise of connecting marketing to sales and a commitment to uncovering what converts and what doesn't.
When put into practice, our approach looks like this:
Immersive on-boarding period to align on business objectives and user goals

Campaign planning and creative exploration

Technology integration strategy

Rapid experimentation with marketing strategies

Diligent tracking of user actions and behaviors

Iterative optimizations in real-time

Full transparency between marketing and sales teams to identify the tactics that lead to sales conversion

With a keen eye on what's working, we scale our efforts and plan for predictable growth for our clients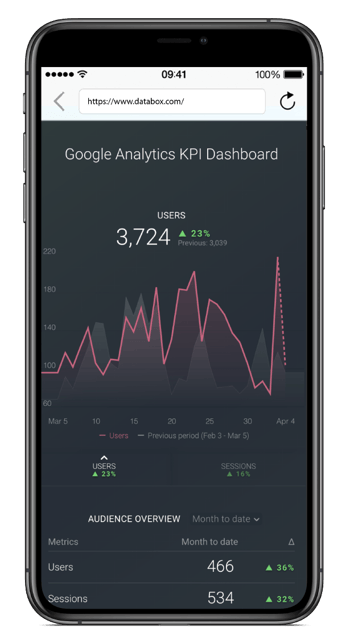 Growth Marketing Strategy:
First Things First: Growth Marketing Summit
We begin all of our client relationships with a Growth Marketing Summit, an all-day or multi-day in-person workshop to align with our clients on business objectives, business challenges, service offerings that stakeholders have the most confidence in, and areas that have potential to scale and expand. We map out user personas and brainstorm core topics that align the company's business objectives with user goals.
Next Up: Campaign Strategy
In this stage of planning, we host follow-up conversations to align and refine our campaign strategy. We follow HubSpot's definition of a campaign, which is:
"Marketing campaigns are organized, strategized efforts to promote a specific company goal. They typically aim to reach consumers in a variety of ways and involve a combination of media, including but not limited to email, pay-per-click, and social media."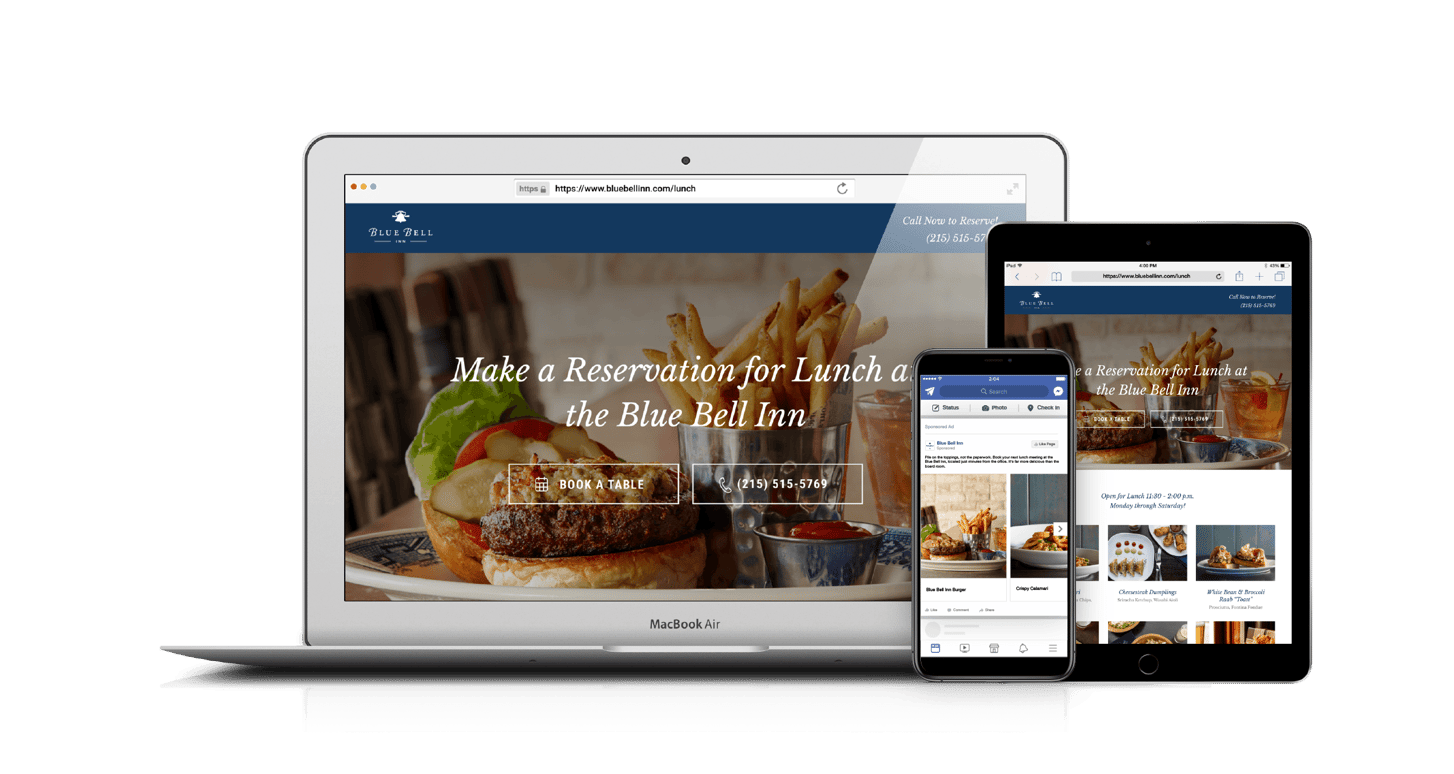 Connecting the Digital Dots with Technology Integration Strategy
Before we deploy a marketing campaign, it's critical that we implement all of the necessary integrations to ensure we are tracking meaningful data. Once a campaign is deployed, this ensures that our data analytics team has complete visibility into campaign engagement and user actions to assess the impact of the initiative and areas for improvement.
As a HubSpot Agency Partner, we recommend the HubSpot platform to our clients, because it produces maximum transparency between the marketing, sales, and service verticals within your organization.
Other common technology integrations include:
Google Analytics

Google Tag Manager

Google Search Console

Google Ads

Business for Facebook
Landing page program such as Unbounce

Email client such as Mailchimp

Call tracking service such as CallRail

WordPress integrations with all of the above
Campaign Deployment: Tracking Actions and Making Changes
It's go time. In this stage, campaigns launch and our analytics team reviews campaign data in real time. It's important that our team remains committed to excellence and humble in our assumptions while campaigns are live. We're quick to pause marketing strategies that aren't pulling their weight and double down on the ones that rise to the top, and we experiment with multiple versions of creative to see what types of messaging is most engaging for your target audience. With an eye on the data, we chart next steps with support from the analytics dashboard.
We test and analyze marketing strategies across the following media:
On-page lead generation and conversion strategies

Automated marketing

PPC

SEO
Social Media: Organic and Paid

Email marketing

Experiential marketing

Inbound marketing
Success doesn't just happen, it's planned. With actionable data and insights into the top strategies for success, we can plan for sustainable growth for our clients. By this part of the process, we've conducted a reasonable number of campaign experimentations and creative explorations to provide visibility into what's working best. This informs fresh conversations with our clients around cost per acquisition and future budget planning so we can scale the campaigns for predictable sales growth.
We plan for growth in the following ways:
Using actionable data plan for sustainable growth for our clients

Conduct campaign experiments and creative explorations to align on what is working best

Fresh conversations with our clients around cost acquisition and future budget planning

Planning for scaling campaigns for predictable sales growth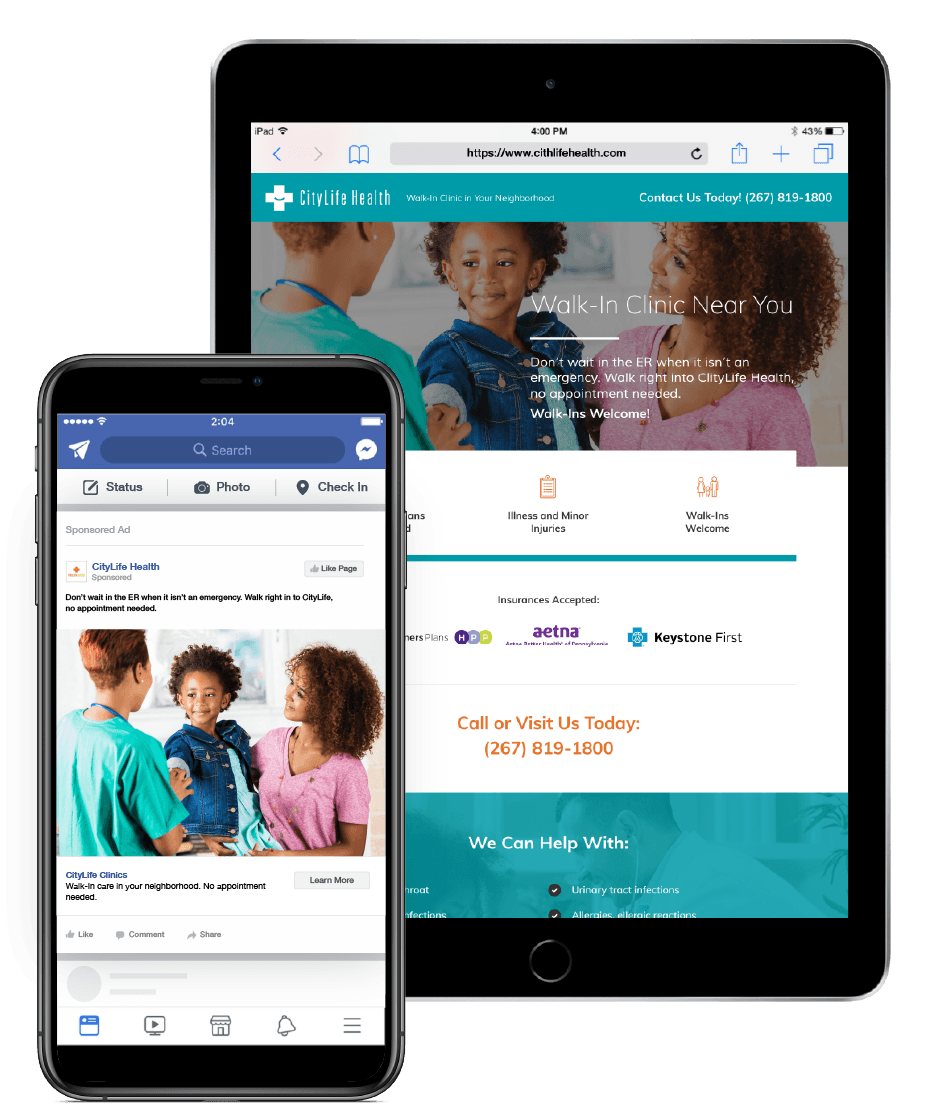 Get In Touch To Start A Project Today
What Our Clients Have To Say:
"Mole Street redesigned our website and handled marketing for our company. We were blown away by their attention to detail and willingness to be flexible with our unique needs. Would highly recommend their services to anyone in need of a great partner!"
12th Street Catering
"I'm impressed with the wide array of marketing skills that the team at Mole Street. They are wonderful to work with- thoughtful, responsive, and knowledgeable about many different industries. Highly recommend you partner with them to grow your business."
Fredricksburg Academy
"Mole Street is unique from other marketing firms I've worked with in that they don't repackage the same advice and sell it to every client. Instead, they align research-based methodology, immense expertise and professional experience, extreme organization, and innovative thinking with your unique industry, goals, and market position. No business is too big or too small to benefit from working with their team!"
Capital Enhancement, Inc
Growth Marketing Agency in Philadelphia
Mole Street is a growth marketing agency that uses strategy, creativity, and data analytics to identify the top marketing tactics for gaining and retaining customers. We focus on methodologies that leverage trackable data to draw a direct line of sight from marketing to sales. Our marketing services are full funnel—tracking acquisition from leads to sales and retention.
Mole Street is a HubSpot Agency Partner, learn more about connecting your leads to sales and finally getting clear about ROI on your marketing efforts.