Why User Personas Are Important for Marketing Campaigns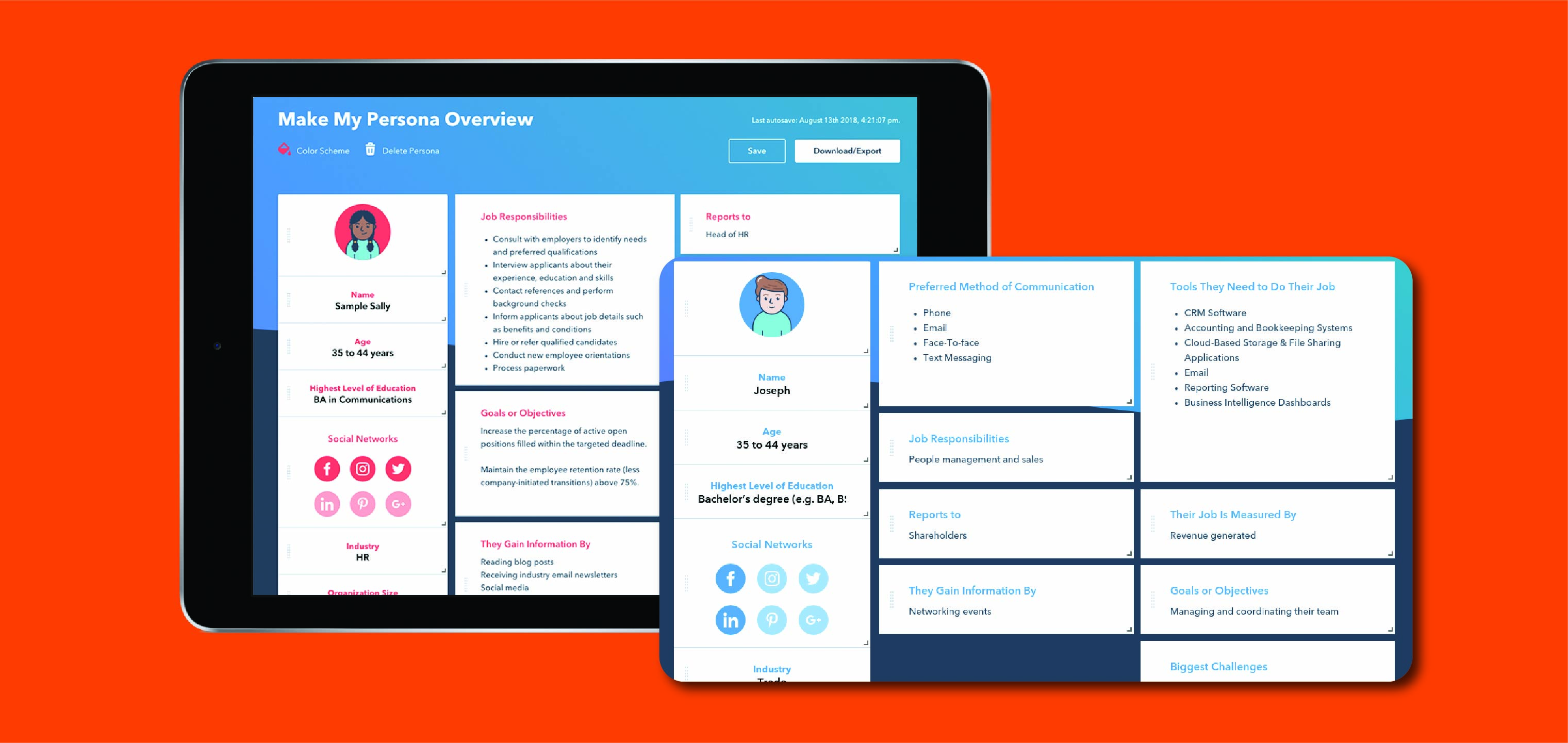 Let's say you've just started working with Mole Street as your Hubspot marketing agency.
You're excited to collaborate on strategies that will expand your customer base and scale-up your business. You're ready to dive in and watch your numbers grow.
One of the first meeting requests you get from your contact at Mole Street is for a series of exploratory calls to discuss your market and customer base, followed by a growth summit with the goal of nailing down your top user personas.
You could be thinking, "I'm pretty sure I have a sense of who my customers are––do we really need to spend an entire meeting discussing it?"
The answer: YES! Your customer personas are the foundation we need to build your Hubspot marketing campaigns. Personas are essential to developing the messaging and automation that will inform your email campaigns, targeted ads, social media, and, of course, your Hubspot or Wordpress website and landing pages.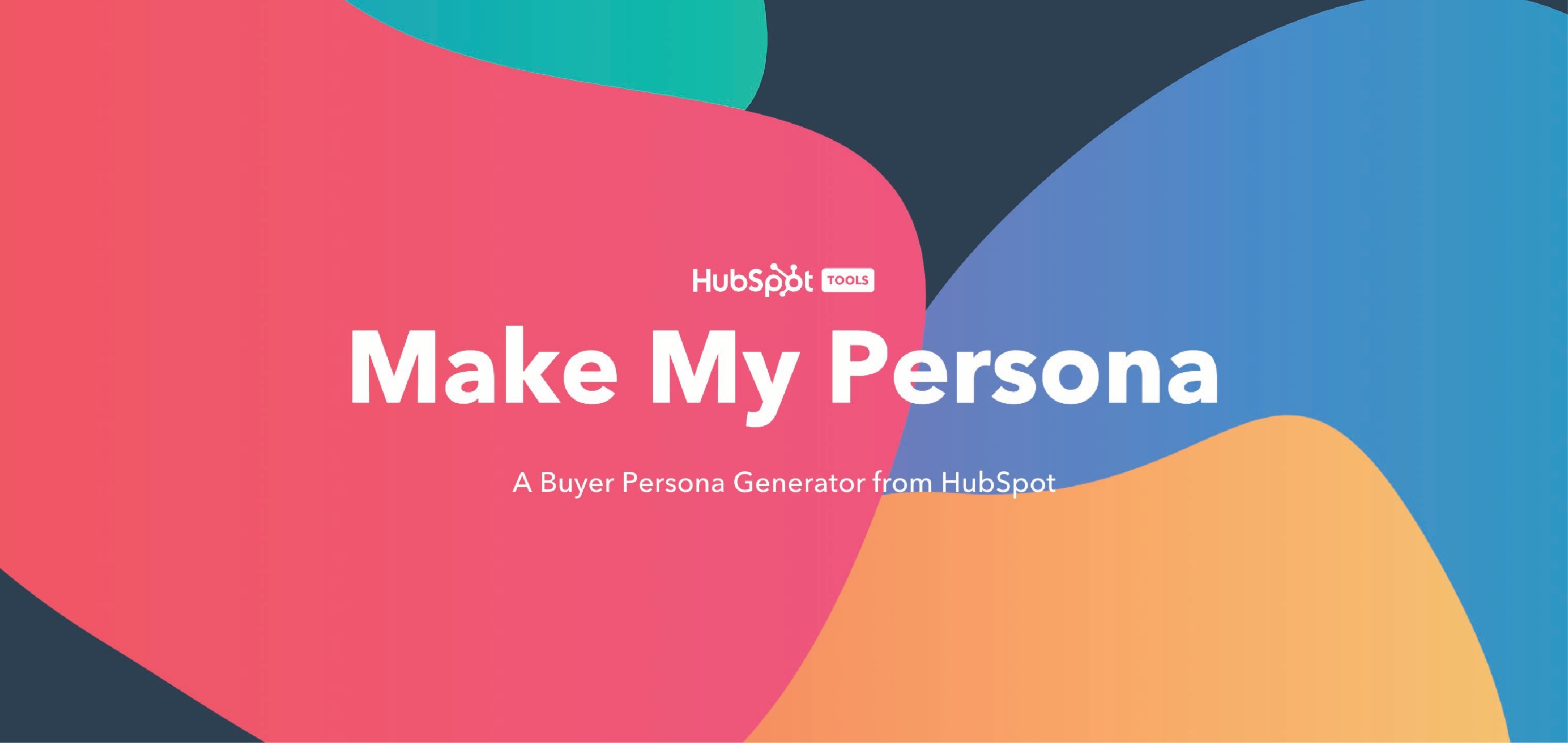 User Personas Define Who You are Talking to and Why it Matters
Marketing is psychology, storytelling, and effective sales tactics all rolled into one package––and your user personas are the profiles that tap into the major audiences who you are hoping to talk to through your digital channels.
We want to breathe life into the data you have around your customer base and your market reach. When we sit down at our growth summit to develop your user personas, we're turning numbers, statistics, and market research into 3-5 specific profiles that have a name, a personality, and specific needs and challenges as a consumer.
Because we'll do the work to create solid user personas, we know who we're talking to as we look to create Hubspot campaigns and website content. We know what challenges they have, the questions that keep them up at night, and why they're looking to you for a product or service will be the answer to their needs.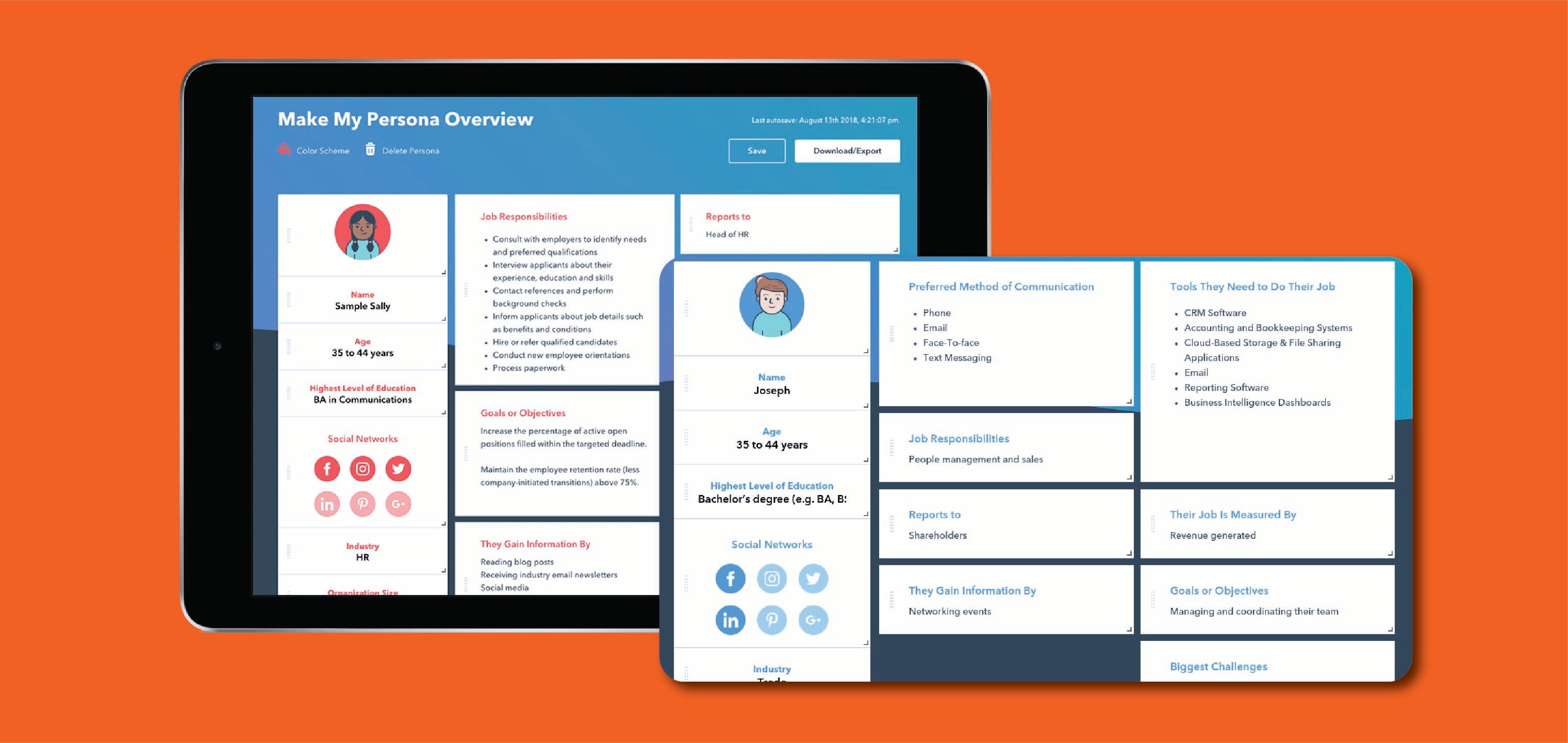 Creating Your User Personas With Hubspot
So, how are we creating these detailed and true-to-life user personas? We're taking your knowledge of your own customer base, market research, and research into your competitors' customer base. We're not only bringing to life the audience that you know you have, but uncovering new customer bases that you didn't necessarily realize you could tap into.
We'll use the Buyer Persona template within Hubspot to give each of your 3-5 user personas a name, an approximate age, a profession, an area where they would reside, and other identifying factors. We're bringing this person to life.
Then, we look at the challenges they face when making consumer decisions. Are they cost-focused? Are they motivated by a commitment to sustainability? What converts them from inquiring to buying and how do you move them through your lifecycle campaign? Are they a one-time consumer or do they prefer to stay brand-loyal?
The questions that can make up your buyer personas are endless, so prioritize what you believe is most relevant to the decisions your customer base will make when they choose to move forward with your company.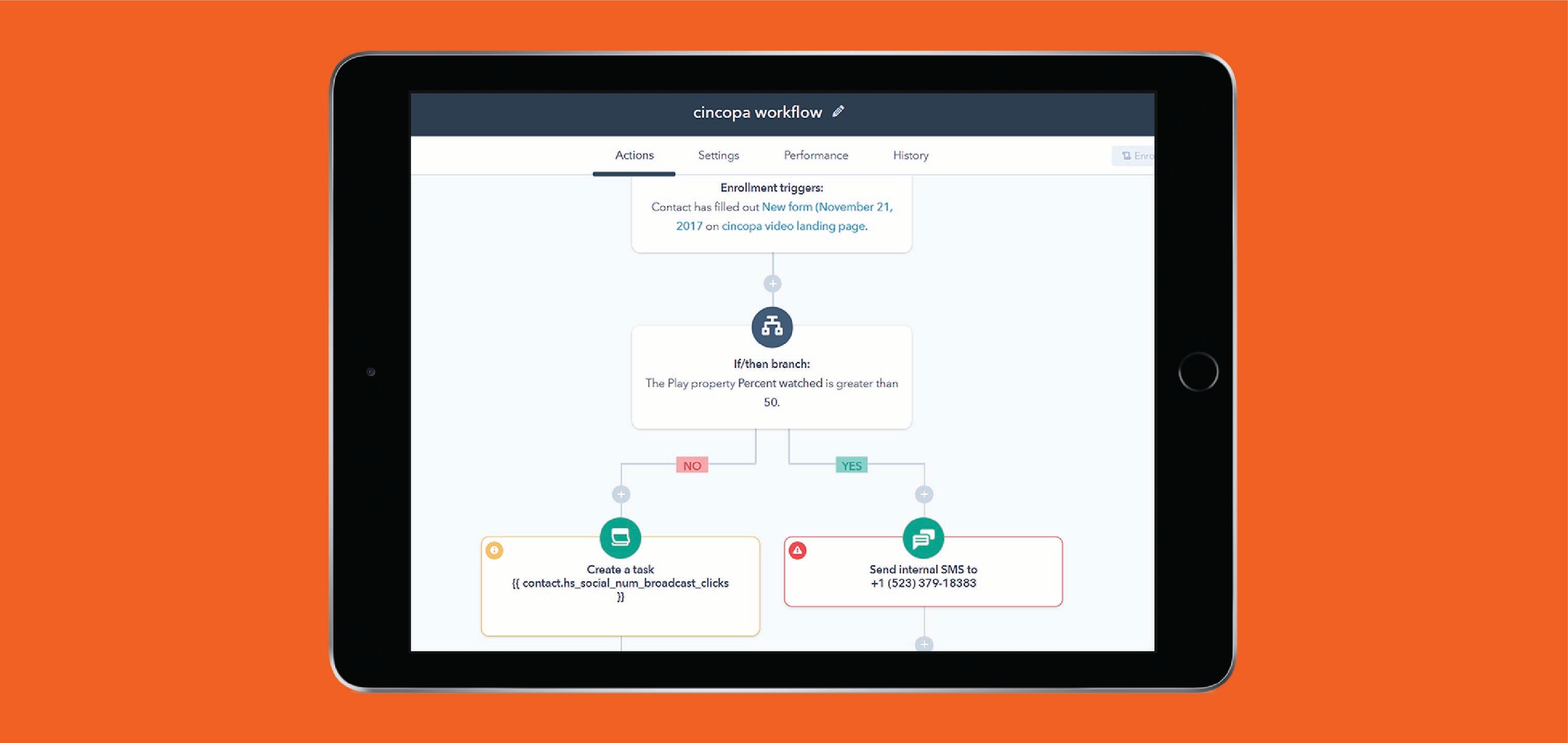 Personas are in Place and Now it's Time to Automate
Once you've got your personas locked in place, it's time to get cranking and segment your automation streams.
As we acquire new leads for your company, we'll gather as much information as possible––this will help assign them to a specific persona bucket based on how they came into your database or what caused them to raise their hand.
Each persona is targeted through copy and content that is disseminated through Hubspot workflows, including email campaigns and lifecycle triggers, targeted social and banner ads, retargeting campaigns, and landing pages.
With these automation streams in place, it makes it easy to track campaign metrics and see how each user persona is performing. Are you converting persona A, while persona B is opening and clicking, but getting lost before they convert? Is persona C ignoring email, but converting through targeted social ads? Do you have an opportunity to create a lookalike audience to persona A that will bring in new-to-you consumers?
Personas are the key to ensuring that you're getting the right message to the right person. People love feeling as if they're being talked to directly and targeted content through user personas unlocks that level of personalization.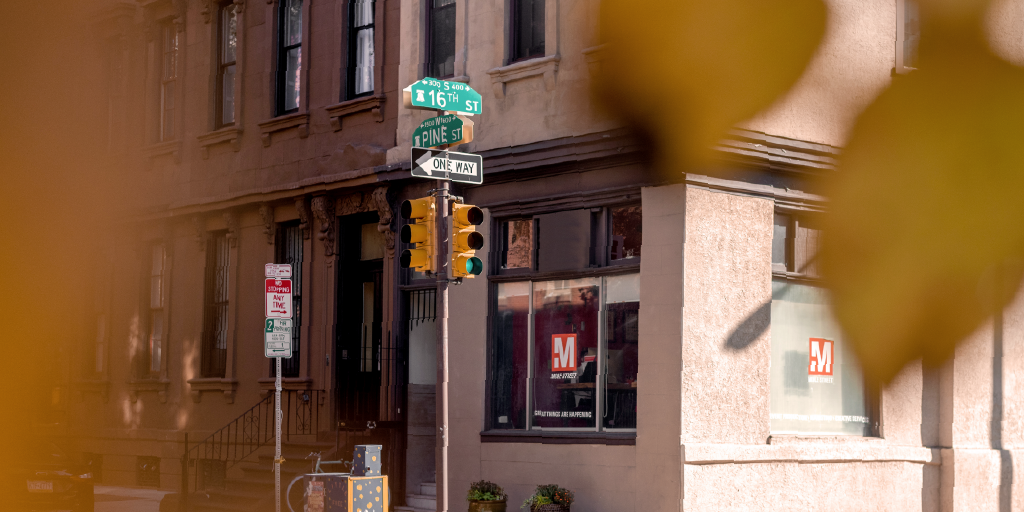 Have more questions about how user personas can automate your targeted content and increase both your customer base and your conversions? Reach out to Mole Street's Digital Services team today and let's chat!