Best Practices for Email Marketing Automation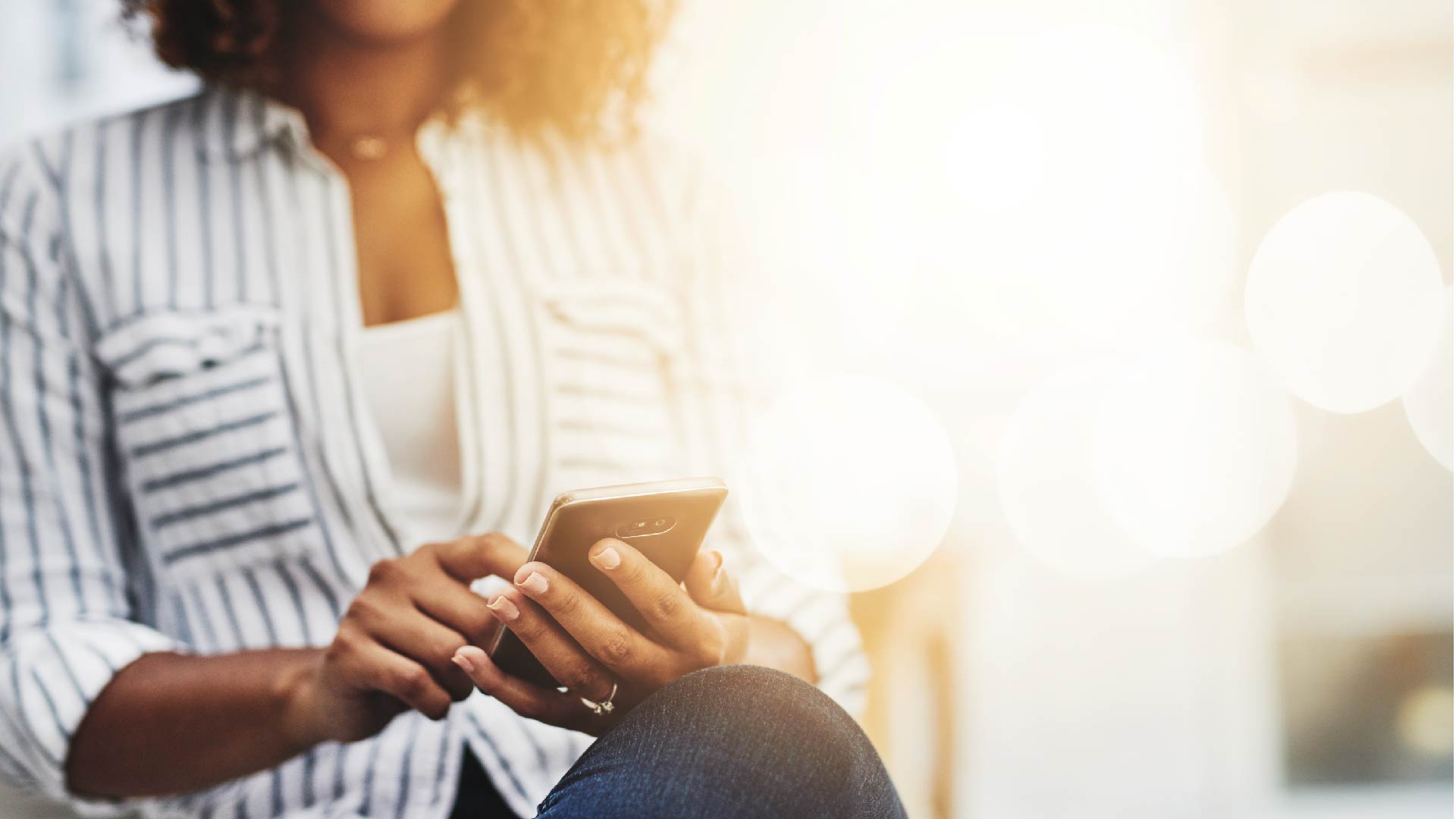 Email Marketing Automation includes any marketing email that is sent based on a trigger action by the user. It doesn't require anyone to actually hit a "send" button—the email fires out automatically.
It's a great asset to help you stay connected with your audience and it eliminates small repetitive tasks so you can focus on other parts of your business. Needless to say, marketing automation is basically a superpower for your business.
Email Marketing Automation allows you to interact with your audience in real-time, making it easier to engage with your readers on a personal level. According to eMarketer "marketers who connect with customers through automated emails see conversion rates as high as 50%." So, automation consistently exposes new leads to your brand messaging and also improves loyalty which leads to a greater ROI.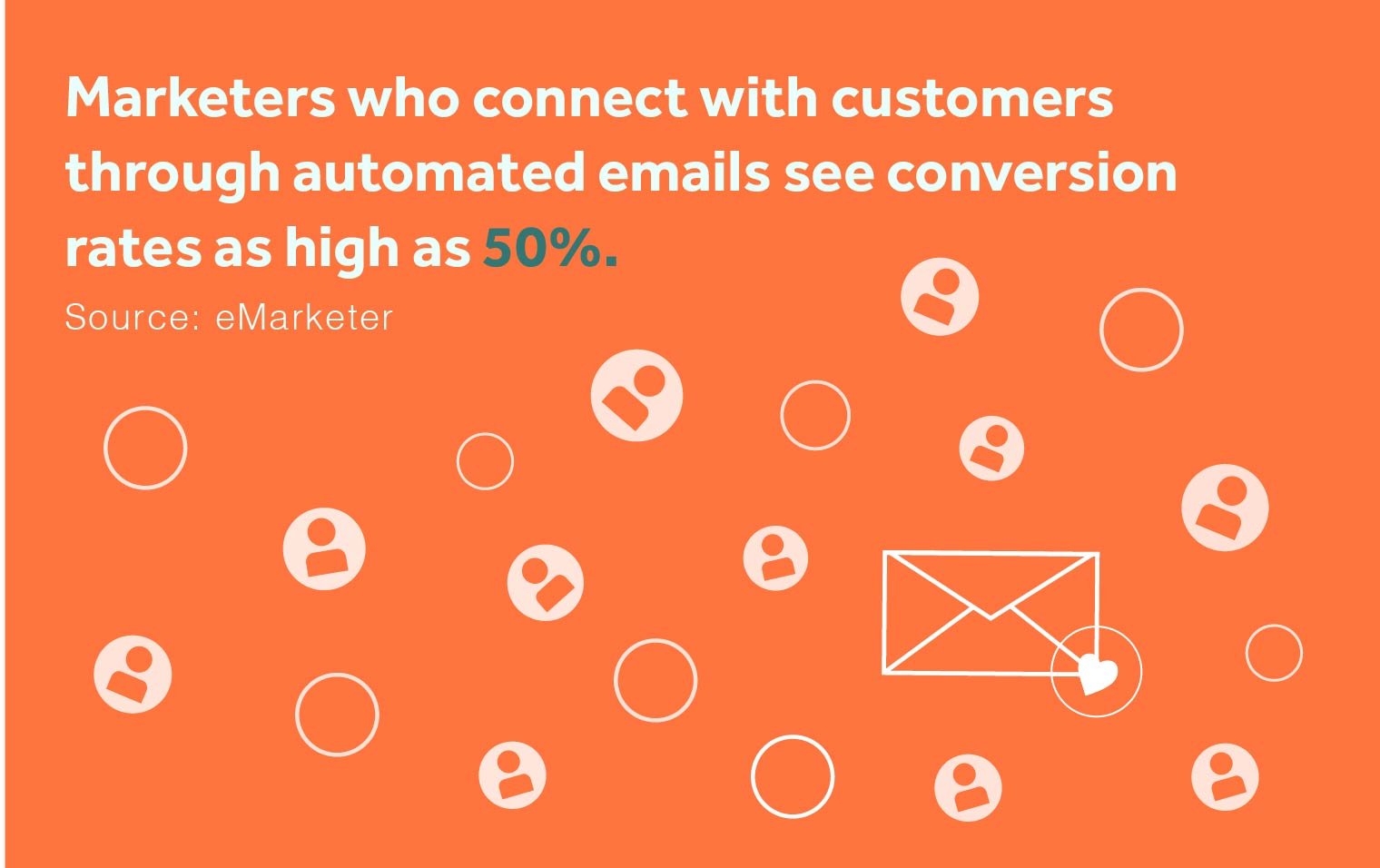 Use Email Marketing Automation to Build Trust
Familiarity and personalized communication build trust between you and your customers. So, how do you use email marketing automation to send personalized communication and build trust? Users and prospective customers want to feel like you understand what their goals and intentions are. If they request to download an ebook from you about blogging, you'll want to send them an email with the blogging ebook attached, not an ebook about Facebook ads. It sounds silly, but by simply sharing the valuable information that your user requests, this is the first step in personalizing your email marketing communication with them.
Welcome Email
Use a welcome email to establish an immediate relationship with your new customer. Say Hello! Let them know how frequently they can expect to hear from you via email and what they can hope to receive in future messages, such as:
Subscriber exclusives - Free content that's only available for people (like them) that have opted in to receiving email messaging.
Special content like blogs or E-books - Giving your customers advice and freebies lets them know you aren't just trying to sell them something, its show that you are invested in building a relationship with them. (Which feels good, right?)
Customer Stories - 88% of people trust online reviews written by other consumers (Source). So, show-off those customer testimonials, and share real insights and case studies from clients that can give prospective customers insight into what it's like to work with your business.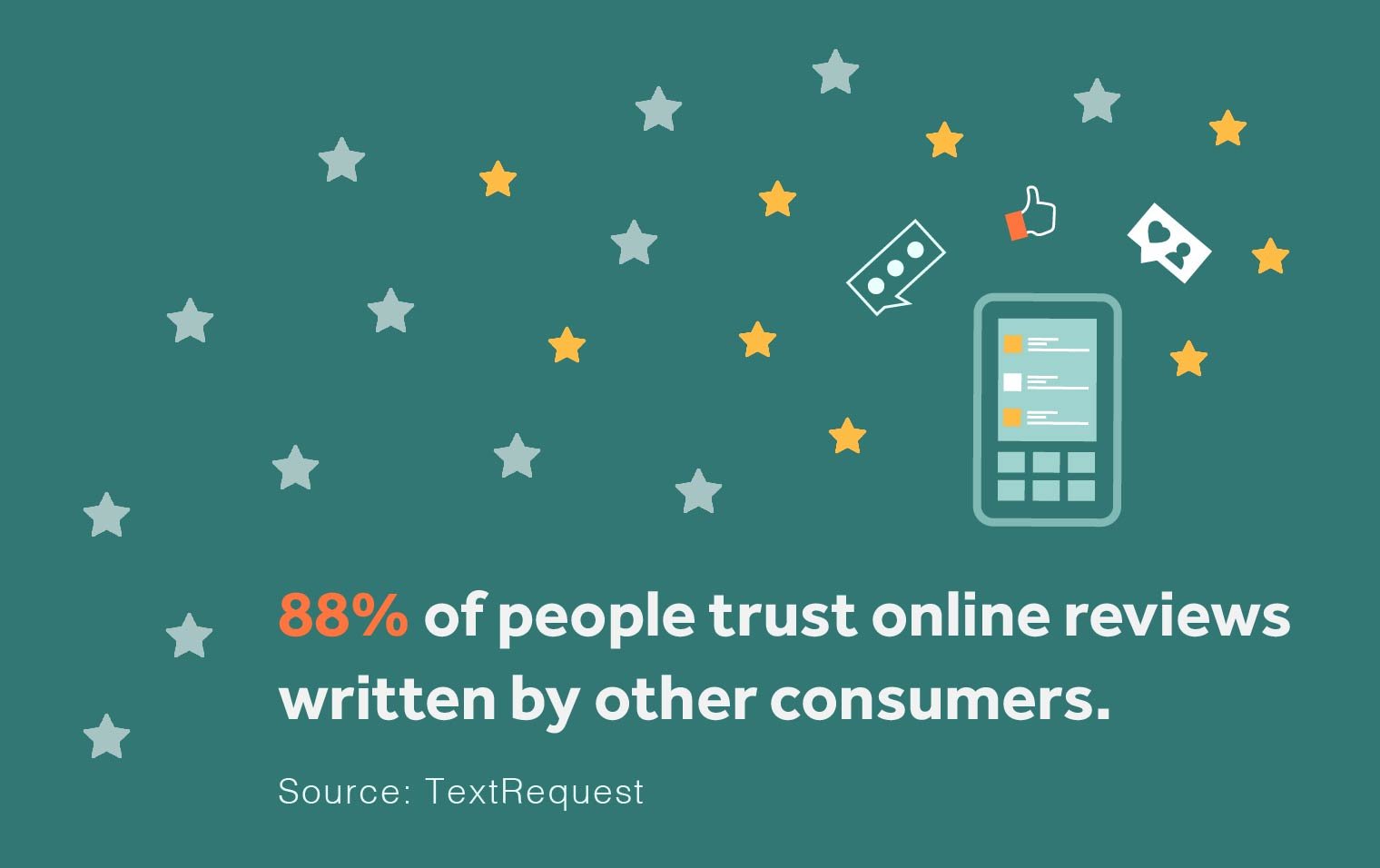 Delight Your Customers
Emails to current customers add some personality to your brand, create an opportunity to cross-sell products or services in a non-pushy way, and give your customer helpful information. Overall, messaging to current customers is an opportunity to show your clients that, as a business, you're thinking about them.
Request A Review
Another way to build rapport with your clients is to ask for feedback. As a business owner, you should be evaluating the experience customers have with your business, and what better way to ask them than by requesting a review after they have used your services. Their comments could inform a great experience or could bring light to a weakness your business has - either way, a post-purchase email can help better your business.
Birthday or a Special Offer Email
There's nothing better than birthdays and holidays so, you can use this email as an opportunity to show your customers some love. According to ClickZ, automated birthday emails can result in a 30% lift in opens and 60% lift in clicks. You can make your customers feel special and give them a reason to shop with you on their birthday.
Bring Attention to Your Blog
If you run a blog (which you should because there are a ton of benefits) you can use email marketing automation to notify your followers of your newest post. According to a popular blogger Neil Patel, email subscribers are 3x more likely to share your content over social media than visitors from other sources. This brings more attention to your blog and more eyes on your content which leads to the next best practice for email marketing automation.
If you are not using automated emails you should start, it's a great way to take small tasks off your plate and focus on other important aspects of your business.