5 Marketing Automation Best Practices for Successful Growth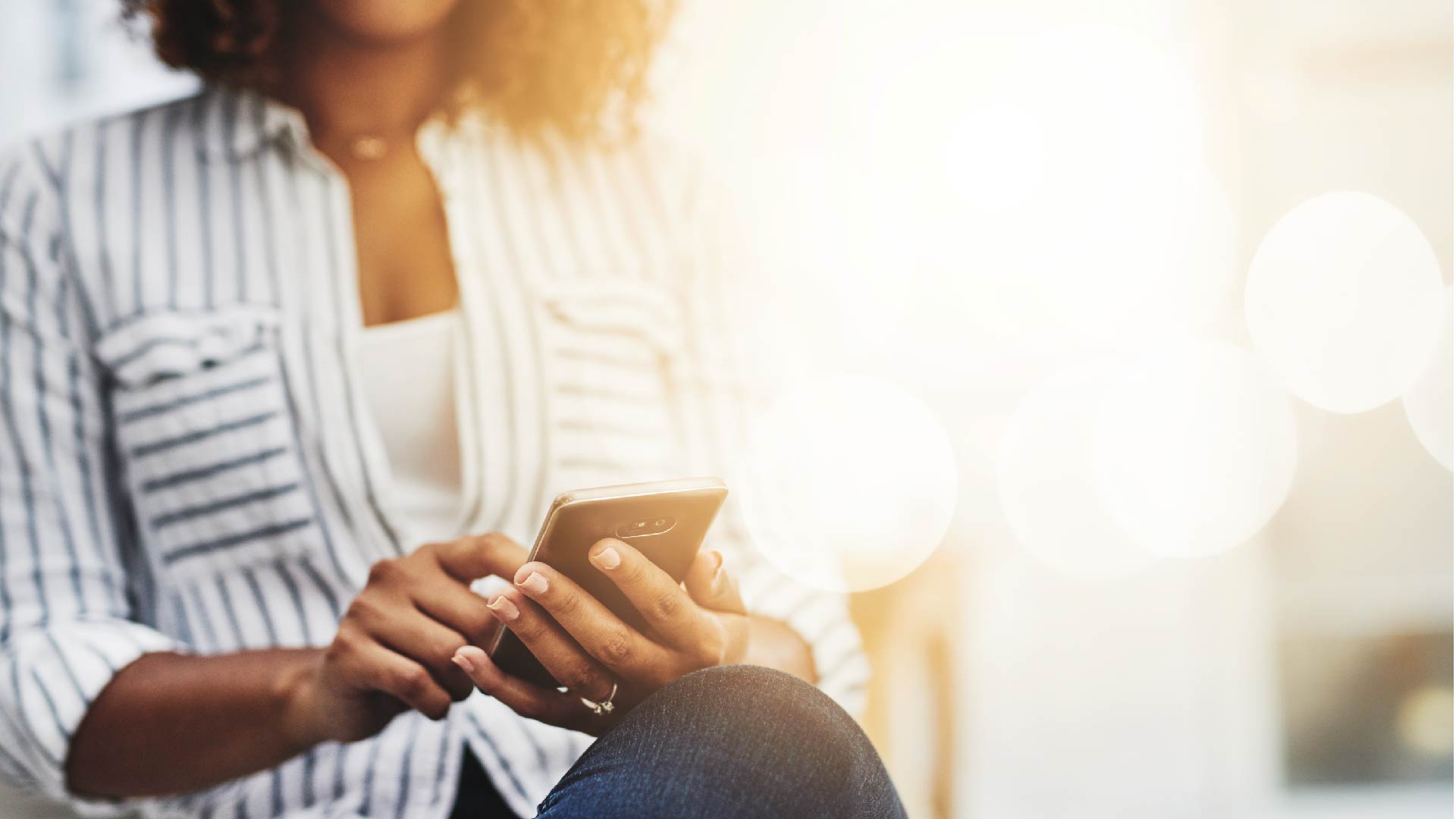 Marketing automation uses software solutions to automate certain aspects of marketing work. While this topic is quite broad, companies that leverage the five key marketing automation best practices outlined in this article will experience the best results of those efforts.
The most common applications of marketing automation include ad campaigns, social media posting, and the focus of today's topic: email marketing.
Marketing Automation Best Practices for Email
When best practices are followed, email marketing automation allows your company to interact with its audience in real-time, making it easier to engage with readers on a personal level.
According to eMarketer "marketers who connect with customers through automated emails see conversion rates as high as 50%." So, automation consistently exposes new leads to your brand messaging and also improves loyalty, leading to a greater ROI.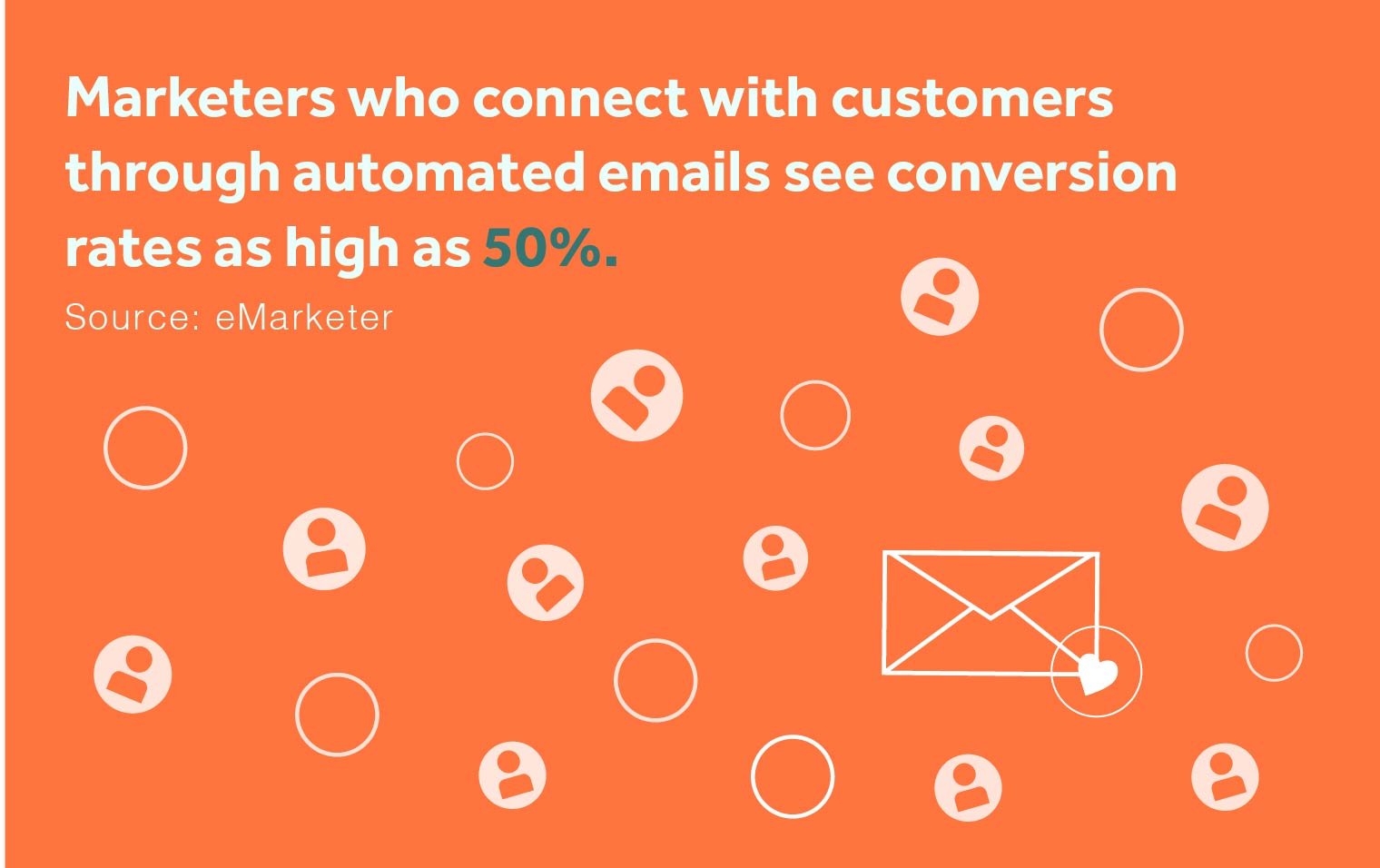 Here are the top five best practices to follow to get the most out of your email marketing automation:
1. Keep your mailing list clean (and never buy contacts!)
The first email marketing automation best practice is one of the most important: keep your mailing list clean — and never purchase contacts for your list. As tempting as this may seem, purchased lists can drag down key health indicators of your efforts including open- and click-through rates. Add to the fact that European contacts mush provide consent before you can reach out, according to GDPR requirements.
Aside from making sure all contacts on your list were earned, it's important to clean your mailing list on a regular basis. Email marketing automation software can help you automatically suppress recipients who have not engaged with your content over a certain period of time.
If you're sending twice-weekly emails, for example, you can set up an automated workflow to ensure that anyone who has not interacted with or opened an email in a set period of time (such as two weeks), will be moved to a different cadence. If your list has multiple unengaged contacts, sending a re-engagement or "break-up" email gives people the opportunity to change preferences rather than marking your email as spam.
2. Create a welcome email to establish a connection
Use an automated welcome email to establish an immediate relationship with your new subscriber. Say Hello! Let them know how frequently they can expect to hear from you and what they can hope to receive in future messages, such as:
Subscriber exclusives - Free content that's only available for people (like them) who have opted in to receiving email messaging.
Special content like PDFs, tools, or ebooks - Giving your customers advice and freebies lets them know you aren't just trying to sell them something —it demonstrates your investment in building a relationship with them.
Customer Stories - 88% of people trust online reviews written by other consumers. Showcase customer testimonials, share real insights, and send relevant case studies from clients that can give prospective customers insight into what it's likely to work with your business.
3. Spend as much time setting up the email as you do creating it
Just like a piece of content won't automatically be picked up by Google for page one rankings, your email needs more than content to succeed. To ensure the best results from your efforts, the following should always be tended to prior to send:
Do not use a "no-reply" address as the sender's address. This will help you avoid being labeled as spam, and will help connect readers to the people at your company.
Optimize the preview text. Arguably more important than the subject line, the preview text of marketing emails needs to give recipients a sneak-peek of what's included in the email.
Give subject lines a lot of love. Subject lines can mean the difference between someone opening and reading your email, or ignoring it altogether. As email marketing success is largely based on key indicators of engagement like open rates, this can damage your efforts in both the short- and long-term.
4. Create an actionable next-step for readers
Because most mass marketing emails are set to a "no-reply" style of email, it's critical for subscribers to know what next action they should take if they are interested. Whether this comes in the form of a designed CTA button, hyperlinked text, or a link to schedule time on a calendar — users need to know what to do next. Without this clarity, the majority of readers simply won't take a next step.
5. Never 'set it and forget it'
Email automation is a powerful tool for business to maximize their marketing efforts and results. Despite being automated, it's important that someone is tasked with ensuring the ongoing health and performance of automated campaigns.
Maximize your email marketing automation with HubSpot
HubSpot is a top choice for businesses looking to leverage the power of email marketing automation. With dozens of smart features and an intuitive, easy-to-navigate platform, HubSpot delivers powerful automation tools designed for business success.
Have questions or want to know more? Our technical HubSpot consultants and email marketing specialists can answer your questions and even help you implement HubSpot automation tools and workflows.