Top 5 Membership Website Ideas (with an Example)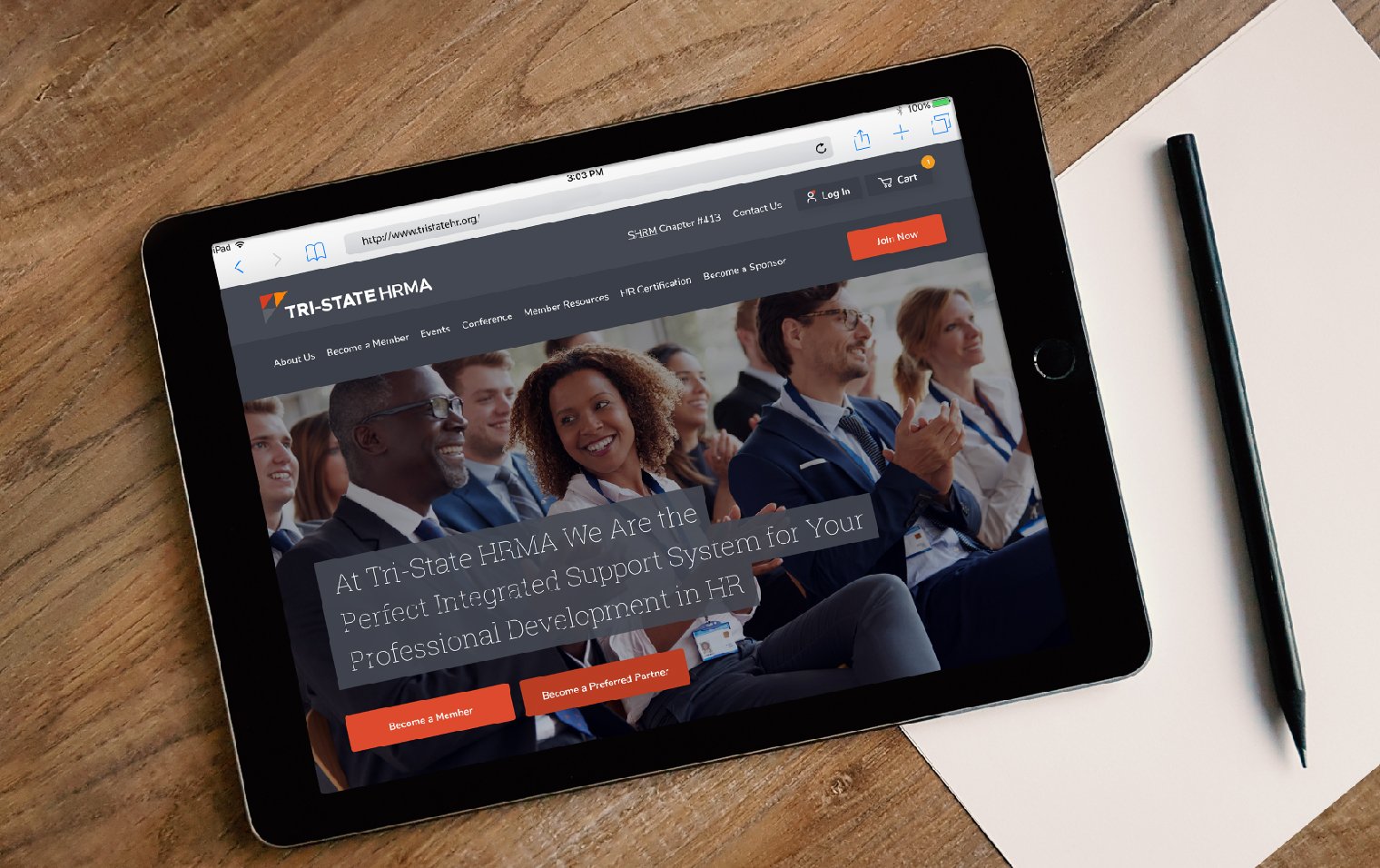 Running a membership website is more than just creating a webpage for members to reference standard information.
Your website is an opportunity for you to provide a place for your members to access their benefits, exclusive offers and have a direct line of communication with you. With a membership website, you can make members feel welcome, and exceed their membership experience beyond their expectations. At Mole Street, we have helped membership organizations revamp their websites to better the experience for current and prospective members. Here are our top five membership website ideas .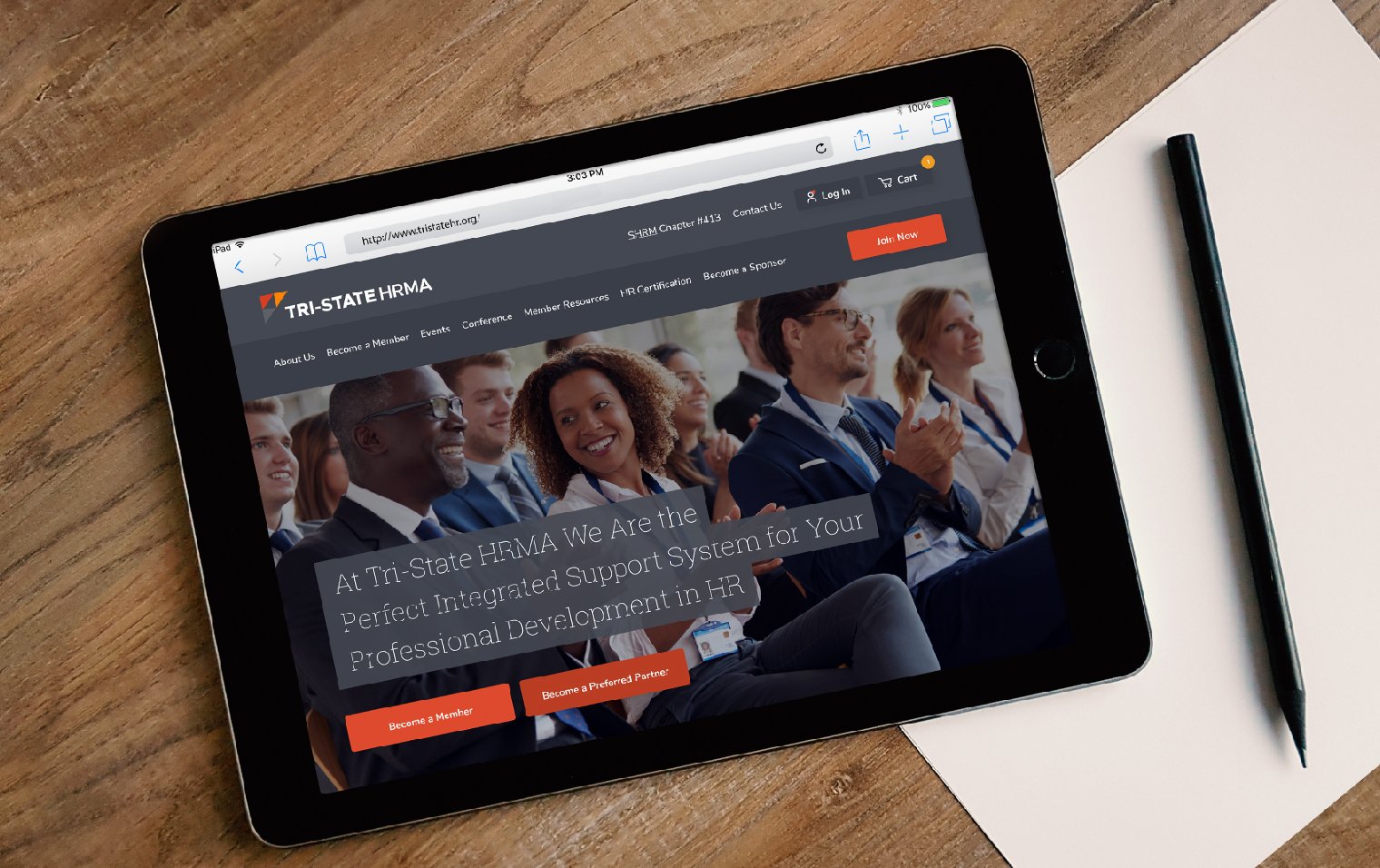 Idea #1: Engaging Design
It's no secret that members judge a businesses' credibility by their website design and according to Blue Corona, 38% of people will stop engaging with a website if the content and layout is unattractive. It's important to have a website that gives your members the experience they signed up for. Having a website that has clean and intuitive navigation not only builds the trust of your current members, but an engaging design can bring in traffic and encourage new members to sign up.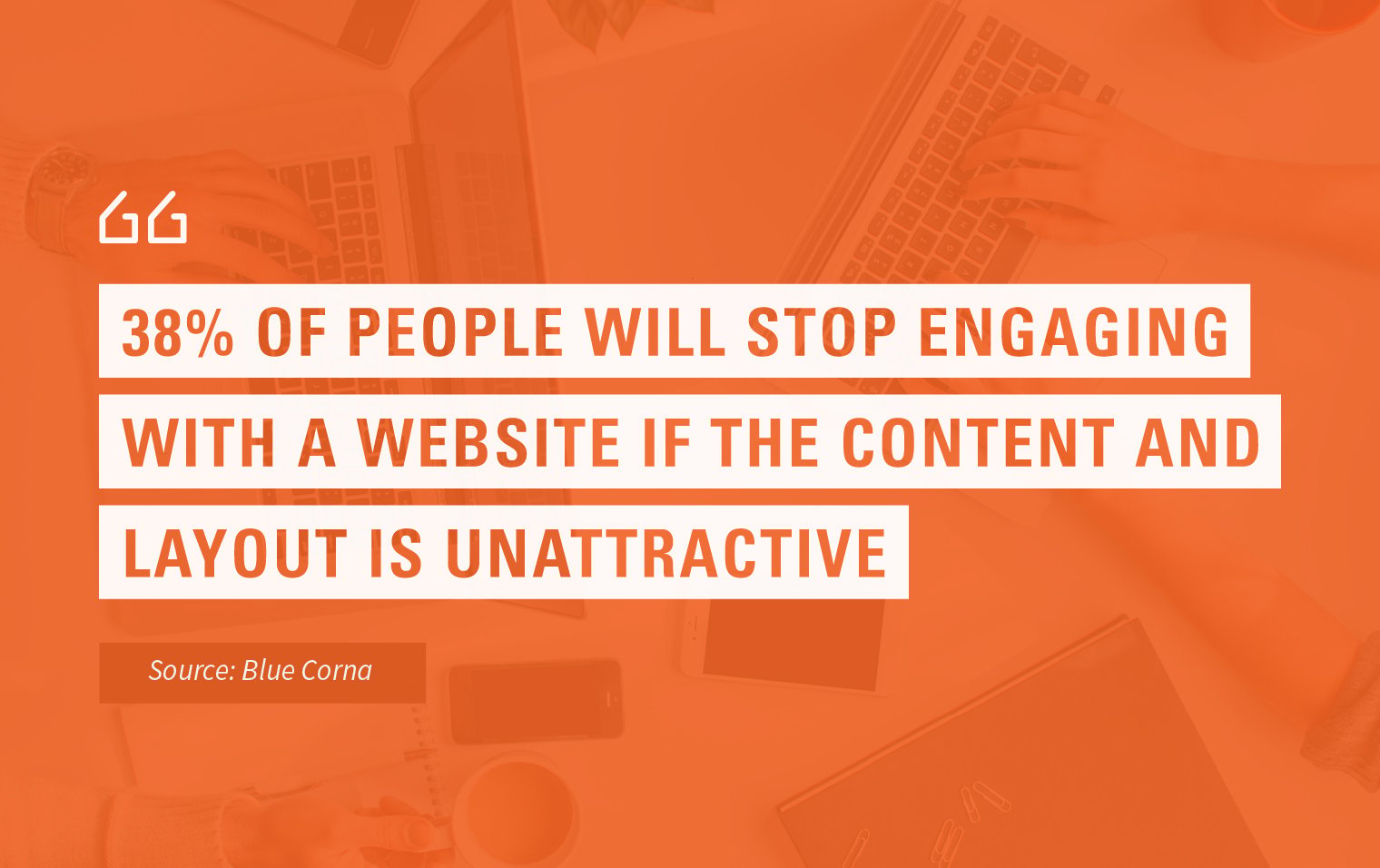 Idea #2: Membership Portal
There are a lot of great reasons to create a membership portal. It can give your members access to a personalized online networking database, exclusive members-only content, and gives it your members an interactive experience so users can be more engaged with your business. Instead of sending updates, news, and reminders through email a membership portal can help streamline communication across the organization. If your members are required monthly dues a portal allows users to store important information to make monthly payments as seamless as possible.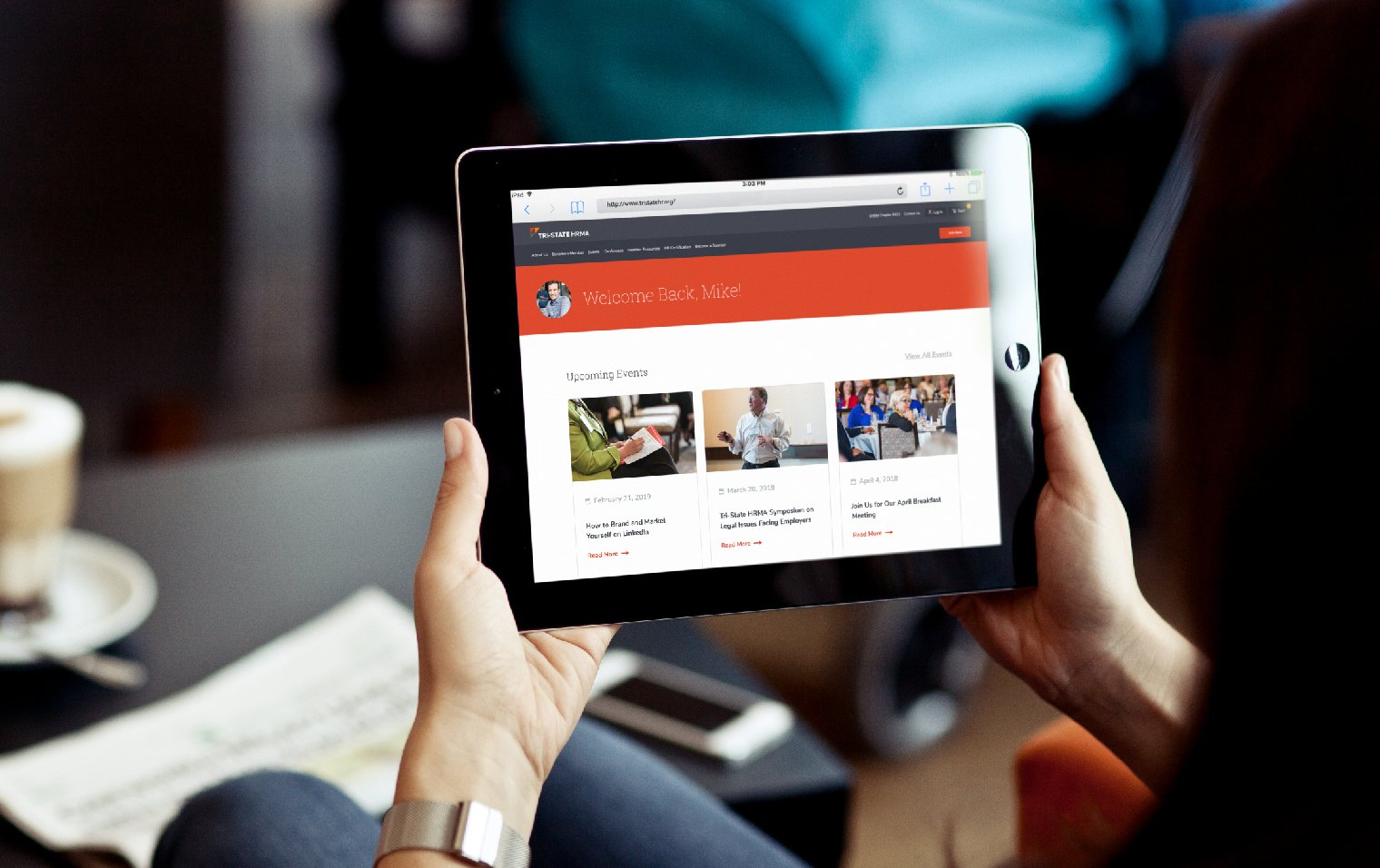 Idea #3: Auto-Renewal of Membership Dues
Speaking of annual dues, making the process of collecting annual or monthly fees can be simpler for you and your members with an auto-renewal function on your membership website. This must-have can set renew dates and can automatically charge each member's preferred method of payment when it's time to collect dues. Also "users who have auto-renewal [as an] option are 5 to 20 times more likely to actually renew their memberships one year later. This creates a positive experience for busy members: they no longer have to remember to turn in their dues at the start of each year. And it cuts down on administrative staff communications, as you or your admins no longer have to chase down members for their dues.
Idea #4 (with Example): Smart Checkout
Does membership at your organization come with access to special resources and exclusive perks? If so, that's great news for your members and a major plus to being a member of your organization. That's where a smart checkout function for your membership website comes in. We can develop your membership website to include a smart checkout process that recognizes when a member is logged in and automatically applies the appropriate discounts to the events and products in their cart. At Mole Street, we applied a smart checkout process for Tri-State HRMA's membership website, that recognizes the level of membership of the user and automatically applies the appropriate discounts to his or her cart. This must-have allows members to enjoy discount perks of being a member and minimizes calls to administrative staff about receiving appropriate discounts.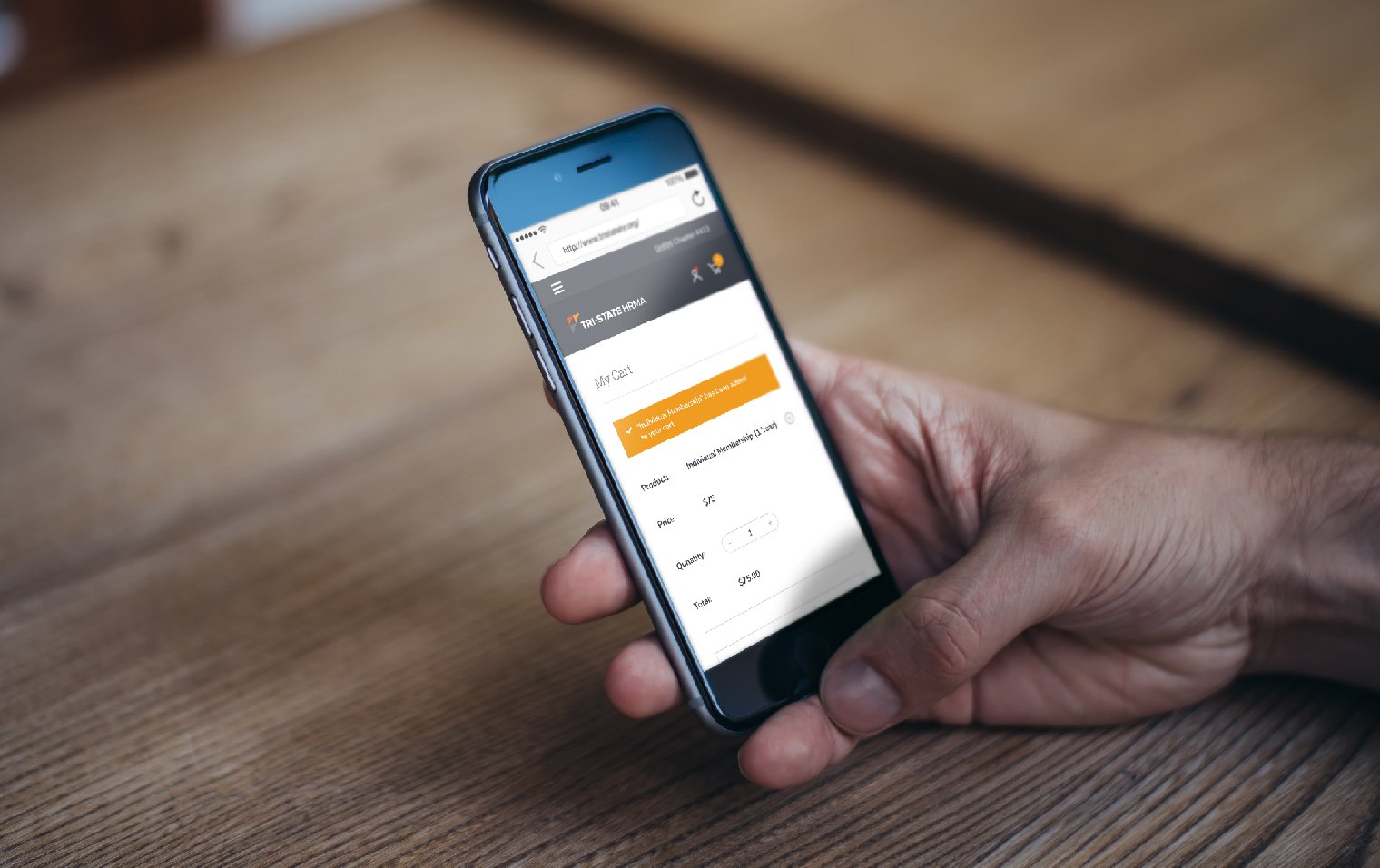 Idea #5: Auto-Management of Member Permissions
If you have multiple kinds of membership levels from students to professionals, board members, and sponsors, a must-have is a membership website that can manage them all. So, with this function you can set special permissions to each membership level, granting and restricting access to areas of your website as you see appropriate. Different membership levels can define and distinguish various types of members and having a website that functions based on membership is a great way to personalize your members' experience. According to The Funding Center, "providing different types or levels of membership can help you target different types of people with different offerings, and provide cheaper and more expensive options as well." Most importantly you need to know your supporters well before you can decide what membership structure will be most appropriate for your organization. Which is why at Mole Street, we work with you to develop personas so that the content of your website attracts and engages the right kinds of people.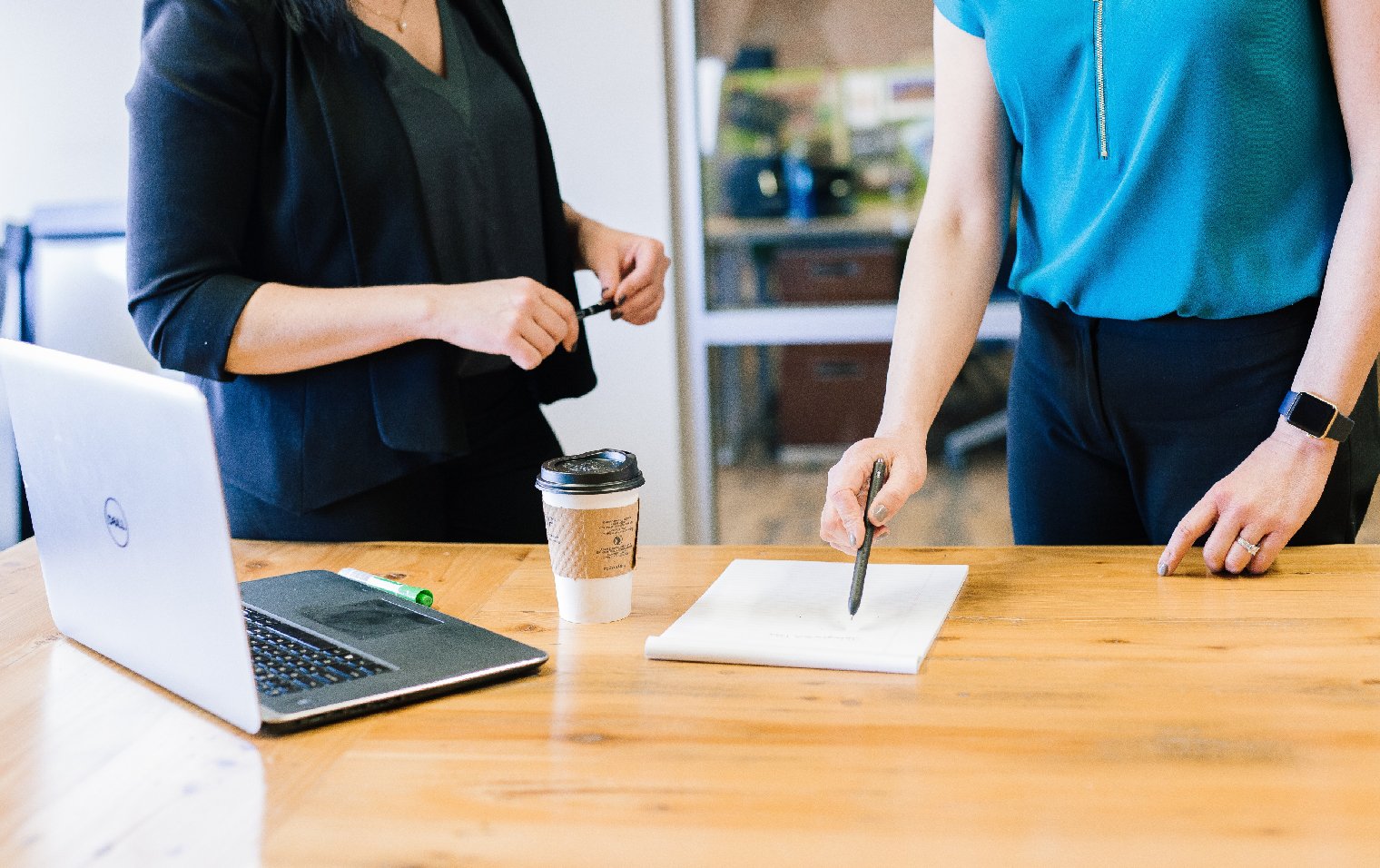 Overall, remember that having professional membership website design is an important aspect of your organization's membership. Mole Street's member website ideas will delight your current members and attract new future members. If you're ready to launch a new website that reflects the quality of your membership, contact us today.