HubSpot Website Design Services
Mole Street is a HubSpot website agency focused on designing and building websites that attract and convert new business. Our team uses a highly effective data-driven web design process known as growth driven design that allows for the evolution of your website as your company grows and your business needs evolve.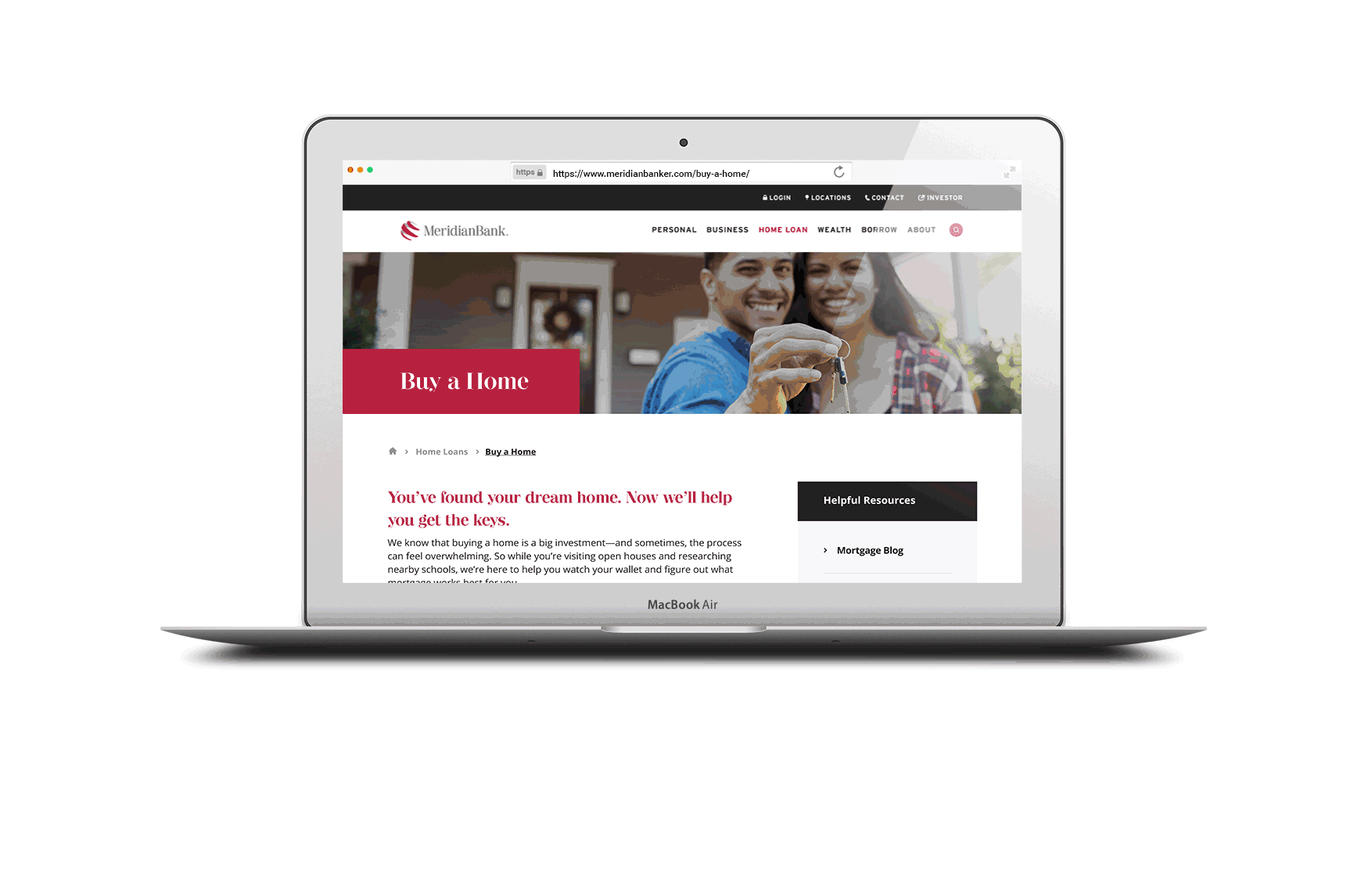 HubSpot Website Development Services
Goal-driven design and development choices lead to better website conversion rates. What do you want visitors to do on your website? We take the time to truly understand your business objectives, and then design and develop your website to lead prospects down the funnel towards conversion.
First, let's align on the goals that will help grow your business:
Increase your visibility through improved search rankings

Improve the quality of your website leads

Capture more leads through your website to place into your automated marketing funnel

Drive new business opportunities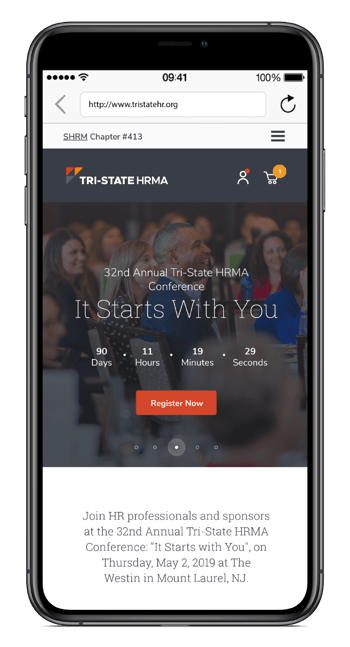 Design for HubSpot: How We Make It Happen

Discovery + Consulting
The first step in a new website project is a comprehensive discovery phase to help us understand your business and how best to communicate with your target market. In this phase, we align your business objectives and priorities with the goals for your new website.

Persona Development
What classifies a user as a high-quality lead? Together, we can identify the types of users you want to attract and convert through your website. We can work with you to develop personas so that the content of your website attracts and engages the right people.

Content Strategy
Are you clearly communicating who you are and what you do on your website? Core topic pillar pages communicate your services, while subtopic pillar pages, blog posts, and case studies reinforce your SEO strategy and build trust with your audience.

UX / UI
We focus on clean and intuitive navigation so visitors can find what they're looking for. We plant seeds of content along the way that allow your visitors to discover more about your company than they even imagined.

HubSpot Website Design
Mole Street specializes in web design for HubSpot. We believe in the power of HubSpot to create a framework that grows with you as your business expands.

HubSpot Web Development
We provide custom HubSpot web development services for all of our sites, because custom solutions give businesses flexibility and ease of management.

Quality Assurance (QA)
During the QA testing period, we verify the proper operation of the website, confirming the site appears and behaves correctly on browsing devices, while also ensuring that the content is complete, accurate, and formatted according to style guidelines.

Support + Maintenance
Once your site is launched, it's important to keep it up to date and iterate on your content strategy as your brand develops and your needs evolve. Let Mole Street take care of your website maintenance needs so you know your site will be performing at its highest level.
Get In Touch To Start A Project Today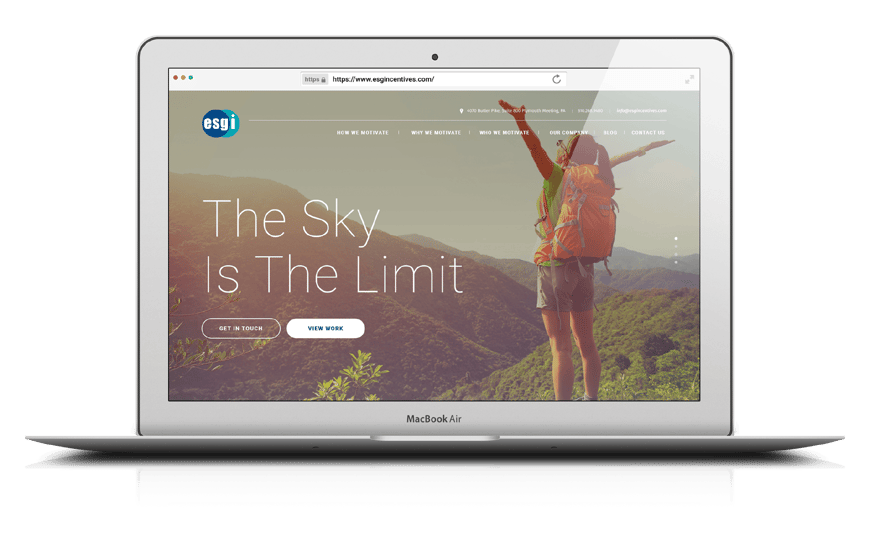 What Is a HubSpot Growth-Driven Design Agency?
The answer is Mole Street! We are a HubSpot growth-driven design agency on a mission to empower others to realize their greatness. We uncover what it is about you that is great, and figure out how to communicate that in the digital space in a strategic way. We love interacting with our clients, drawing out the best in them, communicating this online, and watching them grow.
We also love data! Growth-driven design is a smarter approach to website design and redesign - one that uses data to drive optimal results, employs agile project management for constant progress, and transforms the way your site works to attract, engage, and delight.
Here are some of the most common reasons we get the job:
We build HubSpot websites that offer near-infinite flexibility in updating the content and design.

We approach website design with a business mindset. We consult with you on lead capture opportunities and incorporate strategic direct response messaging on your website.

We will produce a website that is an accurate reflection of your business. If you're constantly hearing that people don't really understand what you do, it's time to contact Mole Street.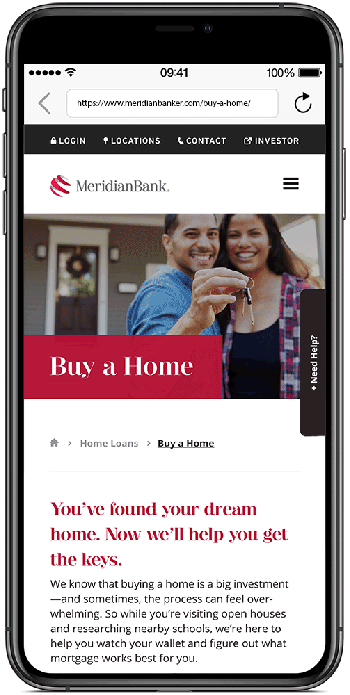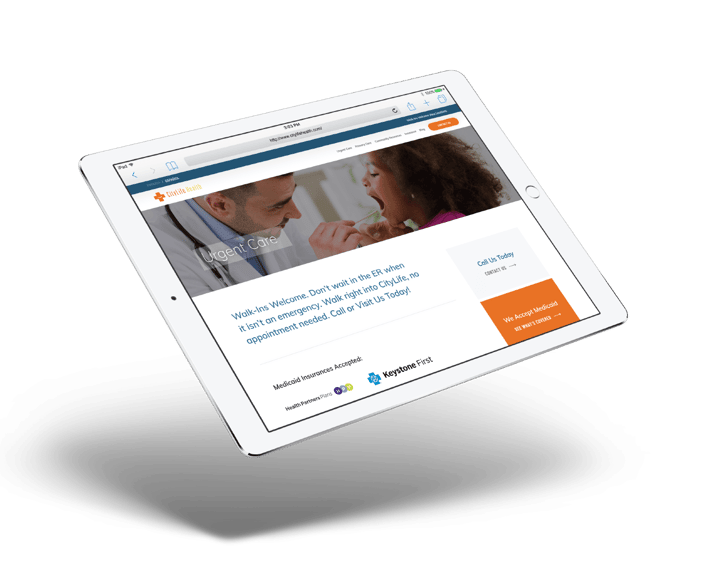 Our Process:
Research + Discovery

Content Strategy

Design + User Testing

Development

Deployment

Iteration

Maintenance
What Our Clients Have To Say:
"Mole Street redesigned our website and handled marketing for our company. We were blown away by their attention to detail and willingness to be flexible with our unique needs. Would highly recommend their services to anyone in need of a great partner!"
12th Street Catering
"We hired Mole Street at ESG Incentives to design our B2B website and market our services. We could not be more pleased with the results. The team at Mole Street just gets it and has the thought leadership and creative execution to position your company as a leader in your industry. We recommend Mole Street to any company that is looking for marketing and branding services you will be delighted with the results and will love working with an A+ team."
ESG Incentives
"Mole Street is unique from other marketing firms I've worked with in that they don't repackage the same advice and sell it to every client. Instead, they align research-based methodology, immense expertise and professional experience, extreme organization, and innovative thinking with your unique industry, goals, and market position. No business is too big or too small to benefit from working with their team!"
Capital Enhancement, Inc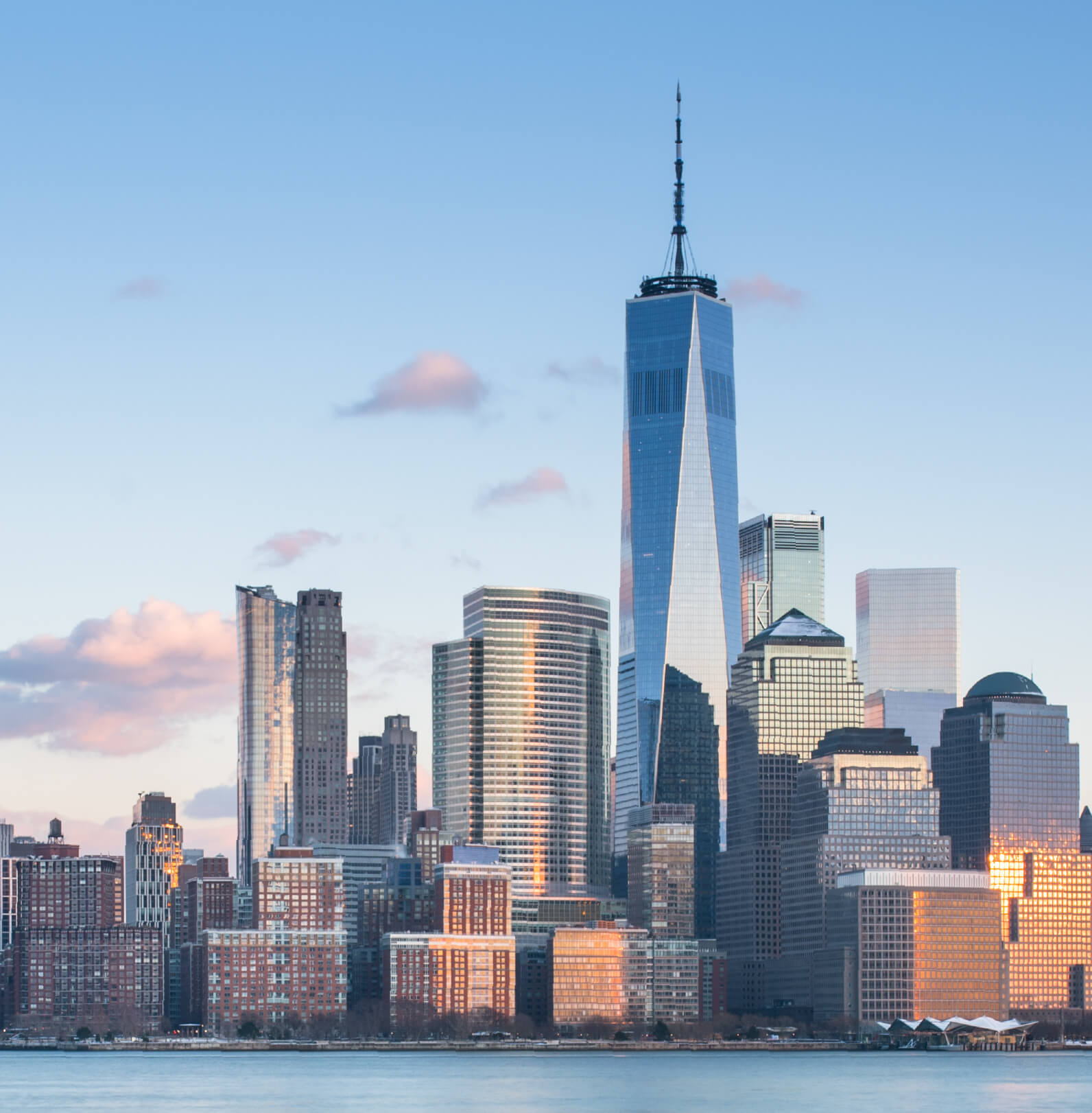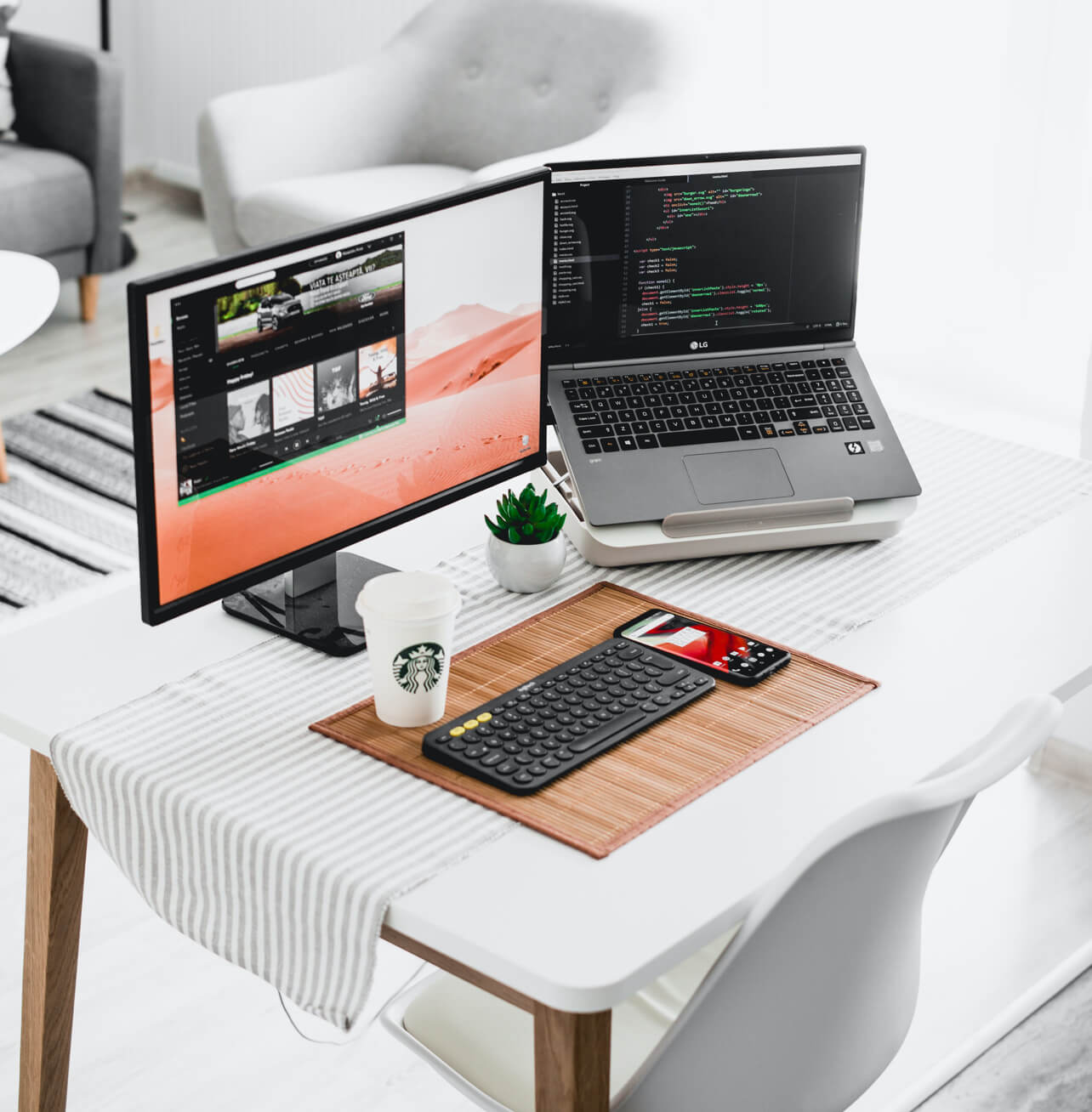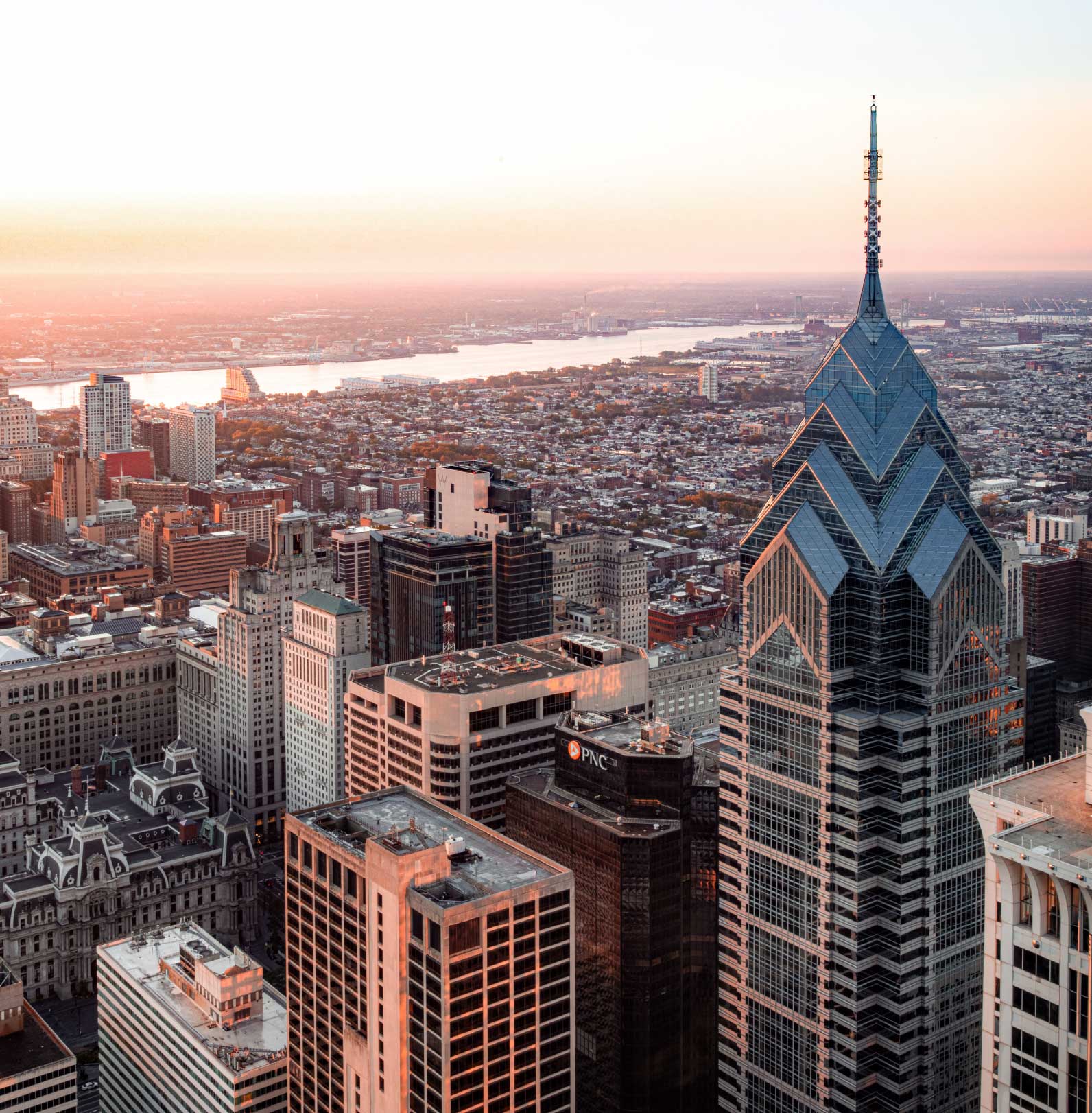 HubSpot HubL
When it comes to HubSpot web development, it is important to partner with a HubSpot website agency that is fluent in HubL, the HubSpot Markup Language used by HubSpot's CMS. HubL (pronounced "Hubble") is HubSpot's extension of Jinjava, a templating engine based on Jinja. However, HubL uses a fair amount of markup that is unique to HubSpot and does not support all features of Jinja.
HubL's uniqueness is why you need a specialist. By applying advanced HubSpot HubL skills, the HubSpot web developers at Mole Street can create custom modules and templates using methodologies that will increase your chances for conversion while ensuring you are able to connect your website leads to sales.

As a Diamond HubSpot Agency Partner, Mole Street is committed to helping its clients' businesses grow through its HubSpot website design and development services. Let us build an online presence that scales with the success of your business and clearly demonstrates the ROI of your marketing efforts. To learn more, schedule a connect call with us today.
Grade your website in seconds, and then learn how to improve it for free.