Custom WordPress Development at Mole Street
We build enterprise-level custom WordPress websites from scratch, developing advanced level custom PHP to suit the unique needs of your company. Custom WordPress theme building allows us to tailor your new website to your exact preferences for styling and functionality. Custom WordPress Development also allows us to avoid the bloated code that is often present with existing out-of-the-box WordPress website themes you can purchase online, creating a lightweight environment for fast page speeds and effective crawling by search engines.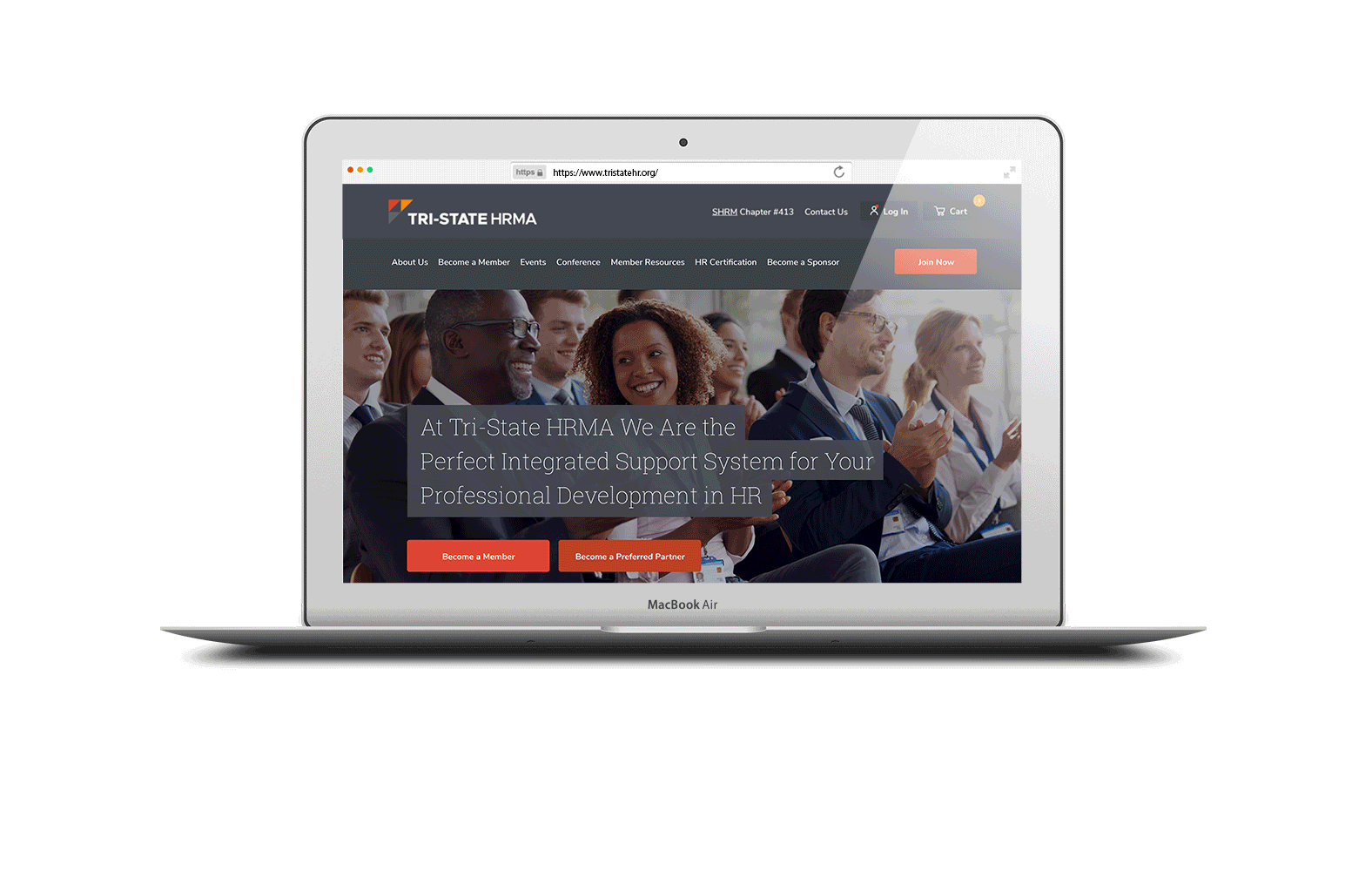 Our Custom WordPress Development Process:

Research + Discovery
To become fully immersed in your brand, we initiate stakeholder interviews, develop user personas, conduct user testing, and collect your existing content inventory. We research your competitive landscape, audit your website health, and identify SEO opportunities.

Site Mapping
Site mapping is a visual representation of the website's organization that allows us to align on the pages for future development and how different pages are linked together through primary navigation systems such as the top nav and footer.

Content Creation
Content creation is executed by a team of copywriters, web designers, UX strategists, and SEO specialists. We develop copy, imagery, and on page SEO recommendations that make your website digestible to users and crawlable by search engines.

User Interface Design
To manage and streamline the process of designing large websites, first we align on the design of your homepage, navigation, and repeatable website elements. Next we design inner page templates that can be cloned and utilized during the content inputting phase.

Site Theming + Development
We develop your custom WordPress website on our own server to effectively manage the development of custom PHP, javascript, CSS, and integrations that will enable the WordPress CMS to perform according to the approved user interface design.

Expert WordPress Development
Moving toward the finish line of the initial build, we input approved copy and imagery into your new website, utilizing the custom post types, reusable components, and page templates that we created during the site theming and development phase.

Quality Assurance
We employ a team of internal testers to fully test the site and ensure it performs as intended, confirming that the website behaves correctly across devices and resolving discrepancies between the coding of the site and the approved user interface design.

Training
While the site is still on our server, we conduct hands-on training sessions to teach our clients how to use the administrative features of the website. An open flow of communication enables our clients to ask questions and receive personalized training.
Deployment and Maintenance Stages:

Soft Launch + User Acceptance Testing
We treat the first launch of your new website as a so launch. Once we "go live," a period of user acceptance testing immediately begins. Over the course of the next 30-60 days we collect feedback from admins and users and prepare an SOW for modifications.

Scope Modifications
Once user acceptance testing has concluded, we utilize client and user feedback to align on a statement of work for site modifications. This leads to the buttoning-up of any final edits to ensure stakeholders and users are satisfied with their experience.

Launch
For the final launch, we deploy the website on our client's hosting platform and adjust the DNS settings to point name servers appropriately. At this point, the website services contract between Mole Street and Client is considered concluded. Congratulations!

Maintenance
We offer personalized maintenance plans for ongoing technical support, content updates, and server maintenance. Our clients appreciate having Support to reach out to when they have questions, and some prefer to outsource revisions to website content.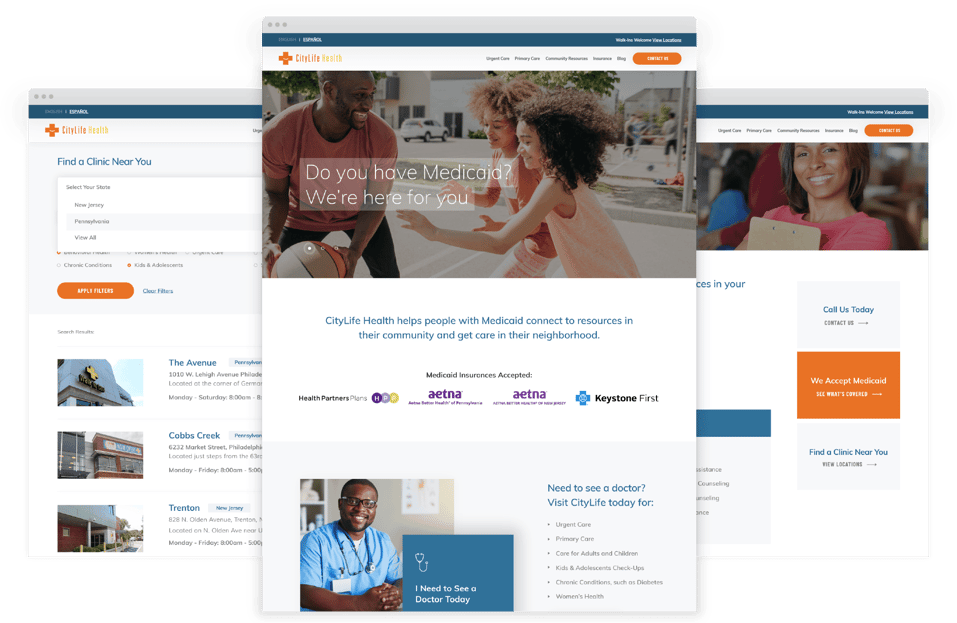 Atomic Design
We approach custom WordPress website development with the strategy of atomic design, which empowers future governance because website admins can update, add, and replace content without engaging a web developer.
Atomic Design Allows Us To:
Accelerate the design process through the design of reusable components.

Produce template-rich page structure for commonly used page layouts.

Create economies in development.

Ensure consistency during QA Period.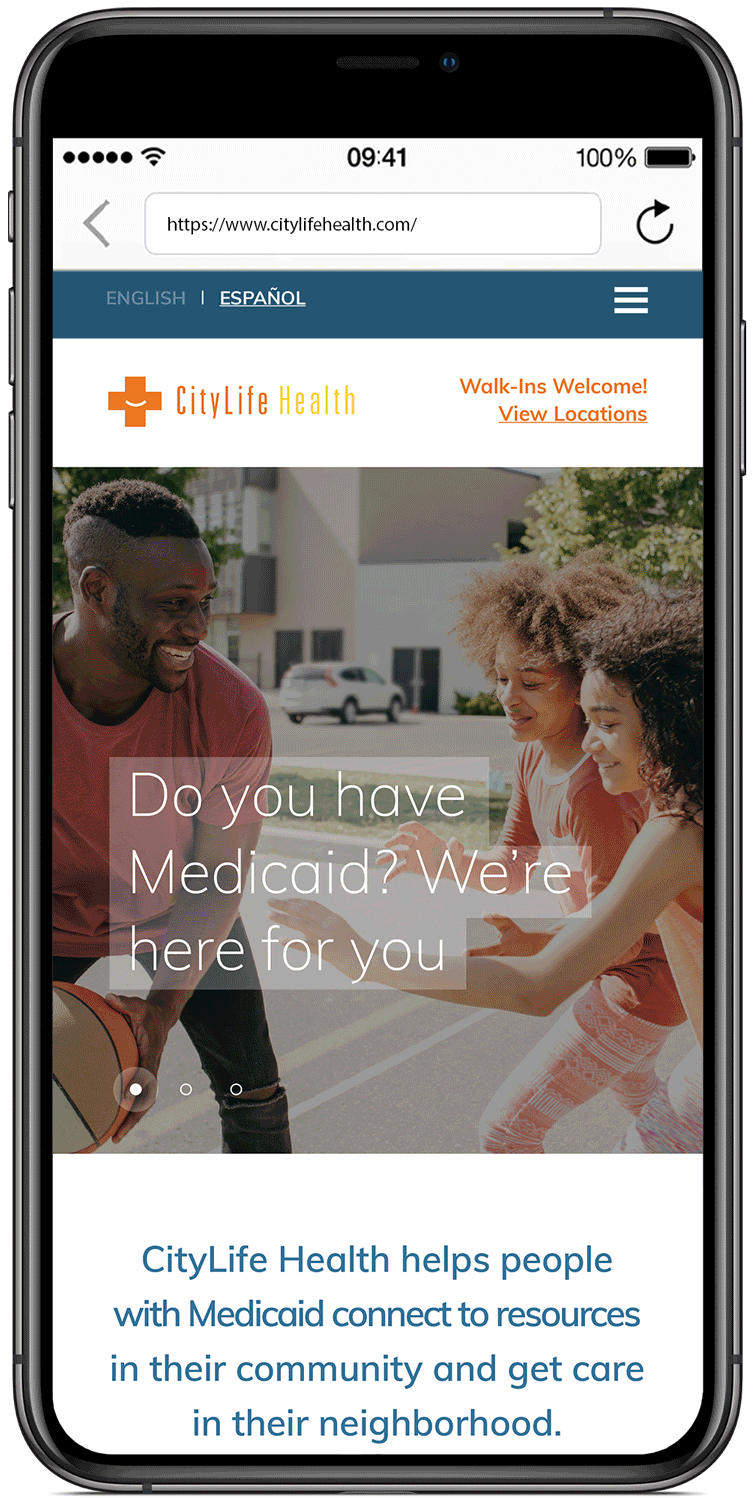 Custom Post Types
Custom post types create a streamlined, intuitive process for governance so that the website administrators can input repeatable content in one place in the WordPress dashboard and have it appear in multiple places on the website. Custom post types are effective for multiples—in instances when multiples of the same element (i.e. events) should appear in multiple places (i.e. homepage and event feed).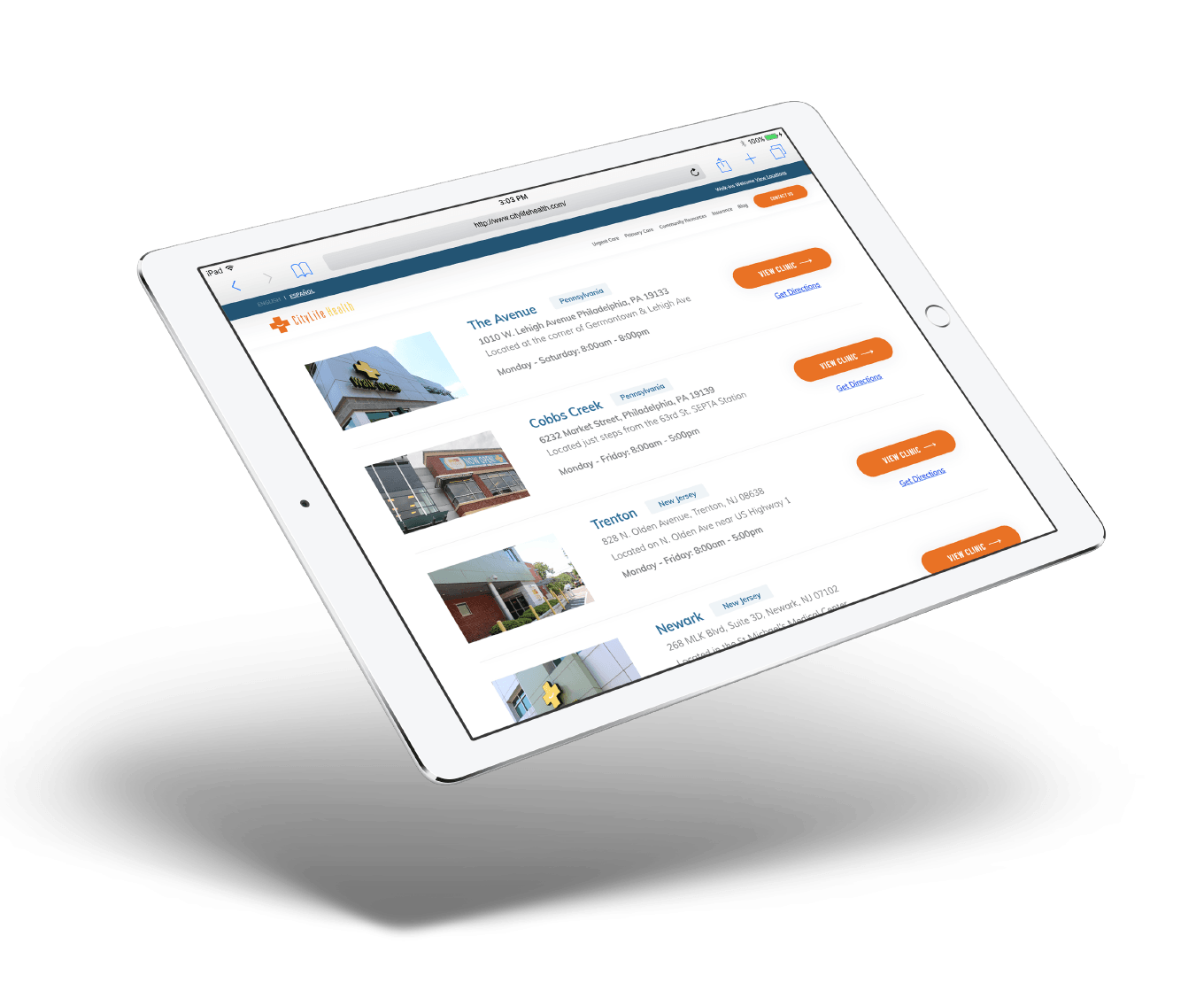 Examples of custom post types include:
Portfolio of past work

Client and partner logos

Client testimonials

Upcoming events

Job listings
While some clients prefer to redesign their entire website all at once, often is the case when an agile approach is best suited. An agile approach to web development allows us to transition the website from old to new, vertical by vertical, without causing significant website downtime or disruption inservice across multiple departments in your company.
With agile web development, key areas of your existing website remain live while we makeover other areas, piece by piece.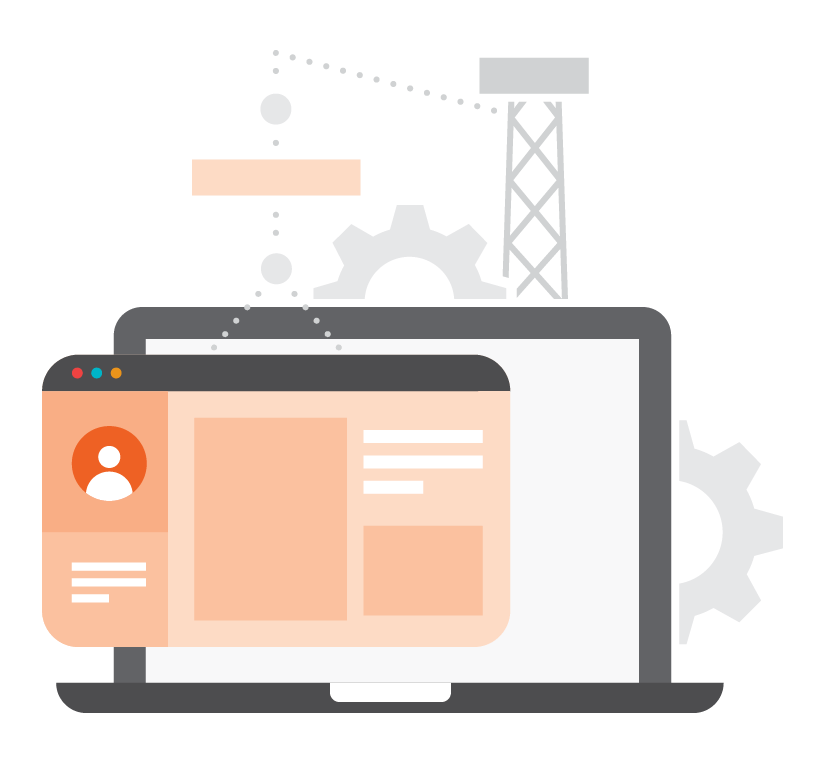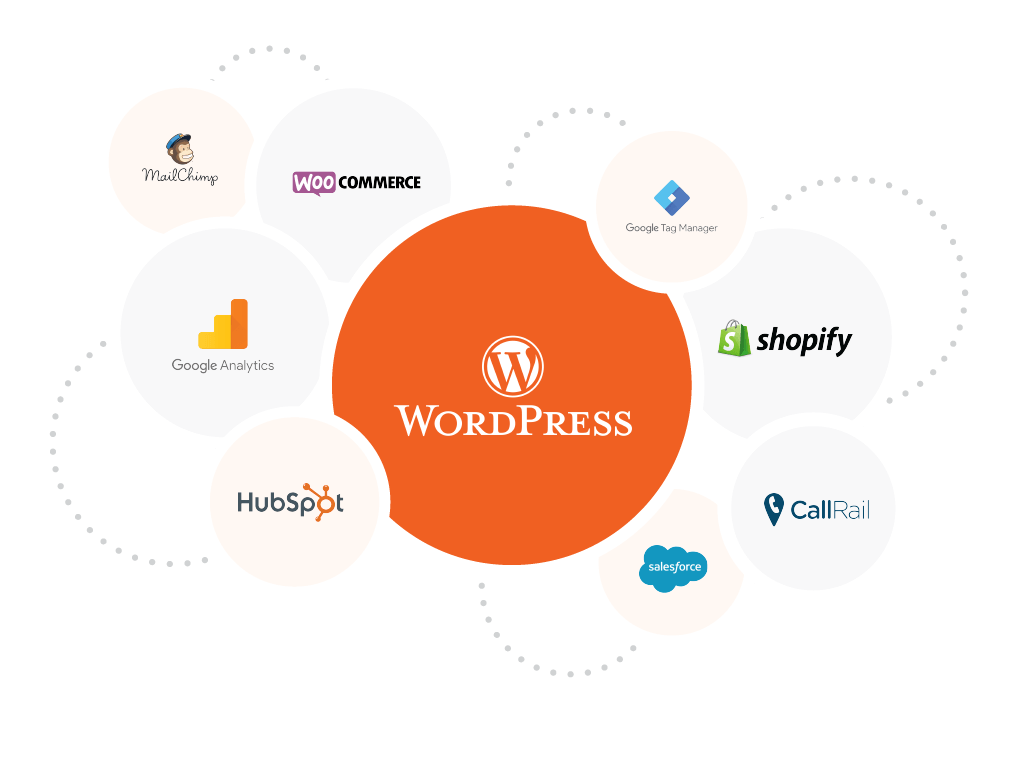 One of the prime reasons we build custom WordPress websites is because WordPress plays nicely with others. We are happy to incorporate integrations with your preferred third party services or build a custom API as needed to achieve the desired result for your workflow and data reporting.
Get In Touch To Start A Project Today
What Our Clients Have To Say:
"Mole Street redesigned our website and handled marketing for our company. We were blown away by their attention to detail and willingness to be flexible with our unique needs. Would highly recommend their services to anyone in need of a great partner!"
12th Street Catering
"We hired Mole Street at ESG Incentives to design our B2B website and market our services. We could not be more pleased with the results. The team at Mole Street just gets it and has the thought leadership and creative execution to position your company as a leader in your industry. We recommend Mole Street to any company that is looking for marketing and branding services you will be delighted with the results and will love working with an A+ team."
ESG Incentives
"Mole Street is unique from other marketing firms I've worked with in that they don't repackage the same advice and sell it to every client. Instead, they align research-based methodology, immense expertise and professional experience, extreme organization, and innovative thinking with your unique industry, goals, and market position. No business is too big or too small to benefit from working with their team!"
Capital Enhancement, Inc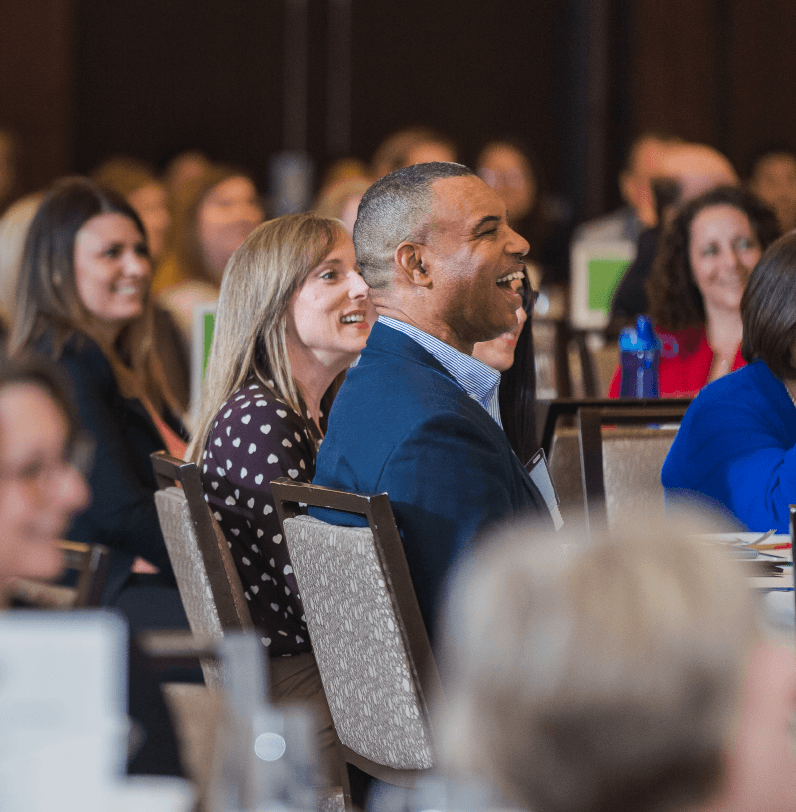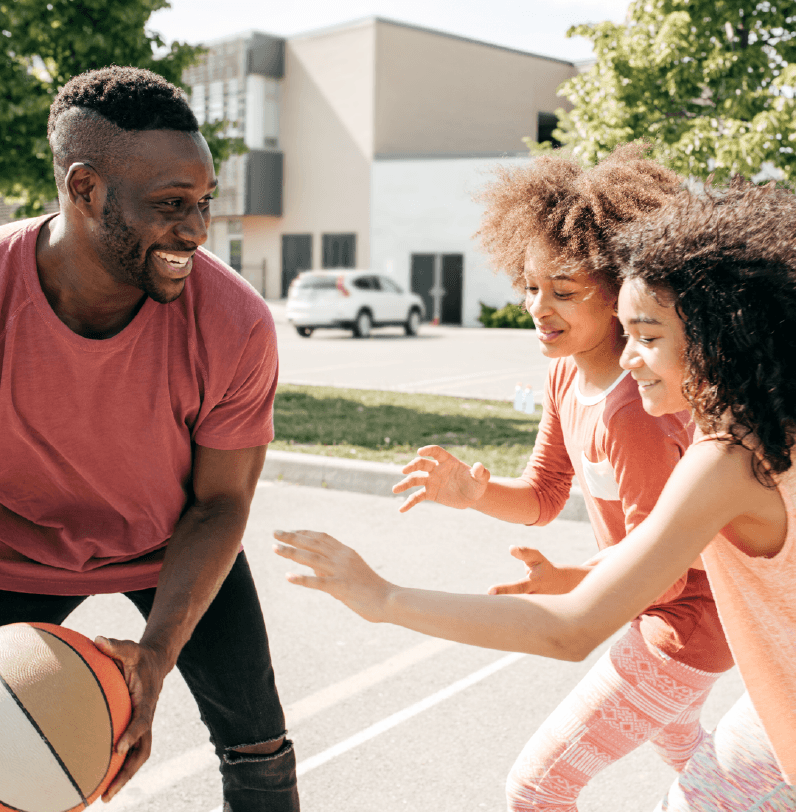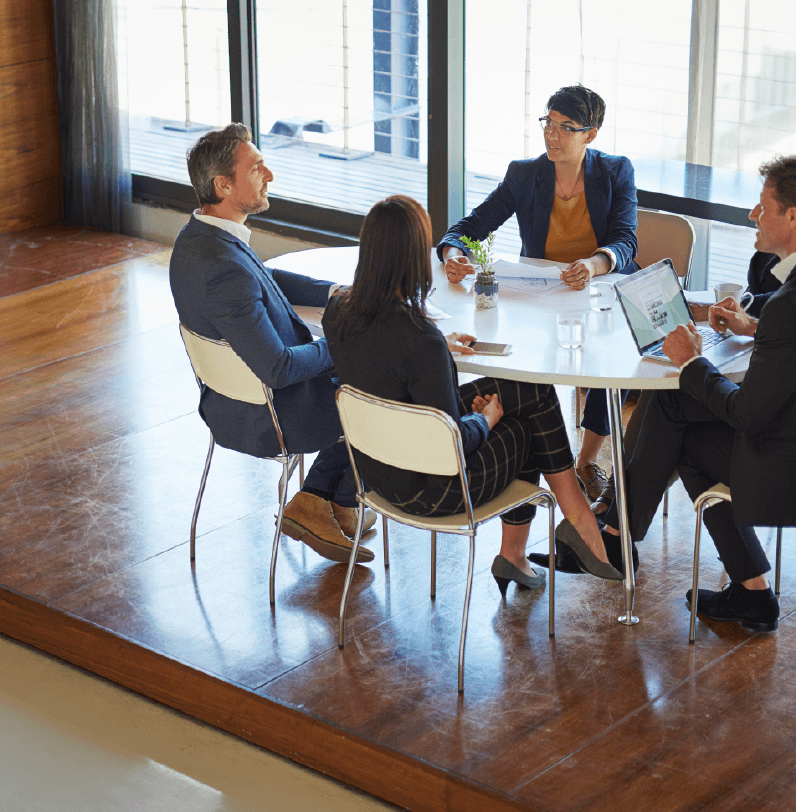 Custom WordPress Design Company in Philadelphia
Mole Street is a custom WordPress design company, dedicated to building an online presence that will help to grow your business. We focus on the content strategy, and design methodologies that will increase your chances for conversion, and communicate clearly to your ideal customers. We are committed to helping our clients' business grow through custom WordPress websites.
Mole Street is a HubSpot Agency Partner, learn more about connecting your leads to sales and finally getting clear about ROI on your marketing efforts.