Custom WordPress Design at Mole Street
There are a whole host of reasons to kick o a custom WordPress design project. Perhaps your current website looks unprofessional, the messaging is ancient, and users can't figure out how to navigate it. Do you need to engage with a web developer every time you want to update your website? If this sounds like you, it's time to call us.
We Keep It Positive
Did the last experience with web design leave a bad taste in your mouth? We hear this all the time. At Mole Street, we visualize your company in a whole new light and take the burden o your team. Here are some of the ways we make custom WordPress website design an enjoyable process for our clients.
We make custom WordPress website design an enjoyable process for our clients by:
Delighting your website steering committee with presentations of site design and inspirational copy.

Approaching website design with a business mindset. We identify lead capture opportunities and incorporate direct response messaging into your website design.

Making sure our website designs are easy to use. With drag and drop functionality, we build upon the WordPress CMS to offer infinite flexibility for the content of your website.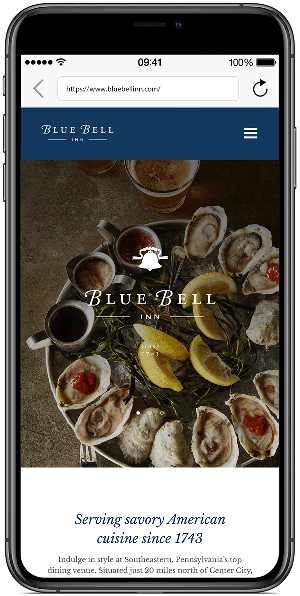 Our Custom WordPress Design Process:

Research + Discovery
We want to learn everything there is to know about your brand—nuances about your service offerings, brand identity do's and don'ts, and what the competition is looking and acting like online. All of this information helps to inform our design decisions.

Copywriting
The words on the page—they matter!—the words you can read, and the metadata that only Google can see. Our team of copywriters, UX strategists, and SEO specialists work together to craft copy that intrigues and informs your target users (and search engines, too).

Site Mapping
Site mapping helps us to start visualizing the navigation system for your new website. Together, we make decisions about the organization of your content so that the user can easily find what they're looking for and discover new info along the way.

User Interface Design
Your homepage is your first impression. So we start there. First, we present options for the design of your homepage and navigation. Next, we explore repeatable website elements—like copy blocks and image rows—which leads us to the design of inner page templates.

Photography & Video
We take considerable time and effort in selecting and curating photography and video used on your website – because imagery matters! We approach photography and video as a visual extension of your brand, allowing the user to understand who you are and what you do without having to read a single word!

Calls to Action
When designing your website, we approach calls to action as the driving force behind the user's journey. We design with action in mind, and approach the layout of your website in a way that creates a seamless and efficient experience for the user.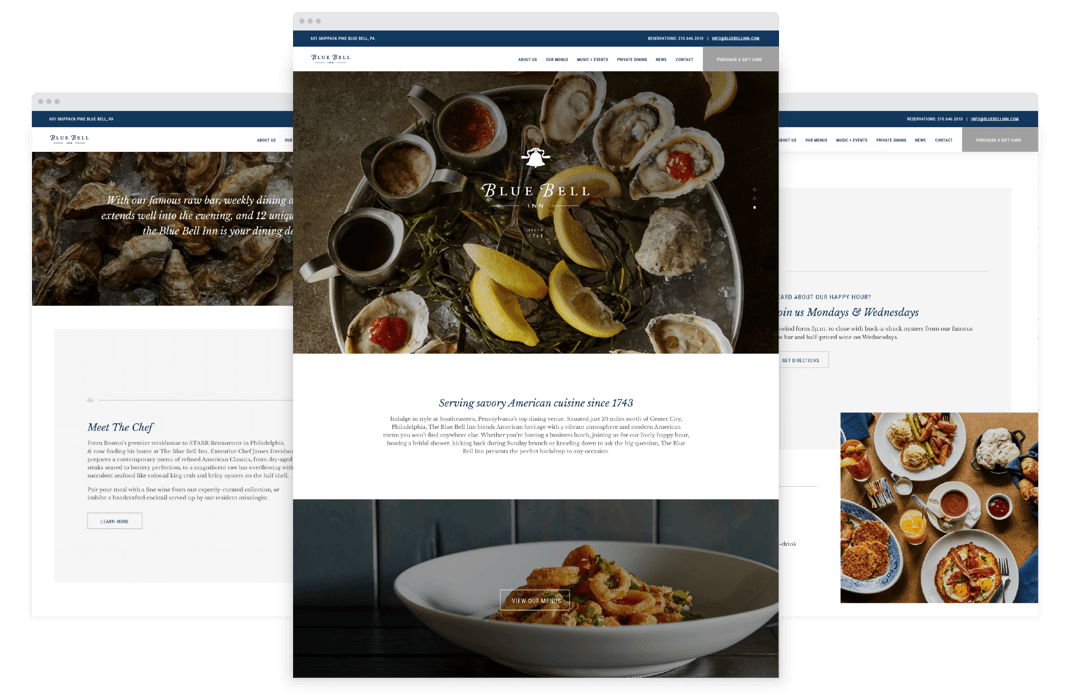 Atomic Design
We apply atomic design to all of our custom WordPress website design projects. Atomic design is the process of designing reusable components first, then designing pages. This process produces a cohesive design language for your new website and tons of flexibility for adding future content.
Atomic Design Allows Us To:
Accelerate the design process through the design of reusable components.

Produce a template-rich page structure for commonly used page layouts.

Ensure interface consistency during development and QA Period.

Empower future governance: website admins can update, add, and replace copy and images without engaging a web developer.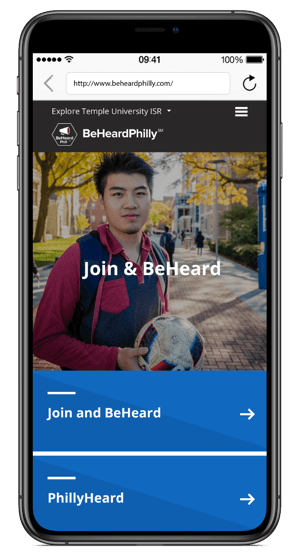 Get in Touch to Start a Project Today:
What Our Clients Have To Say:
"Mole Street redesigned our website and handled marketing for our company. We were blown away by their attention to detail and willingness to be flexible with our unique needs. Would highly recommend their services to anyone in need of a great partner!"
12th Street Catering
"We hired Mole Street at ESG Incentives to design our B2B website and market our services. We could not be more pleased with the results. The team at Mole Street just gets it and has the thought leadership and creative execution to position your company as a leader in your industry. We recommend Mole Street to any company that is looking for marketing and branding services you will be delighted with the results and will love working with an A+ team."
ESG Incentives
"Mole Street is unique from other marketing firms I've worked with in that they don't repackage the same advice and sell it to every client. Instead, they align research-based methodology, immense expertise and professional experience, extreme organization, and innovative thinking with your unique industry, goals, and market position. No business is too big or too small to benefit from working with their team!"
Capital Enhancement, Inc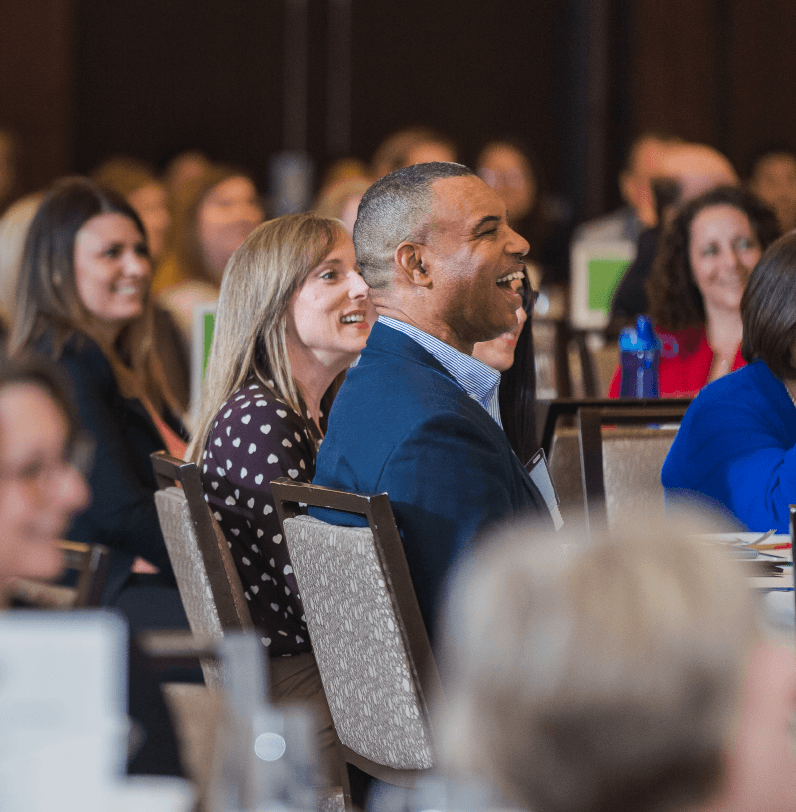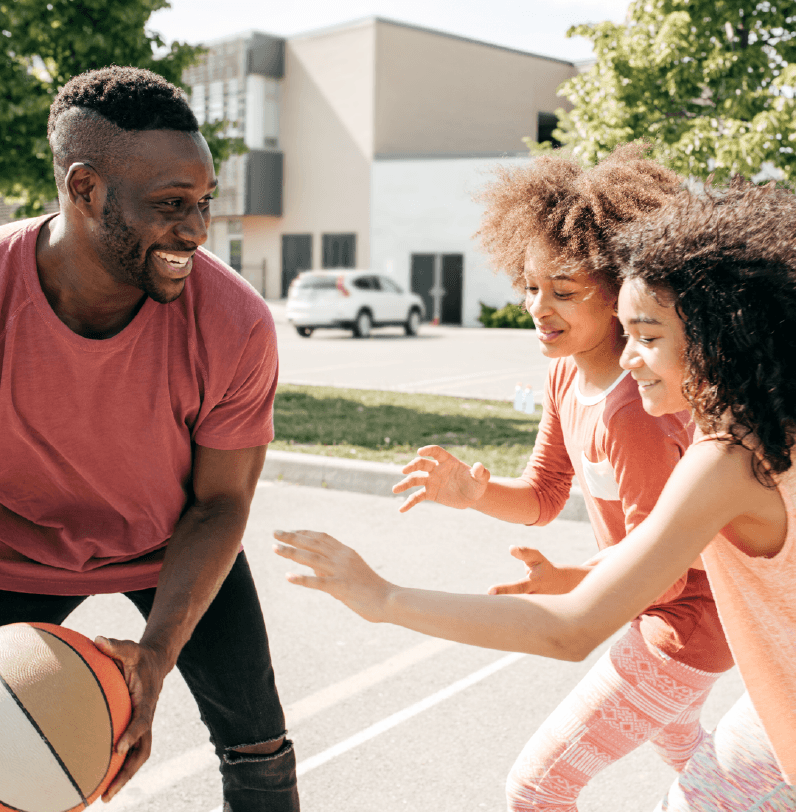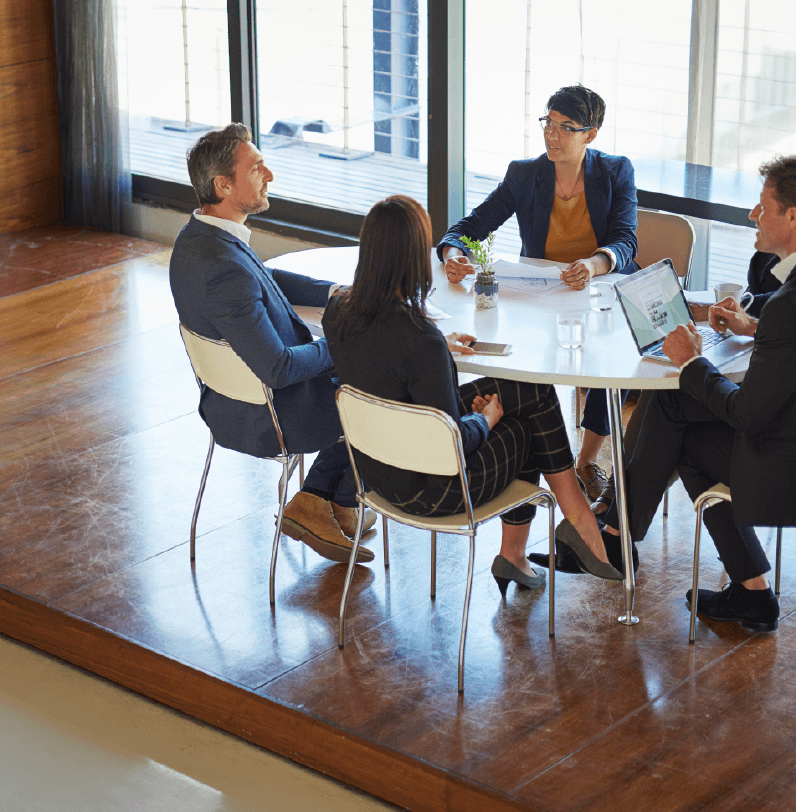 Custom WordPress Design Company in Philadelphia
Mole Street is a custom WordPress design company, dedicated to building an online presence that will help to grow your business. We focus on the content strategy, and design methodologies that will increase your chances for conversion, and communicate clearly to your ideal customers. We are committed to helping our clients' business grow through custom WordPress websites.
Mole Street is a HubSpot Agency Partner, learn more about connecting your leads to sales and finally getting clear about ROI on your marketing efforts.