Membership Website Design to Delight Your Chapter
Are you running a professional membership-driven organization? Mole Street has experience in website design for membership organizations that suits the needs of association members, board members, and your expanding chapter. If you're hearing mumblings—or maybe even loud groans—from members and colleagues about needing a new website design, we can help with that!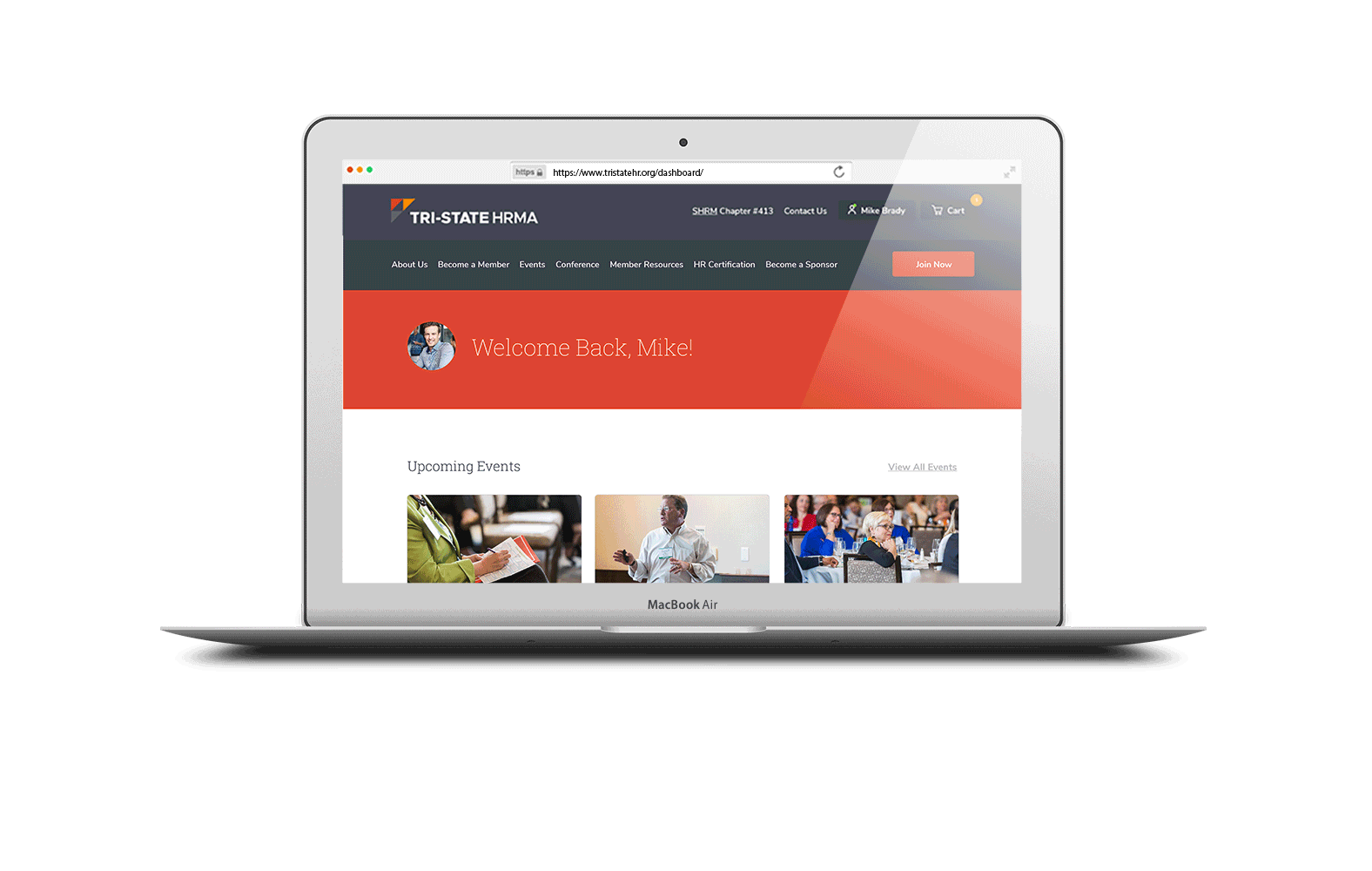 A Refreshed Member Portal
Give your members the experience they signed up for. Mole Street designs member portals in HubSpot that give members easy access to a network of their peers, volunteer committees, event opportunities, job postings, and thought leadership pieces like members-only articles.
See how a new portal delighted members of one regional chapter, Tri-State HRMA.
Auto Renewal of Annual Dues
We know you love your members, but reaching out to each one individually when their membership fees are due each year is exhausting and definitely not the best use of your time. Mole Street can make the process of membership fee collection simple and automated.
You set the renew date and we develop your website to automatically charge each member's preferred method of payment when it's time to collect dues. No manual processing required. Members love it, and we know you will, too.
Management of Members Perks with Smart Checkout
Does membership at your organization come with perks like discounts to quarterly events? That's great news for your members, and not a problem for us.
We can design your membership website in HubSpot to have a smart checkout process that recognizes when a member is logged in and automatically applies the appropriate discounts to the events and products in their cart.
Manage the Permissions for Multiple Membership Levels
If you have multiple kinds of membership levels from students to professionals, board members, and sponsors, your new website can manage them all. Mole Street can set special permissions to each membership level, granting and restricting access to areas of your website as appropriate.
We're Fired Up About Membership Website Design for HubSpot
Manage your new professional association's website with one of the most simple, yet powerful, CMS platforms. HubSpot CMS is the first, and only, CMS that combines website creation with the power of a CRM. Learn more about our approach to HubSpot website design.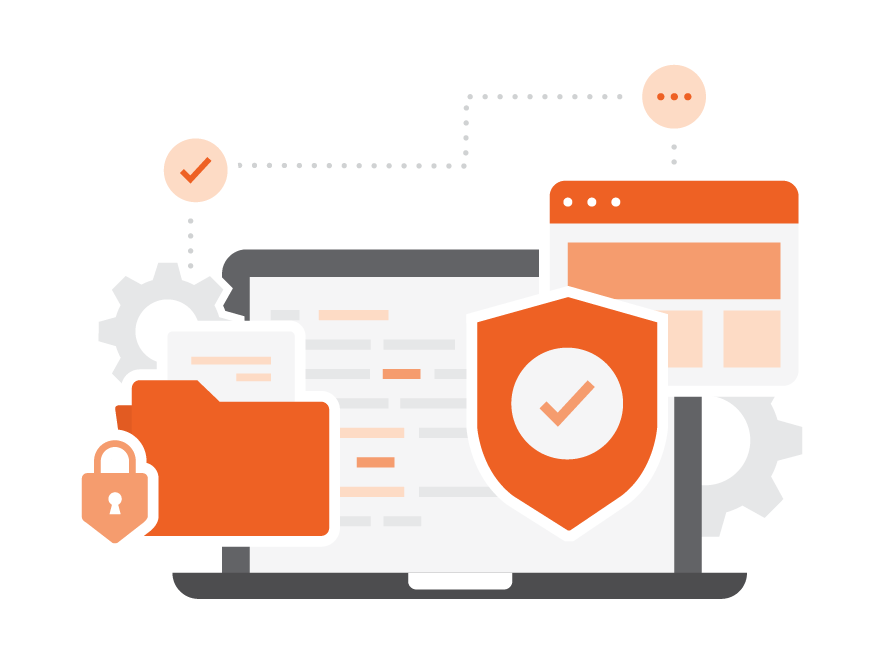 Get in Touch to Start a Project Today:
What Our Clients Have To Say:
"Mole Street redesigned our website and handled marketing for our company. We were blown away by their attention to detail and willingness to be flexible with our unique needs. Would highly recommend their services to anyone in need of a great partner!"
12th Street Catering
"We hired Mole Street at ESG Incentives to design our B2B website and market our services. We could not be more pleased with the results. The team at Mole Street just gets it and has the thought leadership and creative execution to position your company as a leader in your industry. We recommend Mole Street to any company that is looking for marketing and branding services you will be delighted with the results and will love working with an A+ team."
ESG Incentives
"Mole Street is unique from other marketing firms I've worked with in that they don't repackage the same advice and sell it to every client. Instead, they align research-based methodology, immense expertise and professional experience, extreme organization, and innovative thinking with your unique industry, goals, and market position. No business is too big or too small to benefit from working with their team!"
Capital Enhancement, Inc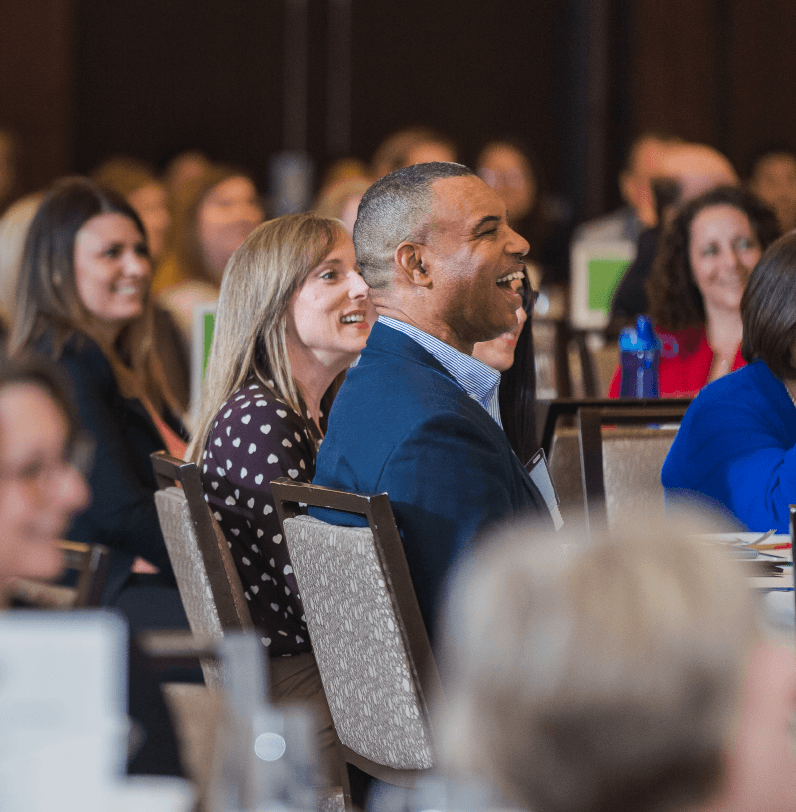 Trust Your Association Website Design and Development to the Pros
Mole Street is a HubSpot growth-driven design agency dedicated to building online presences that help businesses grow - and those businesses include professional associations and membership-based organizations! Leverage our extensive experience in association website design and development to build an online presence that scales with the success of your organization and clearly demonstrates the ROI of your marketing efforts. Schedule a connect call with us today to learn more.
Grade your website in seconds, and then learn how to improve it for free.