Mole Street is buzzing with excitement, as Molestice 2016 is just on the horizon. On Saturday, June 25th, the FREE annual block party + music festival will make a triumphant return to the 100 block of N. Mole Street, in celebration of the summer solstice.
Molestice 2016 has been a Philly tradition for over 30 years, and more recently, we've taken the mantle of planning this climactic summer event. Last year, over 1,500 locals enjoyed a free day of music, food, drinks, and activities. In 2016 our team expects over 3,000 attendees! Mole Street's entertainment booking counterpart, Mole Street Artists are preparing a must-see lineup of artists. From noon to 9 p.m. on June 25th, spectators will be treated to an eclectic mix of local bands, craft brews, all-ages activities, and Philly food truck favorites.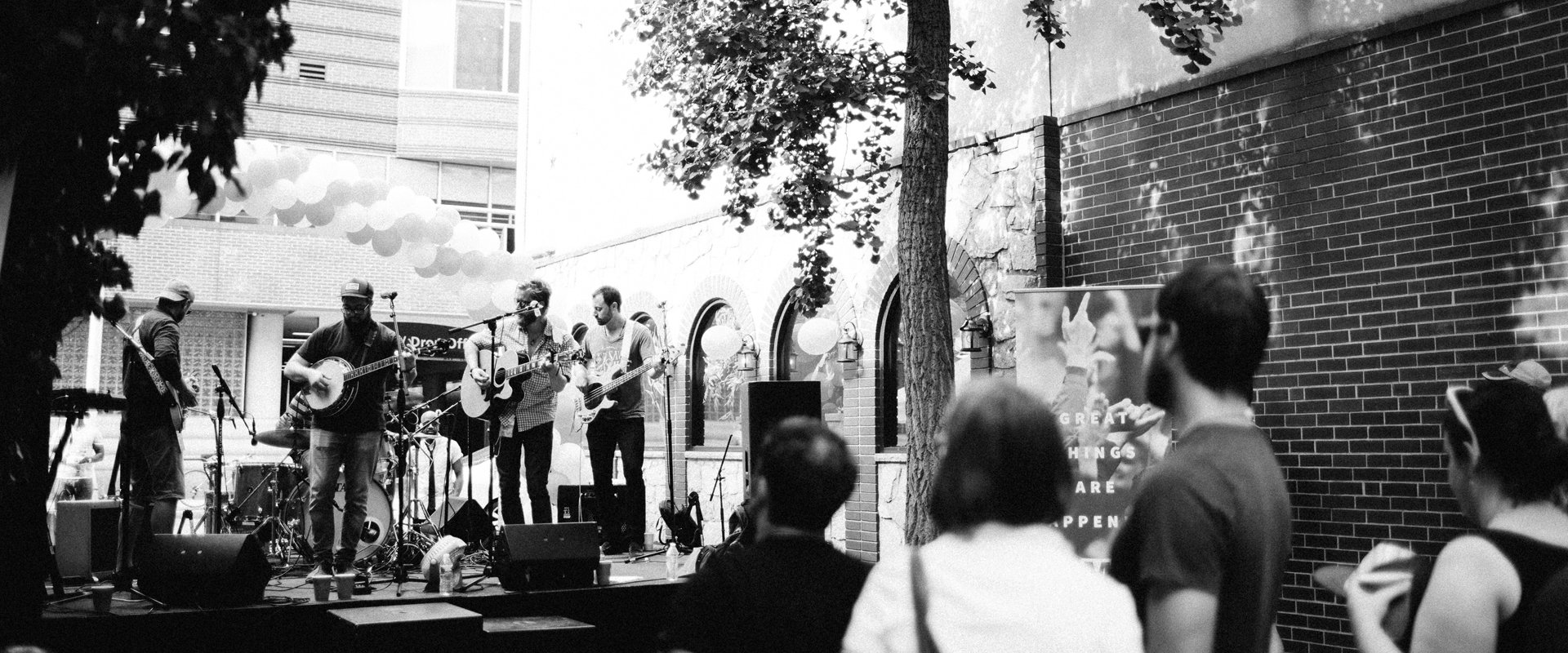 Our Vision
With its humble beginnings as a neighborhood block party thrown by arts enthusiasts, Mole Street has been proud to grow Molestice into what it is today; a full-scale music festival and community gathering. Our vision is to continue to grow Molestice, eventually expanding the free block party + music festival to include other blocks along Mole Street in Philadelphia, North to South. We want to see Molestice become what Jazz Fest is to New Orleans—taking over the city with a celebration of music, culture and camaraderie!
Get involved!
There's ample opportunity for anyone who wishes to get involved! We expect June 25th, 2016 to be the biggest, most exciting Molestice yet, which means that we need your help in making sure everything runs as smoothly as possible. Apply now to become a volunteer!