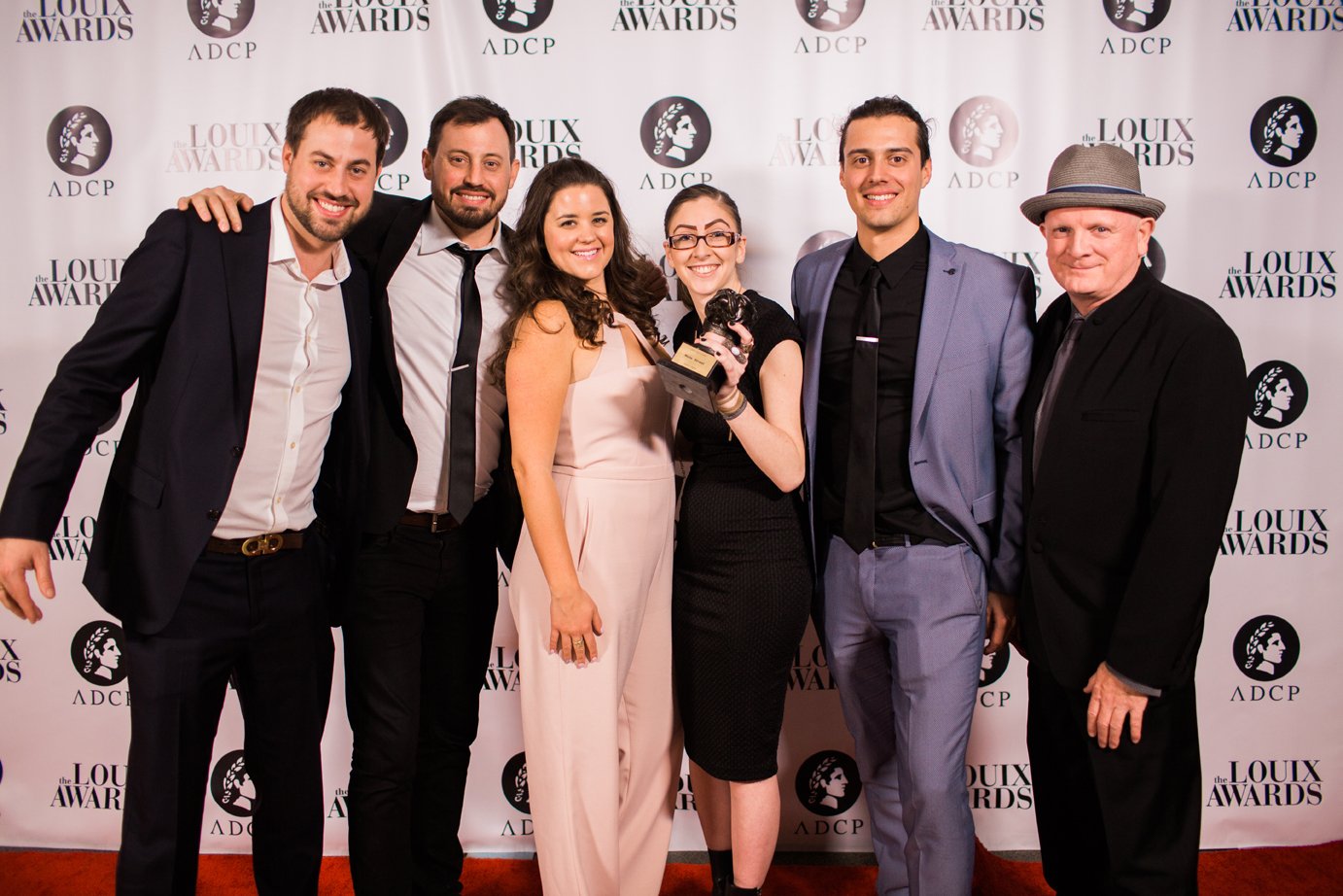 We're obsessed with planning and executing dozens of live events every year. And while we're not in it for the recognition or the fame—come on—it's pretty great to win an award. Especially when it's from the Art Director's Club of Philadelphia.
This past week, Mole Street was awarded an ADCP Louix award for Apparel Design for our design of the Molestice festival.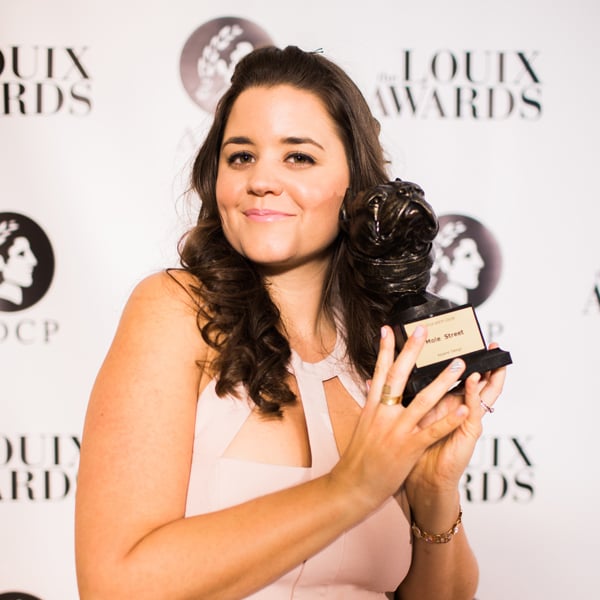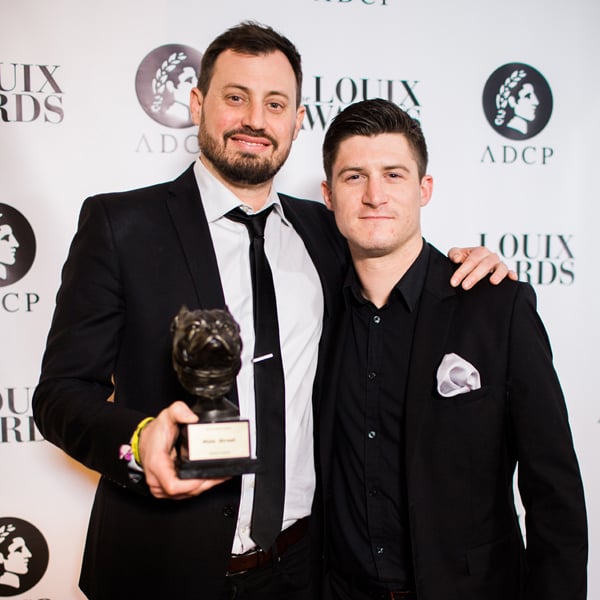 For those not in the know, Molestice is a block party and music festival that we produce every year on the 100 block of North Mole Street in Philadelphia where the artists and art enthusiasts come out to celebrate music and community on the longest day of the year. The event has been going on continuously for nearly thirty years. Last year, we booked 8 local and regional bands and drew over 1,500 attendees with organic press in Philly.com, That Music Mag and The Philadelphia Business Journal. This year's Molestice Festival will take place on June 25th.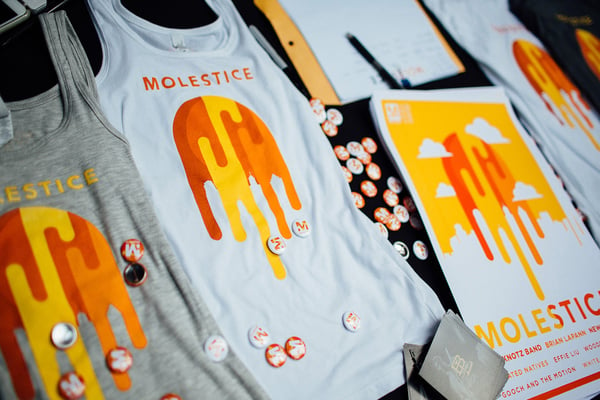 The ADCP Louix Award marks our first win in the Philadelphia advertising community. But our fantastic Creative Director, Alicia LaPann has had a long history of awards and recognition. She won a Silver Effie for her work with Rob Zombie on Woolite's "The Torturer" commercial. In 2012 her work on the Bedsider.org campaign on behalf of The Ad Council garnered her a Bronze London International Award for Radio, a Bronze Telly Award, as well as a spot at the ACT Responsible Expo and The Cannes Lions Int'l Festival of Creativity.
Follow us on Facebook and keep an eye out for the 2016 Molestice lineup announcement coming in late March.