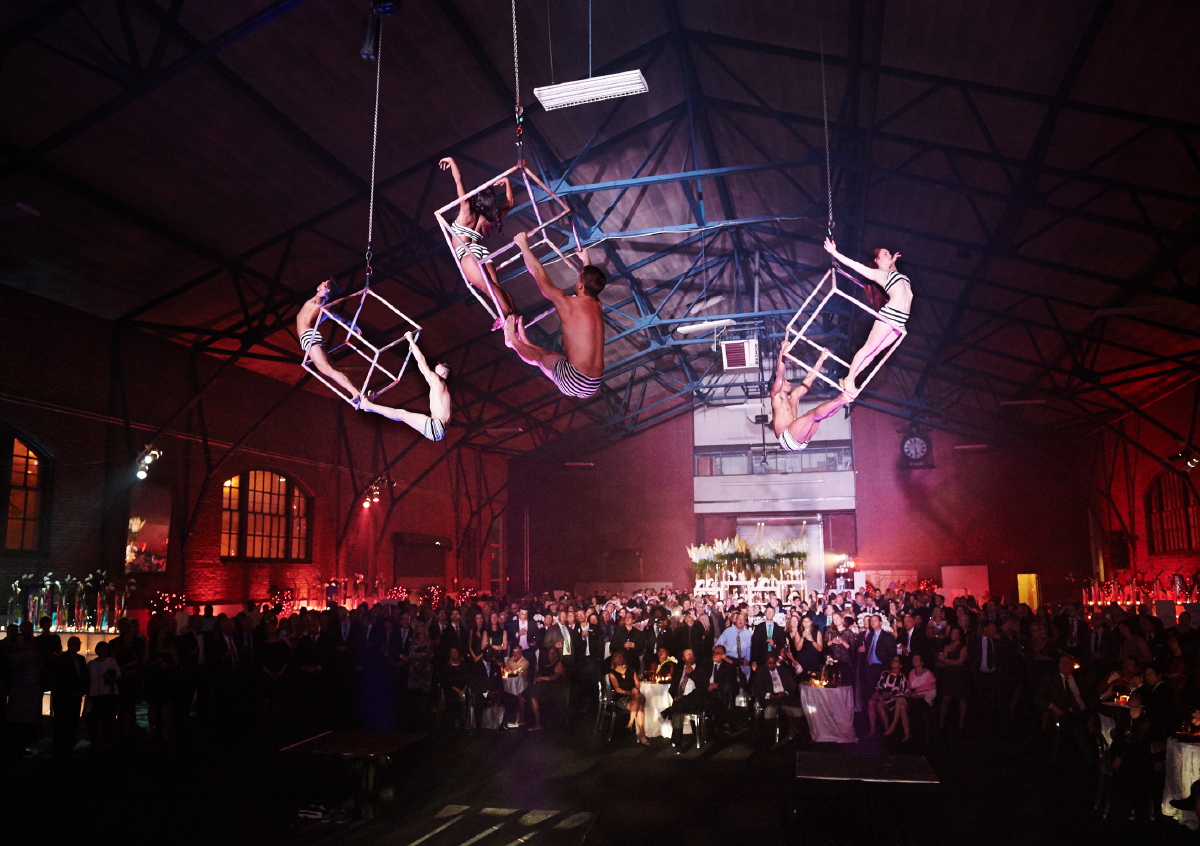 Well, you've really outdone yourself now. You've just convinced the extremely-hard-to-please board of your non-profit organization to allow you to throw an annual gala. The last time you pulled a trick like this, you had to comp everyone and your college roommate, just to fill the seats.
Don't panic. The nifty Philly event planners over here at Mole Street have learned some effective strategies over the years for attracting more paying guests to your gala.
Email Marketing
Email marketing is a simple way to let your most loyal supporters know when a gala is in the pipeline. Start by sending out a save the date as soon as you have a venue locked in. Follow up with email blasts to your supporters once per month until event day.
Printed Invitations
Believe it or not, snail mail is still pretty effective. Printed invitations give your guests the overall impression that your non-profit event is being thoughtfully planned and that attending would be worthwhile.
Social Media
Use Instagram, Facebook and Twitter to keep attendees updated on the progress of the gala with exciting announcements like music entertainment, celebrity hosts, and special guests. Always include a link to tickets in each and every post and make sure your images are attention-grabbing.
To reach a new pool of guests, consider creating sponsored Facebook ads and promoted posts with video that captures attention. We love this video directed by Neighborhood Film Company that was created for an event Mole Street planned for The Germination Project.
Ticketing Tiers
Offer a variety of ticketing levels that will appeal to all demographics from VIPs to young friends.
Preview Party
Get those on-the-fence-guests to say yes with a free preview party. Once your guests attend the preview party, they're more likely to attend your gala, too.
Someone Else's Event
Do attend other people's events! You'll get the opportunity to personally connect with the movers and shakers in your city. Many of the major donors of non-profit organizations donate to more than one cause throughout the year, and they sit on many boards and committees. So go to the events they're passionate about. The more you show up for people, the more they'll show up for you.
Make it great.
And finally, make sure your event is actually really great. If your live entertainment is just okay, no one recognizes your host, and your venue has bad food, no amount of marketing will fill the room at your non-profit gala.