Experiential marketing and digital marketing work together in more ways than one. Used in tandem, experiential & digital marketing tactics reinforce your brand message and create synergy that customers love.
Consider these statistics (Source):
98%
Consumers say they are more inclined to purchase the brand after an experience.
87%
Consumers make a purchase after the event.
70%
Consumers who make a purchase become a regular customer.

Contrary to popular thought, live event results can and should be measured! And they can have a huge impact on sales. And when you consider the importance of ecommerce, you can expect a bump in your sales online after your event.
So let's consider how experiential marketing and digital marketing can work together. We'll use a new spring line launch for a fashion brand as an example.
The Lead-Up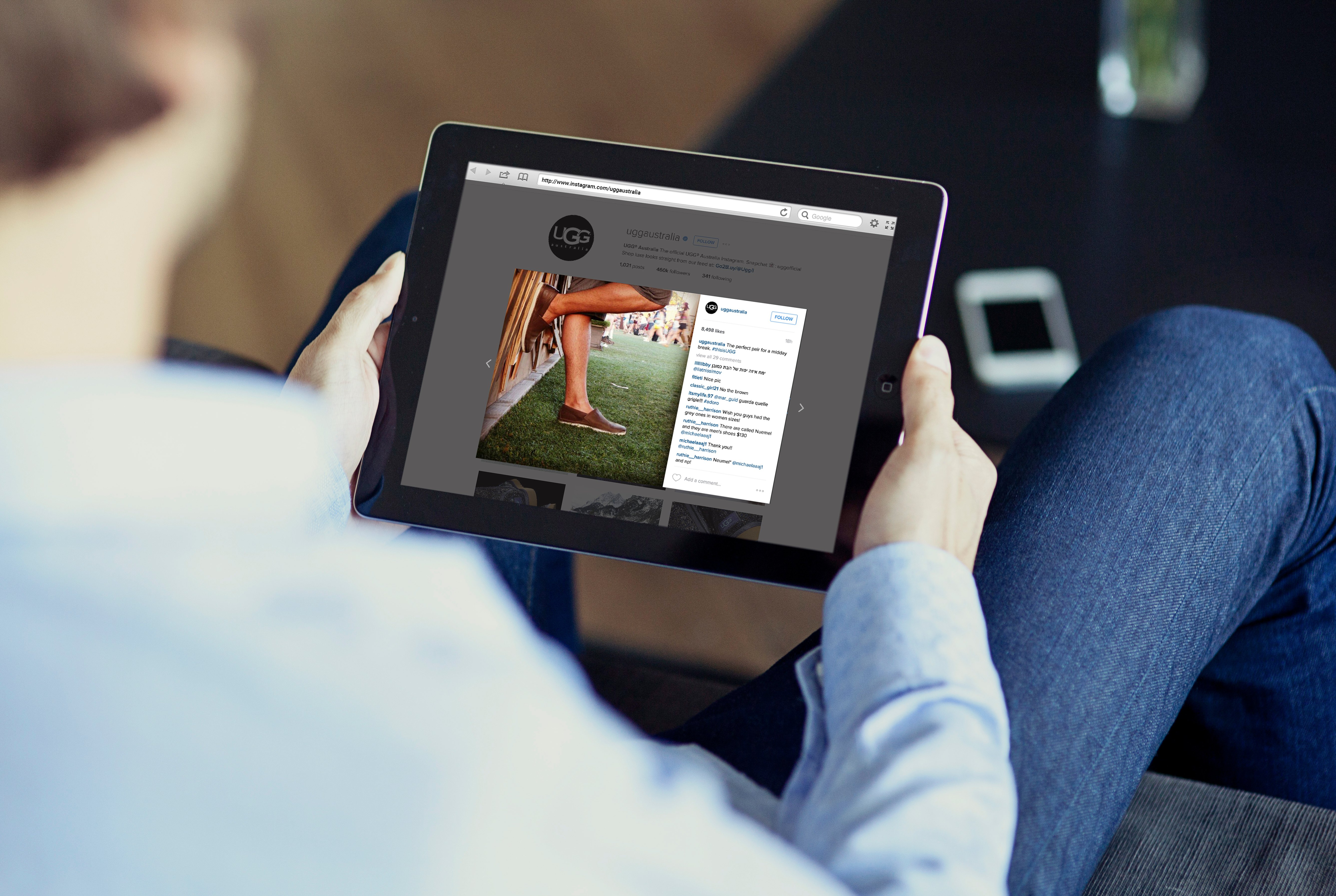 Use social media, email marketing and your responsive website design to communicate your campaign message and give your audience a sneak of the new spring line.
Analyze the data from your campaign to find out which products in your spring line are getting the most love on social.
Use social media to announce the who/what/where of your launch party. Increase excitement for the launch by incorporating the event details into the posts about your new product.
Create an online ticketing landing page for your event—even if it's free—so your guests can RSVP and mark their calendars.
Create a hashtag that's unique to the event and use it regularly on social media.
Make sure all of your digital assets like your website, Google+ page and Instagram are ready for a new crop of clients. Come launch day, you'll see a huge bump in visits.
The Day Of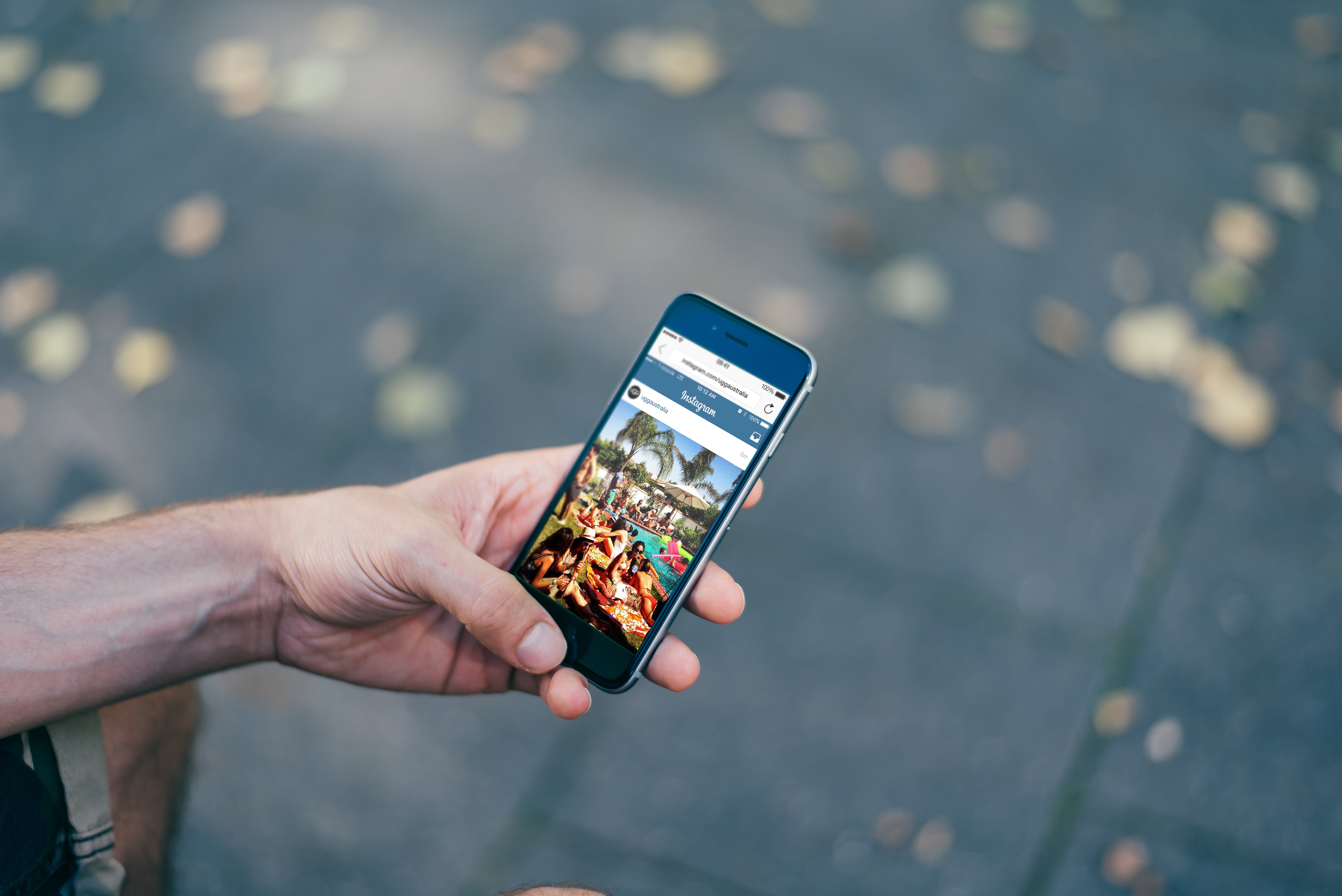 Showcase the most-loved items from your social media campaign at your event.
Post on social media live from your event using your unique event hashtag. This gives your guests sharable content and shows everyone else to see what they're missing.
Find fun ways to capture data on your in-person attendees. Contact Mole Street for more details on how this is done.
The Afterglow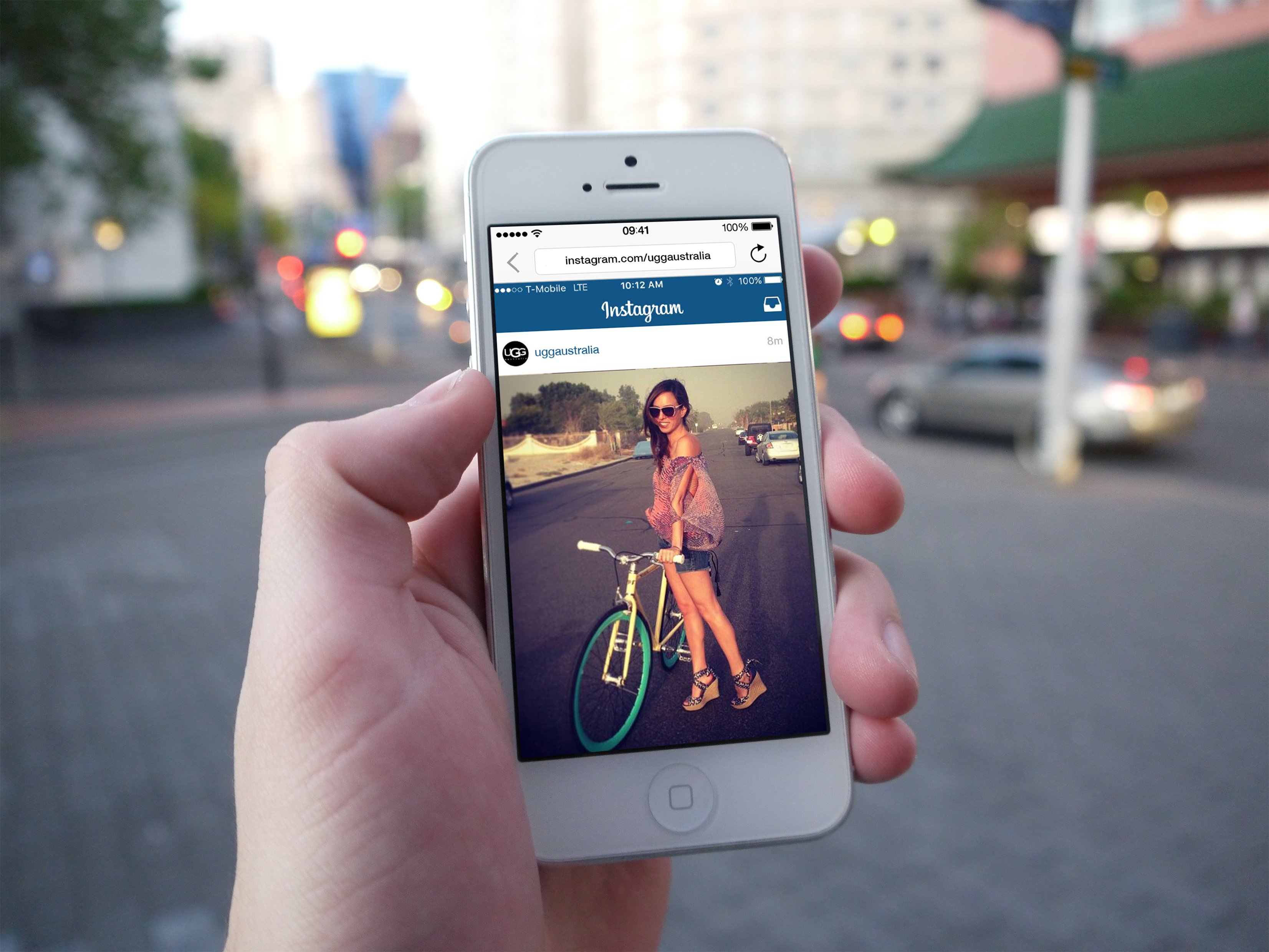 Follow up with your attendees and give them a special offer as a thank you for attending the launch party.
Invite your attendees to continue the relationship online by following your brand on social and by signing up for your email newsletter.
Analyze your data! Check your Google Analytics account. Do you see a rise in traffic? To which pages? Which products are selling best?
Creating synergy between your digital and experiential marketing campaigns will increase brand awareness, retention of customers, and your sales! If you need help unifying your digital and experiential marketing campaigns, Mole Street has your back.