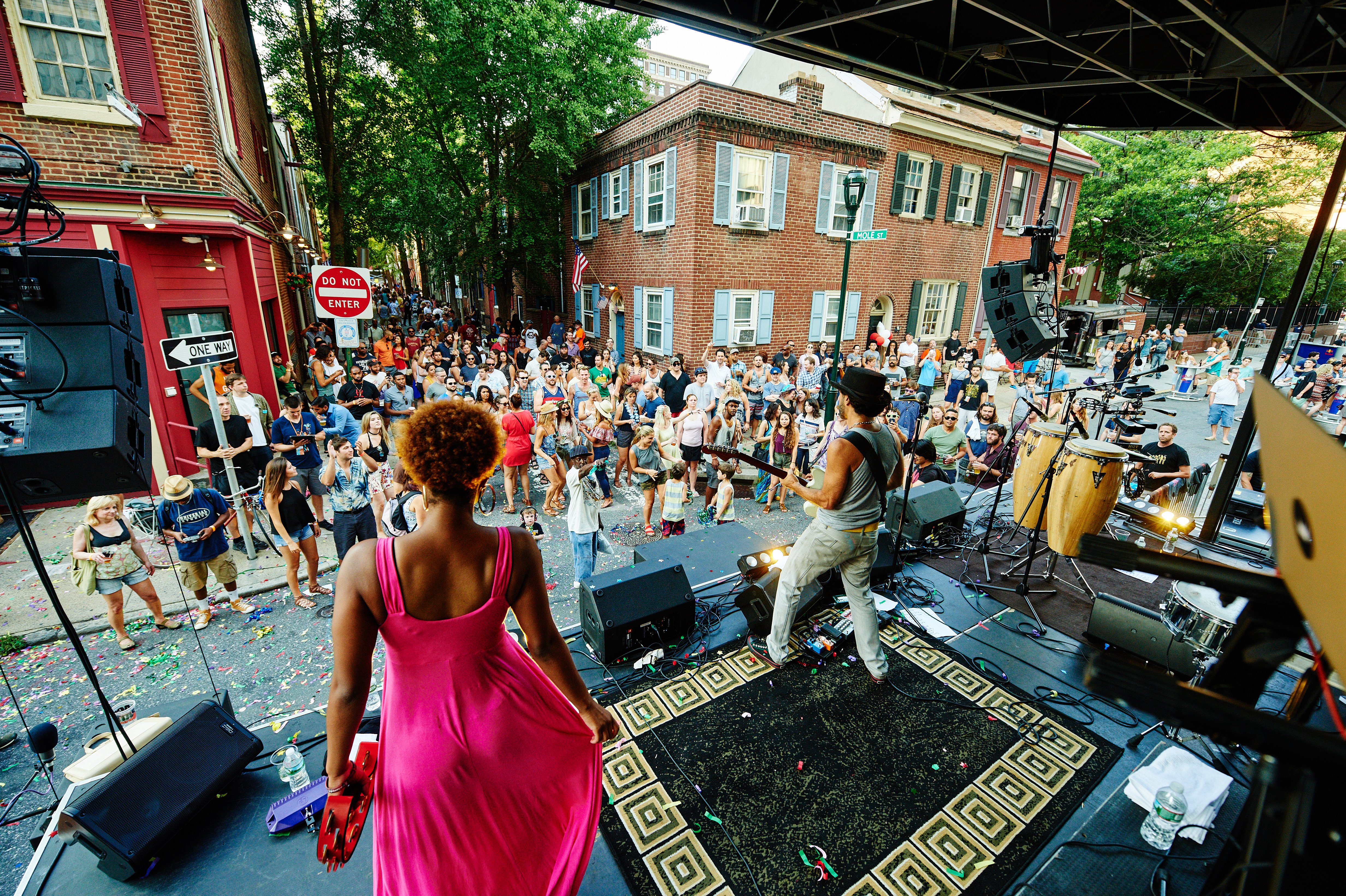 The stage is set, the bands are ready and the lineup is stellar. It's time for a killer music festival. Now, are you sure all of your bases are covered?
Even the best event planners can overlook a few things. So we've created a list of 6 items to consider when planning a music festival which we use ourselves to plan Molestice 2016, our annual block party + music festival in celebration of the summer solstice.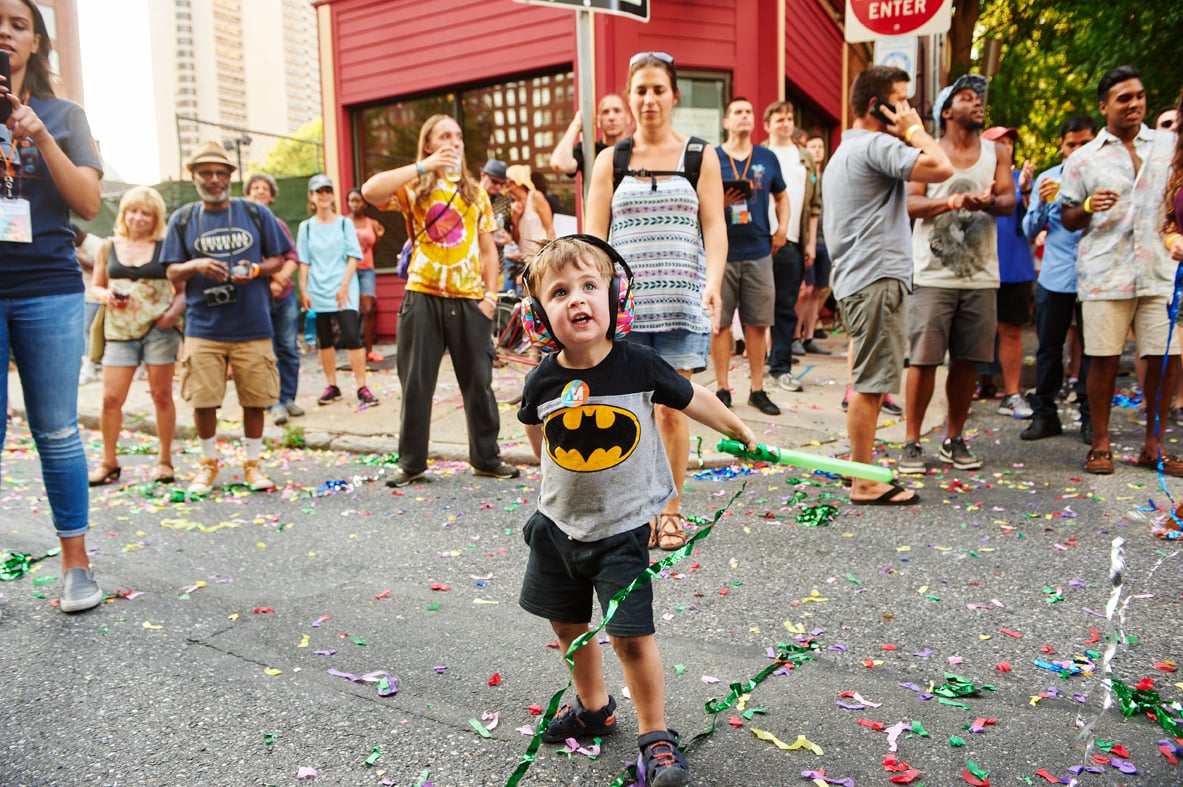 Security

Have you considered how you are going to keep things secure? Keep equipment safe? Keep people from going into the staging area? Keep your guests safe? Will you have EMTs on premises for emergencies?
Credentials

How will you decipher between artists and guests? 21+ vs. underage? What credentials will you give your VIPs and staff?
Water

Hydration is important, especially on a hot day. Will you have water in the staging area for the band? Where can festival goers get water? Where can staff go to get water?
Entrances

Are there separate entrances for guests and staff? Do the musicians come in through the main entrance or a back entrance? How are the entrances being controlled?
Parking

Where will staff members park? What about guests? Do you have signage and/or staff to direct people to parking and then lead them to the entrance?
Load-In

Is it easy for performers to unload their gear? Can they drive their car over or will there be a golf cart to transport equipment? Will there be any staff to help unload? What time should musicians unload here? Is this a safe place to store equipment for all bands?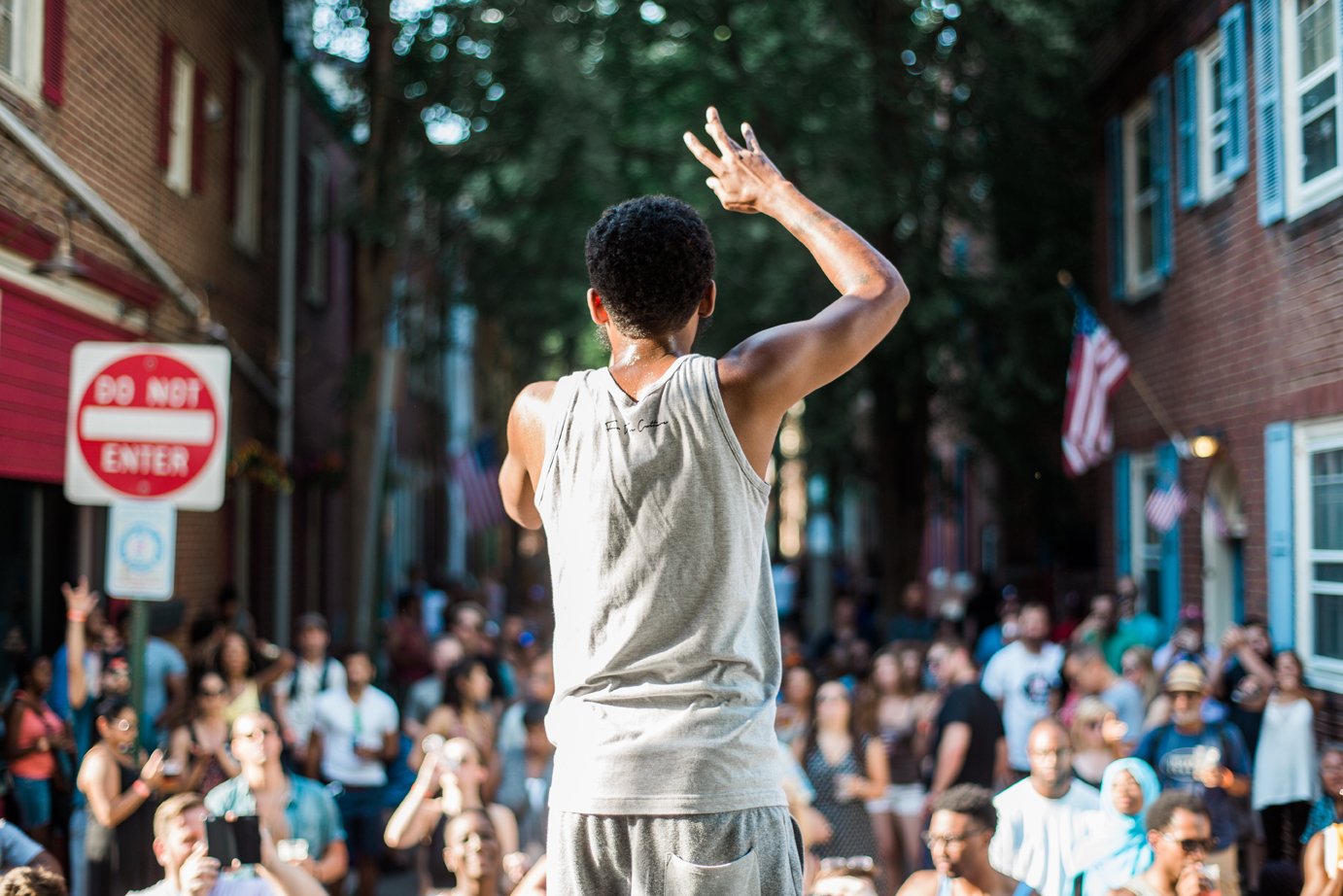 Don't wait until the last minute when planning your music festival. The event planners here at Mole Street know to manage each point on this list. If you need some assistance, give us a shout and we'd love to talk about how Mole Street can help you plan that perfect music festival. Checklist and all.