There are plenty of platform options for managing your website. There's Wix, Squarespace, WordPress, and Drupal to name a few. However, according to BuiltWith, Wordpress is the most popular CMS and for good reasons. WordPress is extremely powerful, secure, user-friendly, and best of all it's completely customizable to make your site look and function exactly the way you want it to. What began as a simple blogging platform has evolved into an excellent tool for creating any kind of website. Needless to say, WordPress is the best. Here are 5 ways to get started with a Custom WordPress Website.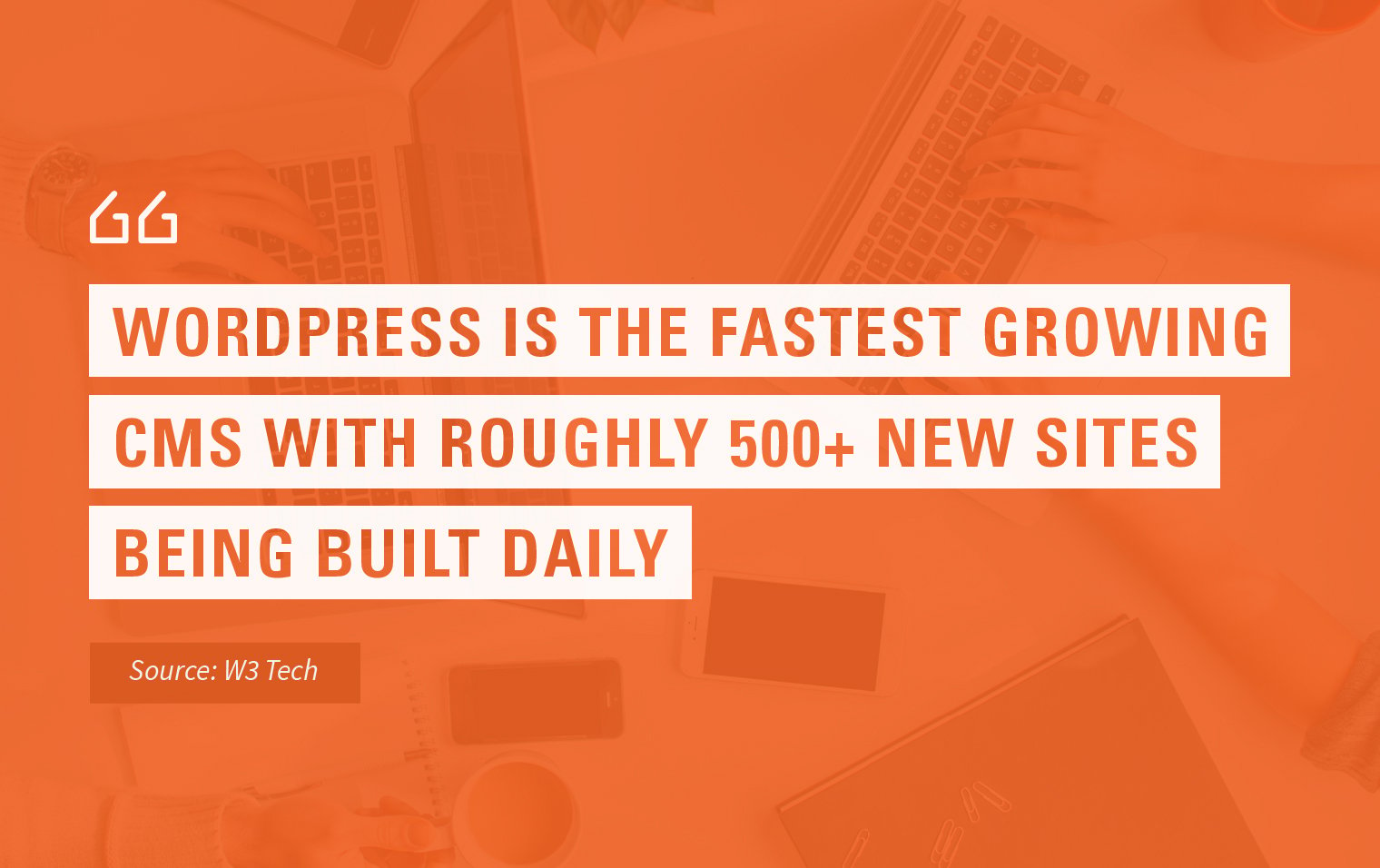 1. Talk Functionality First
Most people want to focus on the design and appearance, but the best place to start in discussions with your internal team and website agency partner is with the functionality for your new website. Do you need a search bar? A dashboard for members to log into? Do you need to set up an e-commerce site that accepts payments, process orders, and tracks inventory? Is there functionality that is missing from your current website that would greatly help with your daily workflow? With the right website functionality, you can improve the experience for yourself and your users. Proper planning before you dive into a custom Wordpress website design discussion with an agency will help your website building process go smoothly.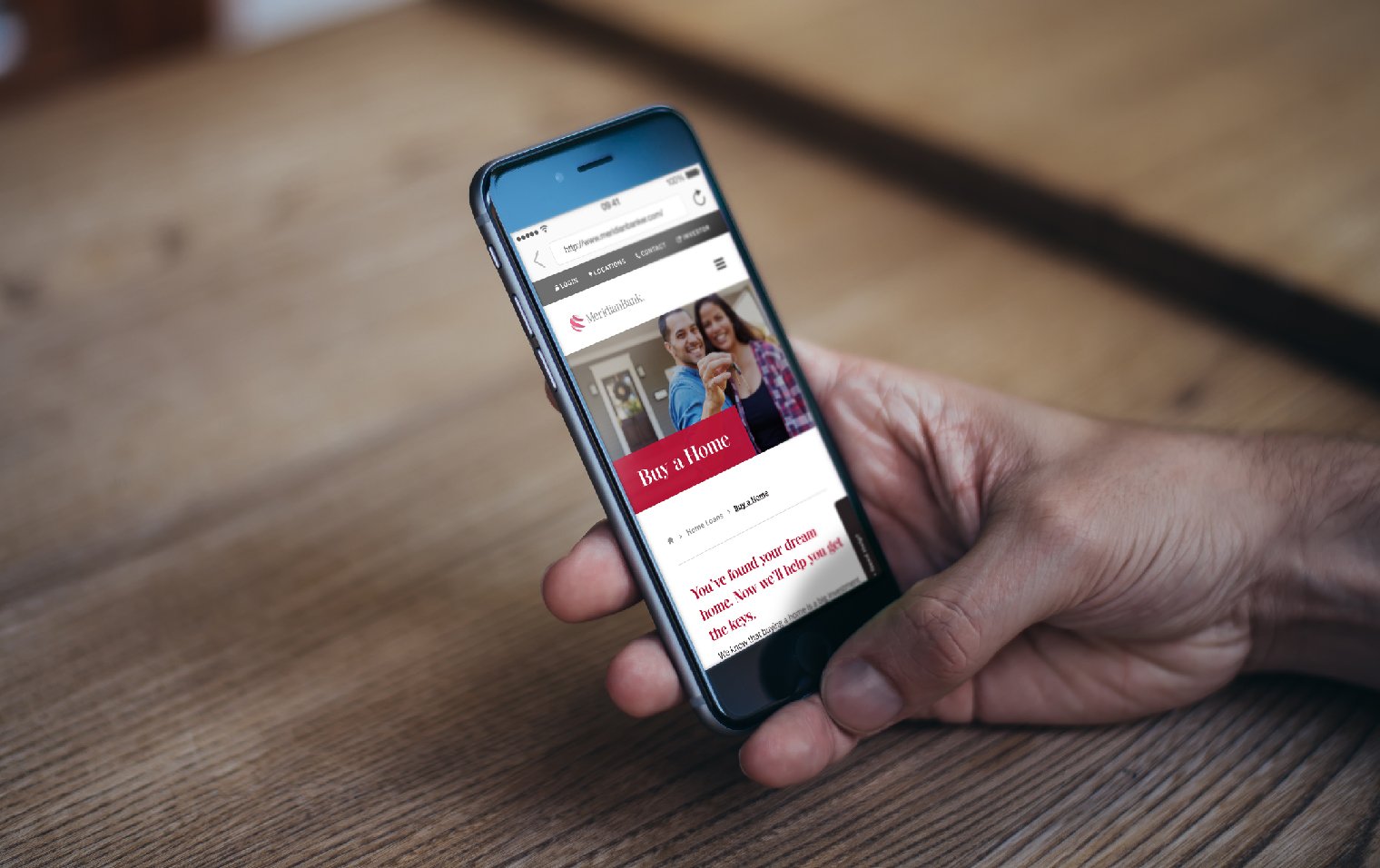 2. Collect All of Your Company's Photo Assets Into a Centralized Place
Collecting all of your company's image assets into a centralized place like Dropbox helps simplify your website design process. Do you have images of your office? Events? Employees? Infographics? Having a centralized place for all of your images helps you organize exactly what you want to be featured on your website, and it will save your website agency time when it comes to designing your website. Searching, editing, and uploading images takes time upfront and having a place for your assets enables you to be more productive and ultimately more efficient while creating a custom Wordpress Website.
3. Conduct an Audit of Your Current Website
According to HubSpot, "A website audit is an examination of page performance prior to large-scale search engine optimization (SEO) or a website redesign. Auditing your website can determine whether or not it's optimized to achieve your traffic goals, and if not, how you can improve it to increase performance." A great way to perform a website audit is to ask your team members what they like and don't like about the site. Ask them their opinions on the graphic design, the content (does it reflect your services accurately?), the navigation, and overall user experience. Approaching your website from a client perspective is an excellent way to understand what's working for your site and what's not working. Then connect with your WordPress website design company to conduct an audit of your website's page performance and user experience.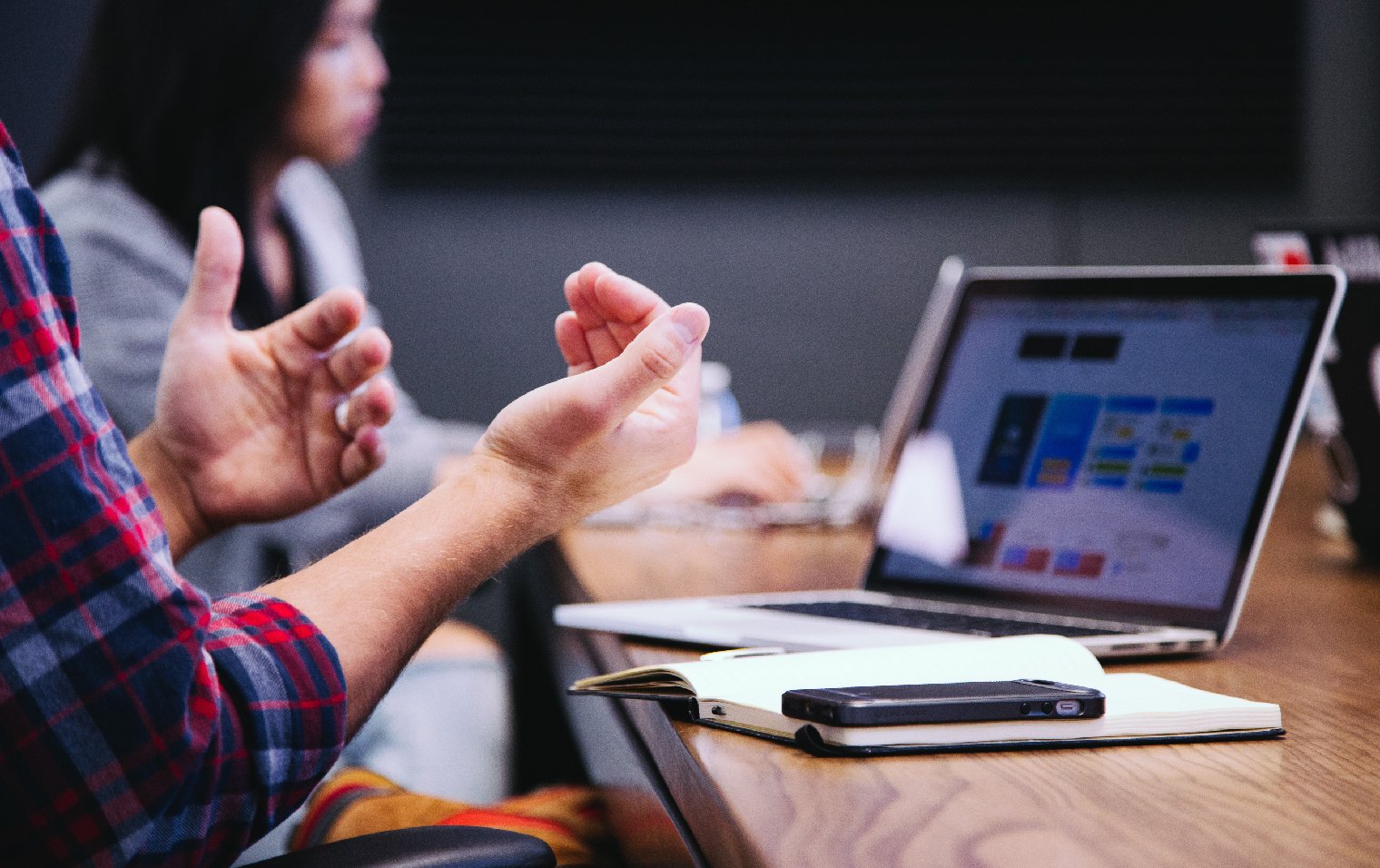 4. Assign a Steering Committee
As you know, designing a website can feel like an uphill climb, but assigning an internal steering committee can help to align the various stakeholders at your organization. There are five key roles in a steering committee.
The Primary Point of Contact- This person is responsible for moving progress forward through communication with the website agency like Mole Street. The primary point of contact is present during all communication between the website agency and your business.
Administrative Assistance- This is support for the Primary Point of Contact. This person schedules meetings, collects assets, and delivers upon administrative tasks.
Active Project Participants- This could be 1-5 people and it's a group that actively participates in collaborative brainstorms, knowledge-sharing, and presentations. This group helps inspire the project and educate the website agency to make informed strategic actions.
Decision Makers- This is can be 1-3 people responsible for approvals of strategy, creative, and budgetary items. Decision makers do not need to take part in all conversations between you and your website agency but must promptly be made aware and provided with context when a decision must be made.
In The Know Only- This person or group of people does not actively participate in the project but must be kept in the know periodically on status updates and decisions agreed to between you and your website agency.

As you can see, a steering committee will be the backbone of your project and it can help you manage various voices across your team. Having an assigned steering committee will move your web design process forward in a more efficient way.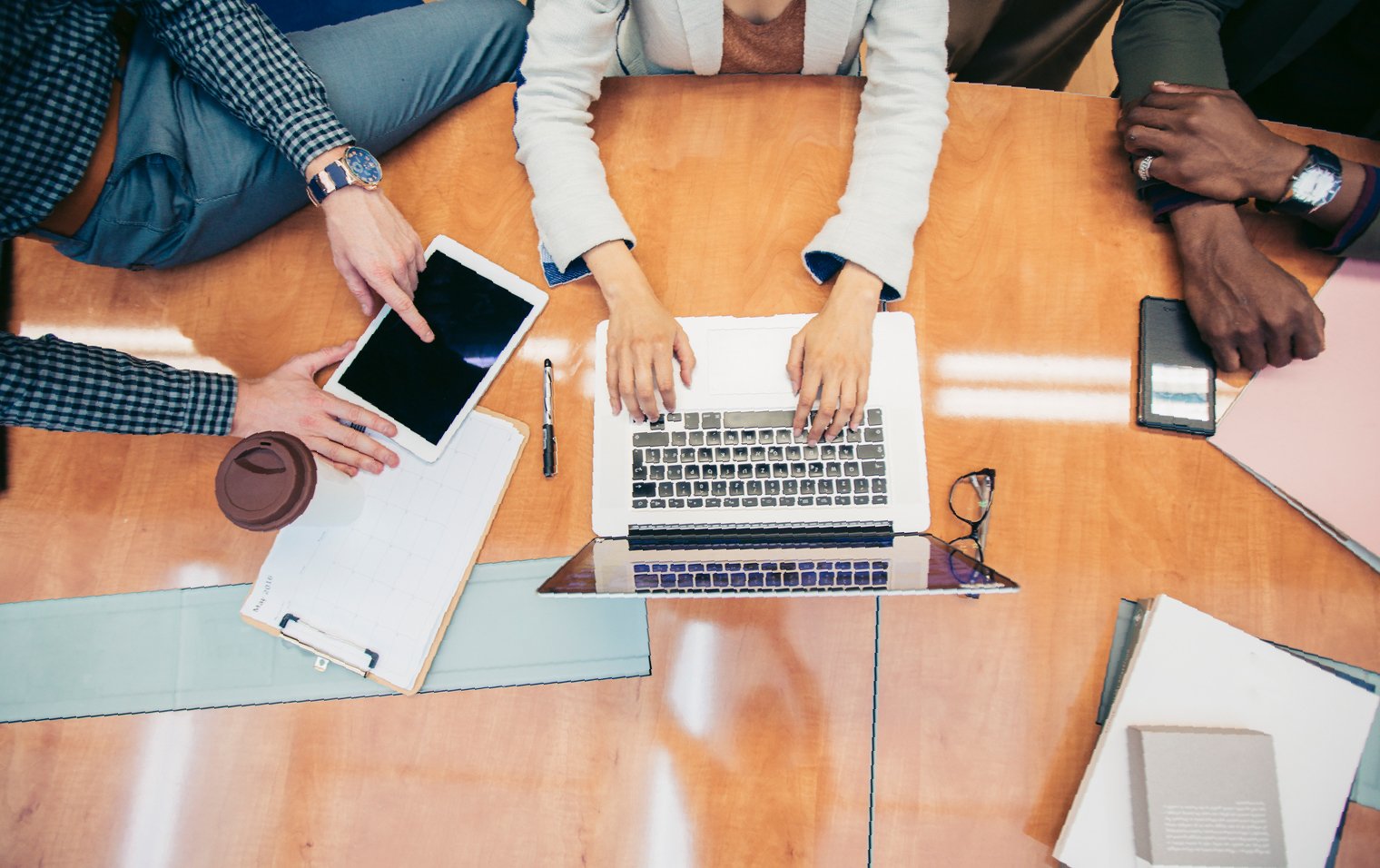 5. Build User Personas
A user persona is a fictional representation of your most common target audience. You can build this through market research and data about your current customers. Using a user persona can help create structure behind your business making it easier to plan out content that solves your target audience's problems and fulfills their needs. You can build a persona with the help of Hubspot by visiting them here. Having a strong grasp on who you're speaking to is fundamental to successful custom WordPress website.

Getting started with a custom WordPress website can be intimidating but with proper planning like knowing the functionality of your website, gathering your images and assets, and implementing a steering committee will help your Wordpress website design go smoothly. If you're ready to get started with a Custom Wordpress Website, contact us today.